Elzbieta Sikorska: Time Stands Still April 1 - May 28, 2017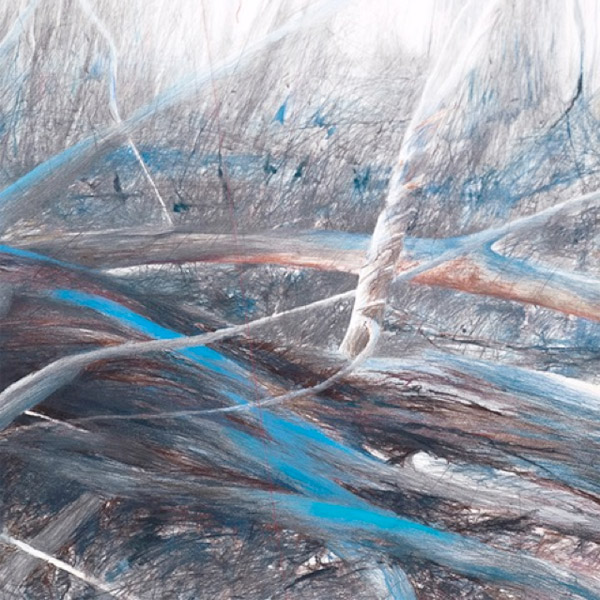 Elzbieta Sikorska, Spider (detail), 2016. Courtesy of the artist.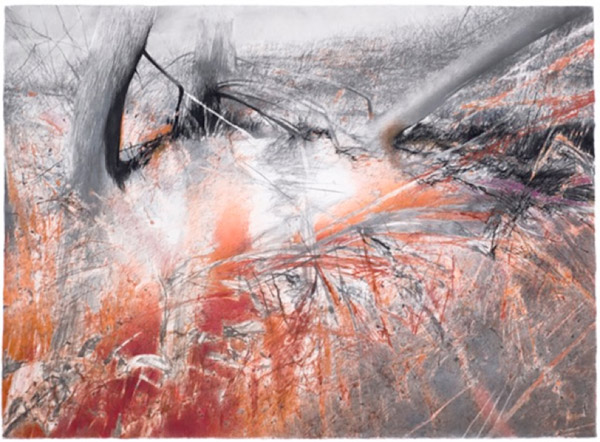 Elzbieta Sikorska, Landscape, mid panel of a triptych Up and Down, 2016. Mixed media on paper.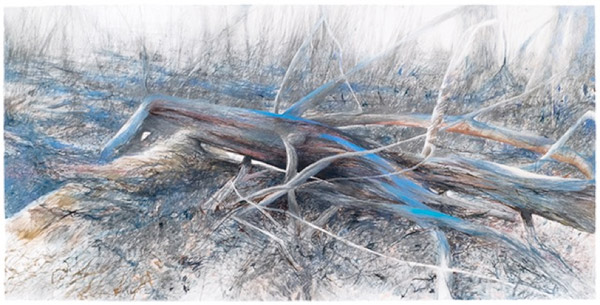 Elzbieta Sikorska, Spider, 2016. Mixed media on paper.



Exhibition Overview
No matter how we reflect on time, it is a contemplative and complicated subject. Time affects everything: people, animals, woodlands, earth, stone, and artifacts. These are the elements that Elzbieta Sikorska uses in her large scale, multimedia drawings, conceived as loose pictorial narratives whose common thread is the continuity of being. Rather than offering definitive conclusions, these works are intended to lead us into a deeper and more intimate consideration of our own relationship to time – our constant companion. This exhibition is curated by Aneta Georgievska-Shine.
Related Events

Gallery Talk: Elzbieta Sikorska

April 8, 2-3 pm
Join the artist Elzbieta Sikorska and curator Aneta Georgievska-Shine for a conversation about the multimedia drawings in Time Stands Still.