Works from the Collection of Carolyn Small Alper A memorial auction to benefit the Alper Initiative for Washington Art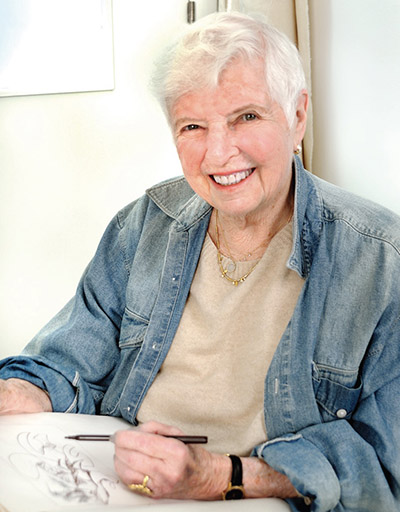 September 24 - 26 and
October 1 - 3, 2021

This month, we are celebrating the life of Carolyn Small Alper (1927-2020) and her commitment to supporting local art and artists. Her vision and generosity created the Alper Initiative for Washington Art at the American University Museum, established 2016. The AU Museum is pleased to collaborate with the Alper family in ensuring the Alper Initiative's future through a benefit auction.
Auction works from Carolyn's collection will be on view on the museum's second floor on September 24 - 26 and October 1 - 3. Bidding will occur during open hours, 11AM – 4PM, Friday through Sunday. We hope you will visit the auction works on view more than once during this time.
Funds raised will benefit Carolyn's vision of preserving, presenting, and creating Washington's art history through annual exhibitions in partnership with guest curators, gallery talks, a library of 200+ Washington art books, and a database of Washington artist proposals.
You may also consider a gift to the Alper Initiative: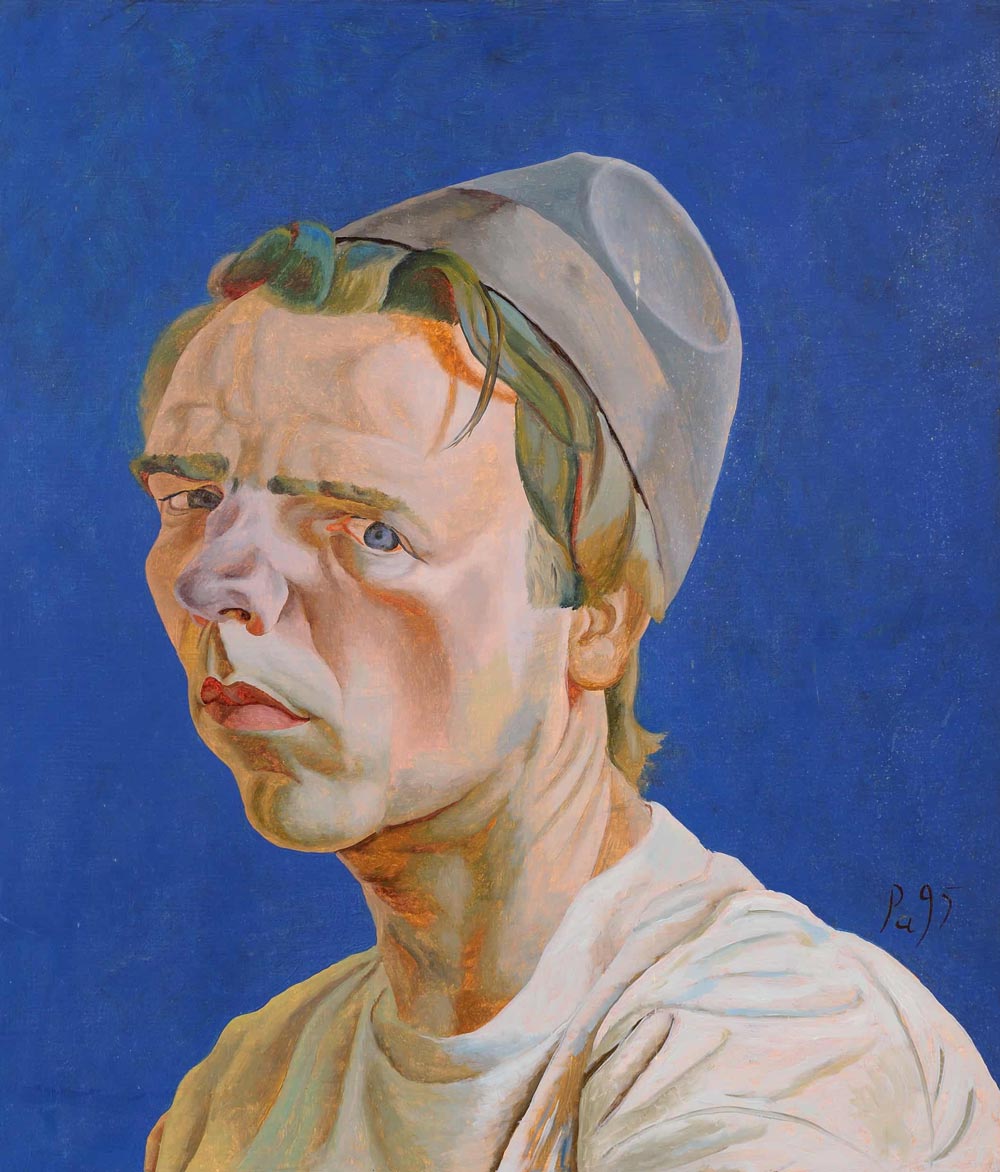 Philip Akkerman, Self Portrait, 1995. Oil on wood, 19.5 x 17 in.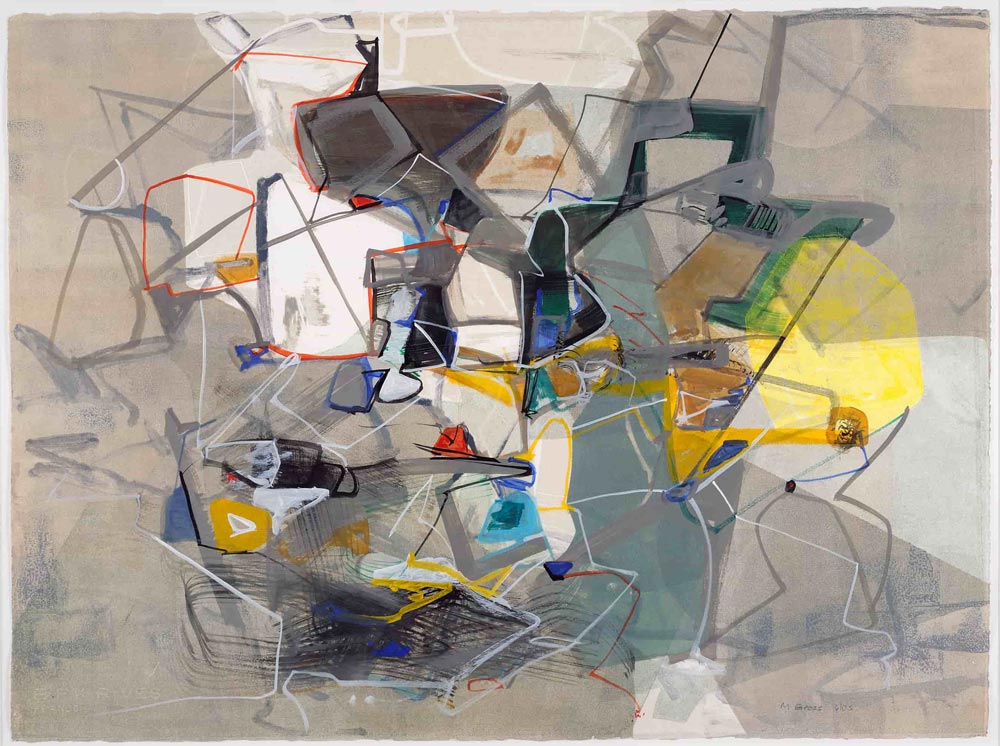 Michael Gross, Untitled, 2005. Monoprint, 31 x 38 in.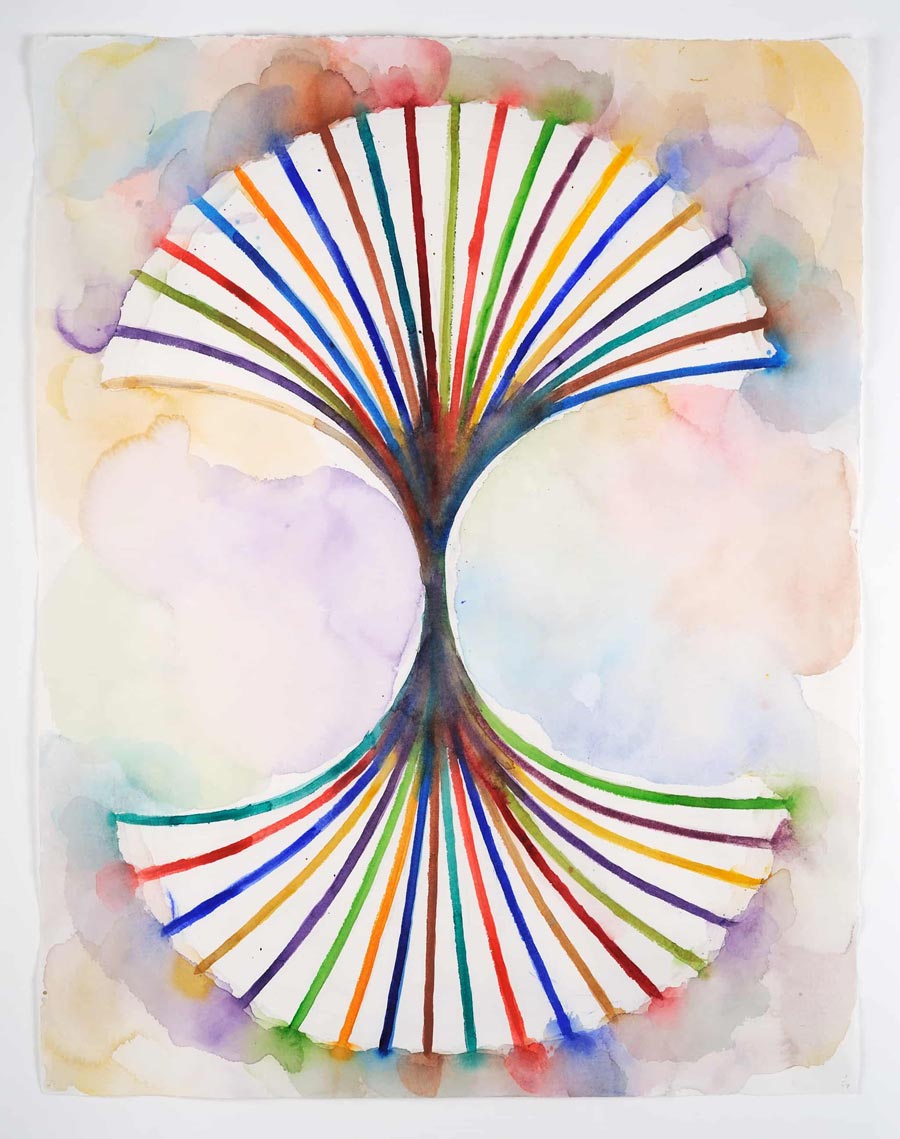 Steven Cushner, Untitled, 2016. Watercolor, 28.75 x 22.25 in.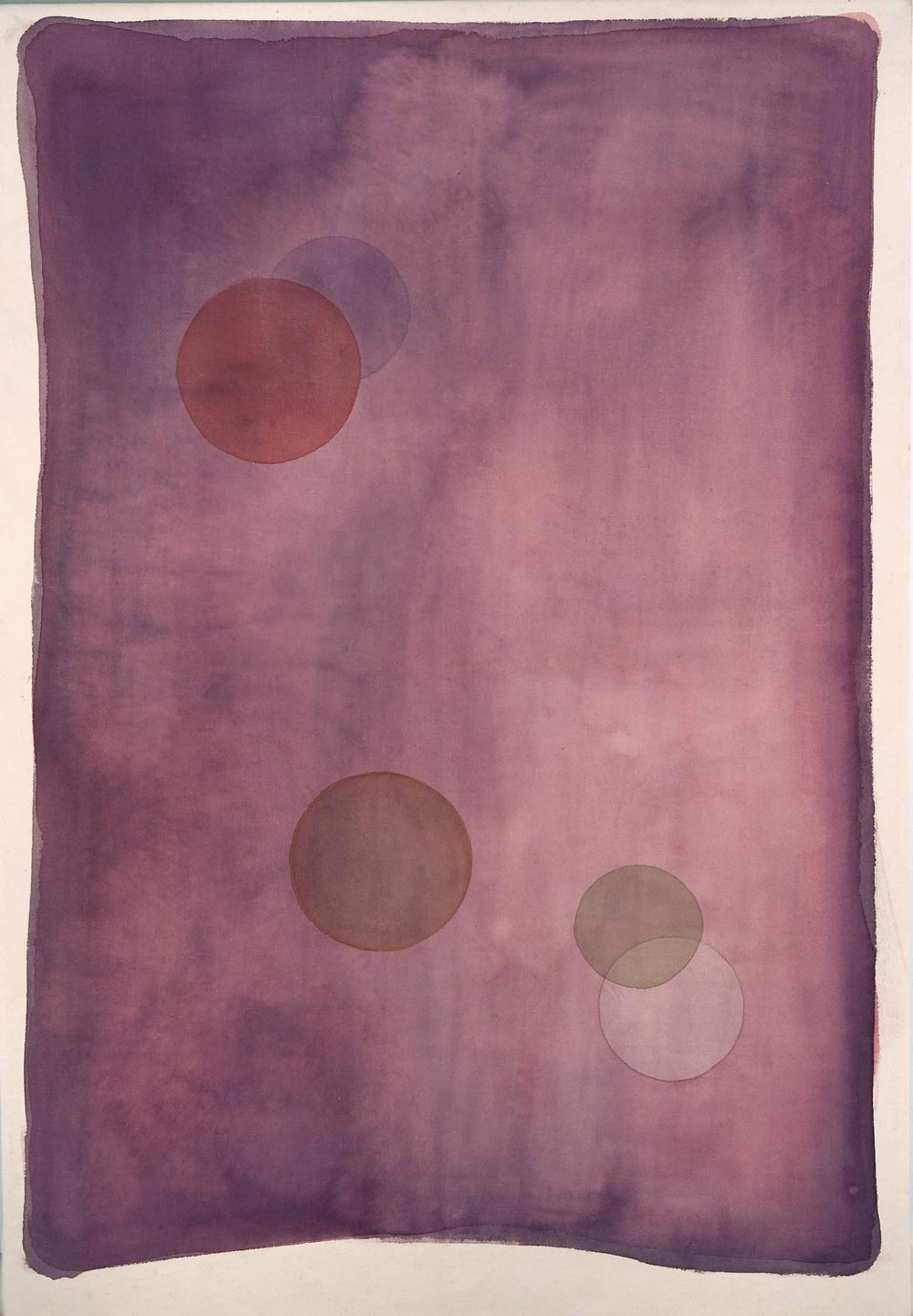 Carolyn Alper, Untitled, n.d. Acrylic on canvas, 63 x 47 in.
Featured artists include:
Steven Cushner, Joan Danziger, Rockne Krebs, Jim Sanborn, John Van Alstine, and works by Carolyn Small Alper, and more.