Tues - Sun 11 a.m - 4 p.m.
Closed Monday
Free admission
Alper Initiative
4400 Massachusetts Avenue NW
Washington
,
DC
20016-8031
United States
Alper Initiative for Washington Art
A home for Washington art at the American University Museum, established 2016.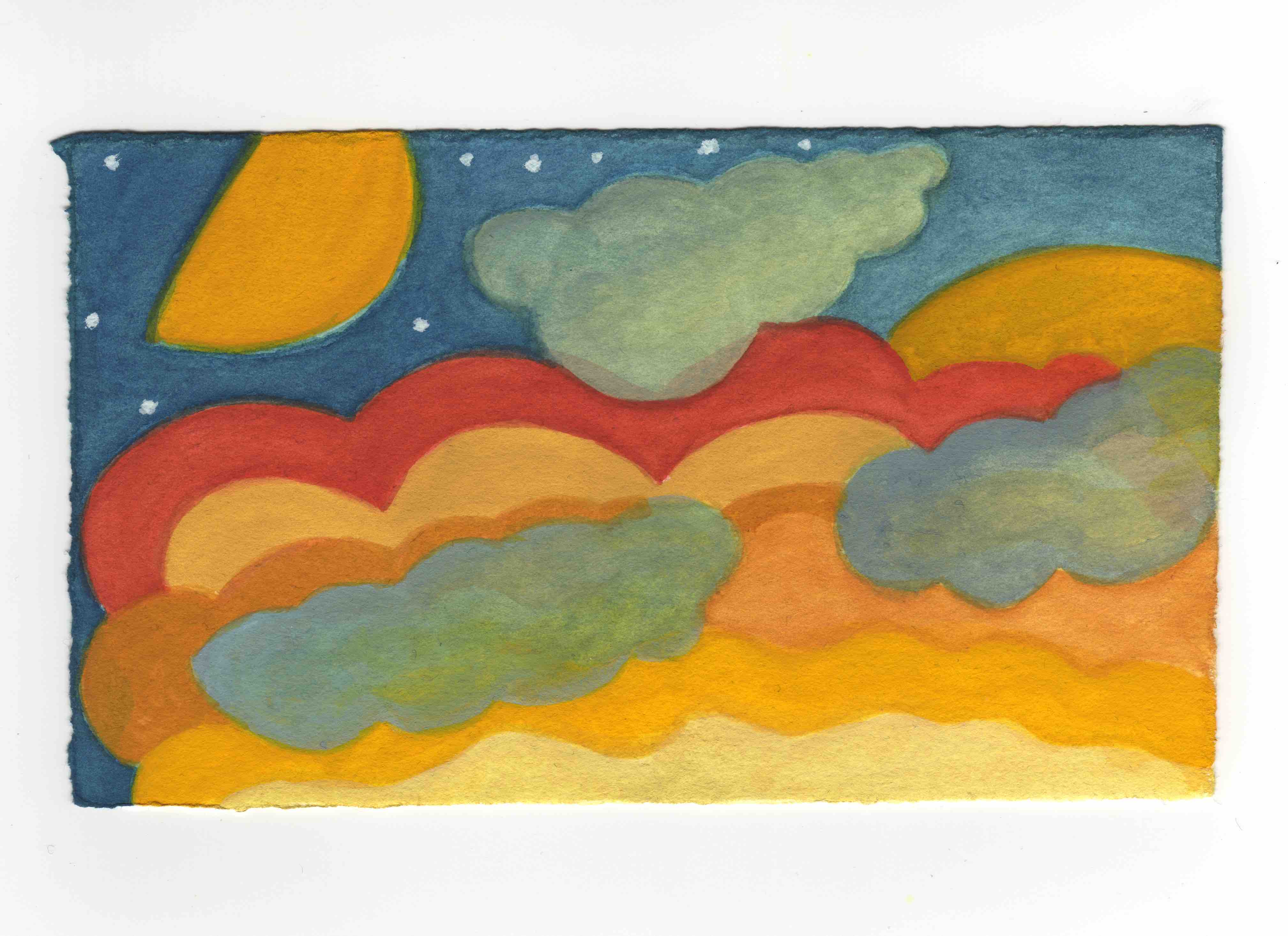 The Alper Initiative for Washington Art is dedicated to preserving, presenting, and creating Washington's art history through three annual exhibitions, a salon-style gallery talk series, a library of 200+ Washington art books, and a database of Washington artist proposals made available to guest curators.
The Alper Initiative for Washington Art was made possible through a generous endowment from American University alumna, artist, and art advocate, Carolyn Small Alper (1927-2020). According to her vision, the Alper provides the space and resources to fulfill one of the American University Museum's primary objectives and the region's greatest needs: promote an understanding and appreciation of our region's art and artists from our past, present, and future. The Alper is an exhibition space and a center for study and research, but primarily a meeting place for people and ideas.
"Its most important contribution to the Washington region may well be the opportunities it provides for us to exchange perceptions and, perhaps, rewrite the history of Washington art."
-Director & Curator, Jack Rasmussen
Images (left to right):
Raya Bodnarchuk, The Start of Night, November 21, 2015. #716. Watercolor on Rives BFK, 3.5 x 6. The River Glittering at the End of the Street, January 25, 2017. #1152. Watercolor on Rives BFK, 4 x 7 in. Both courtesy of the artist.