Open Tuesday-Sunday, 11:00-4:00, free and fully accessible. Media Contact: Rebecca Basu (202-885-5950) basu@american.edu
AU Museum at the Katzen
4400 Massachusetts Avenue NW
Washington
,
DC
20016-8031
United States
The Corcoran Legacy Collection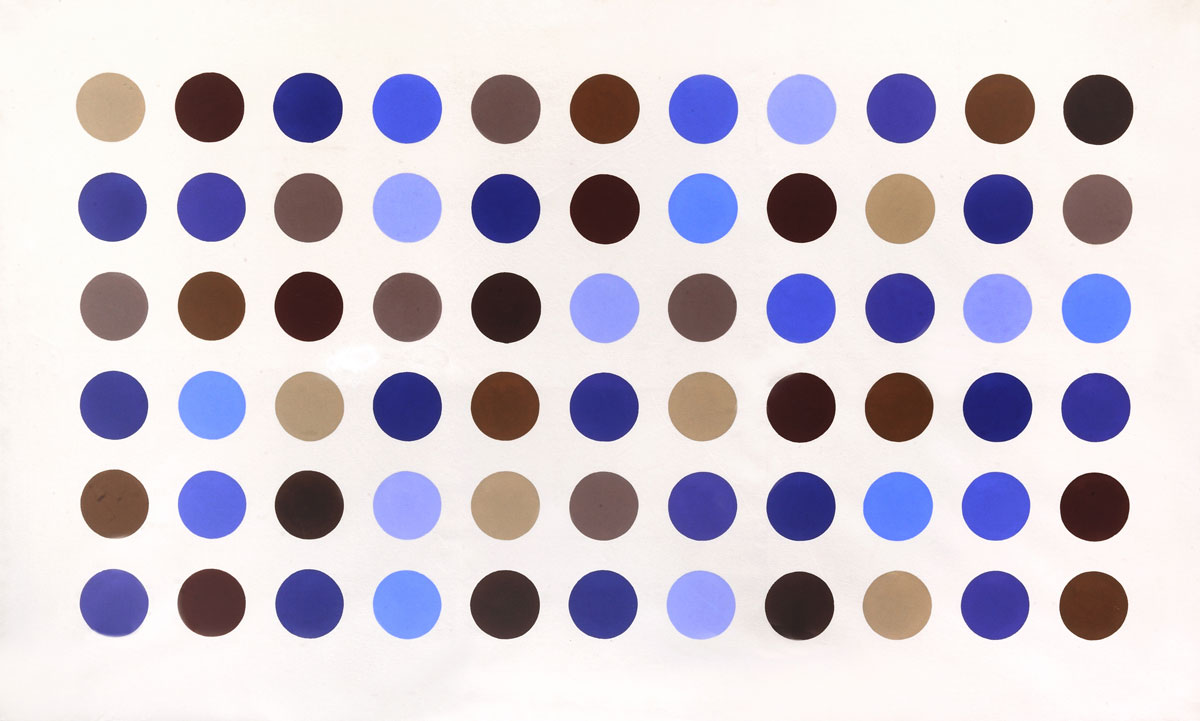 Along with the National Portrait Gallery and others, the American University Museum received 9,000 artworks from the Corcoran Art Collection. We plan to house this once-in-a-lifetime gift in a newly established Corcoran Legacy Collection, showcasing masterpieces from the 16th-century Italian painter Titian, American artists Ansel Adams and Helen Frankenthaler, and more.
This new addition also includes works from the Washington Color School and paintings by figurative artists such as Sarah Baker, Manon Cleary, and Claudia DeMonte that will support our collection of 19th-century Washington art and complement works in the Alper Initiative for Washington Art.
The Corcoran gift will augment our pre-existing collections of art by female artists and artists of color, furthering the mission of the American University Art History department, which leads in feminist art history, and the university's commitment to diversity and inclusion.