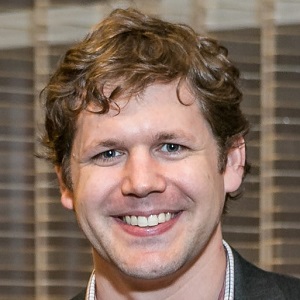 Dr. Nathaniel Herr Lab Director
Nathaniel Herr is an Associate Professor of Psychology who joined the Psychology Department at American University in 2012. Dr. Herr received his PhD in Clinical Psychology from the University of California, Los Angeles and received postdoctoral training and a faculty appointment at Duke University Medical Center. His research focuses on the etiology and effects of interpersonal dysfunction, emotion regulation difficulties, and identity disturbance particularly among adults or emerging adults with borderline personality disorder (BPD).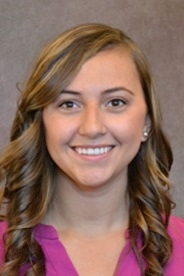 Madison Guter
Madison Guter joined the Interpersonal Emotion Lab in 2016 after earning a BS in psychology from The Ohio State University. Her master's thesis utilized a daily diary design to explore how hope, self-esteem, and affect are impacted by repeatedly receiving validating and invalidating comments. Her research interests include emotional and interpersonal functioning in borderline personality disorder (BPD), dialectical behavior therapy (DBT), suicide prevention, and positive psychology. Madison completed externships at the Wake Kendall Group and the Washington DC VA Medical Center. She is currently an intern at the Washington DC VA Medical Center.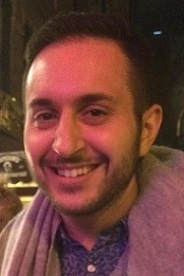 Vincent Barbieri
Vincent Barbieri joined the lab in 2017 after receiving his BA in Psychology from Georgetown University in 2012 and his MA in Psychology in Education from Teachers College, Columbia University in 2014. During his masters studies, he worked as a research assistant in the Loss, Trauma, and Emotion Lab, studying the impacts of complicated grief on emotion regulation, particularly looking at expressive flexibility as it relates to adjustment after the loss of a loved one. During this time, he also conducted a study measuring the influence of facial expressions on interpersonal perception. He then worked as a research coordinator of a substance abuse clinic in the New York State Psychiatric Institute, where he was program director of their Opioid Overdose Prevention Program. His interests include emotion regulation, facial expression and how they influence perception, avoidance, and Borderline Personality Disorder. Vincent completed an externship at the Wake Kendall Group, and is currently an intern at the Faulk Center for Counseling.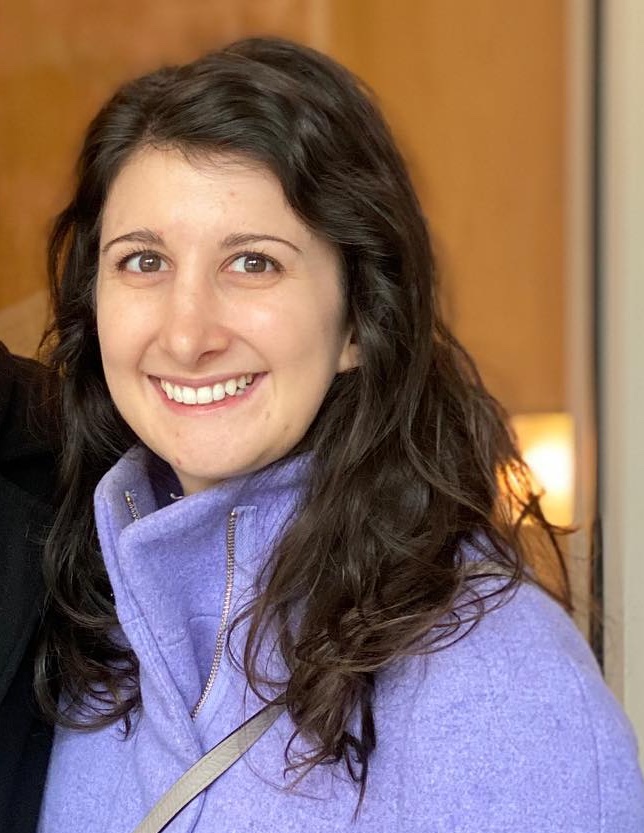 Alexandra Long
Alexandra D. Long joined the PhD program in 2018 after first joining the Interpersonal Emotion Lab in 2016 for the MA in Psychology program at American University. She earned her BA in Cinema & Media Studies from the University of Chicago in 2011. Her Master's thesis examined how narcissistic traits moderate the effects of empathy priming on rape myth acceptance among heterosexual college males. Alex is primarily interested in how individual differences in personality and difficulties with emotion regulation impact romantic relationships and couple functioning. Additional research interests include: dyadic coping, personality pathology, evidence-based couple therapy, and health equity among LGBTQ+ individuals. Alex completed an externship at Georgetown University's Counseling and Psychiatric Services (CAPS). She is currently a second-year advanced extern at the Washington DC VA Medical Center.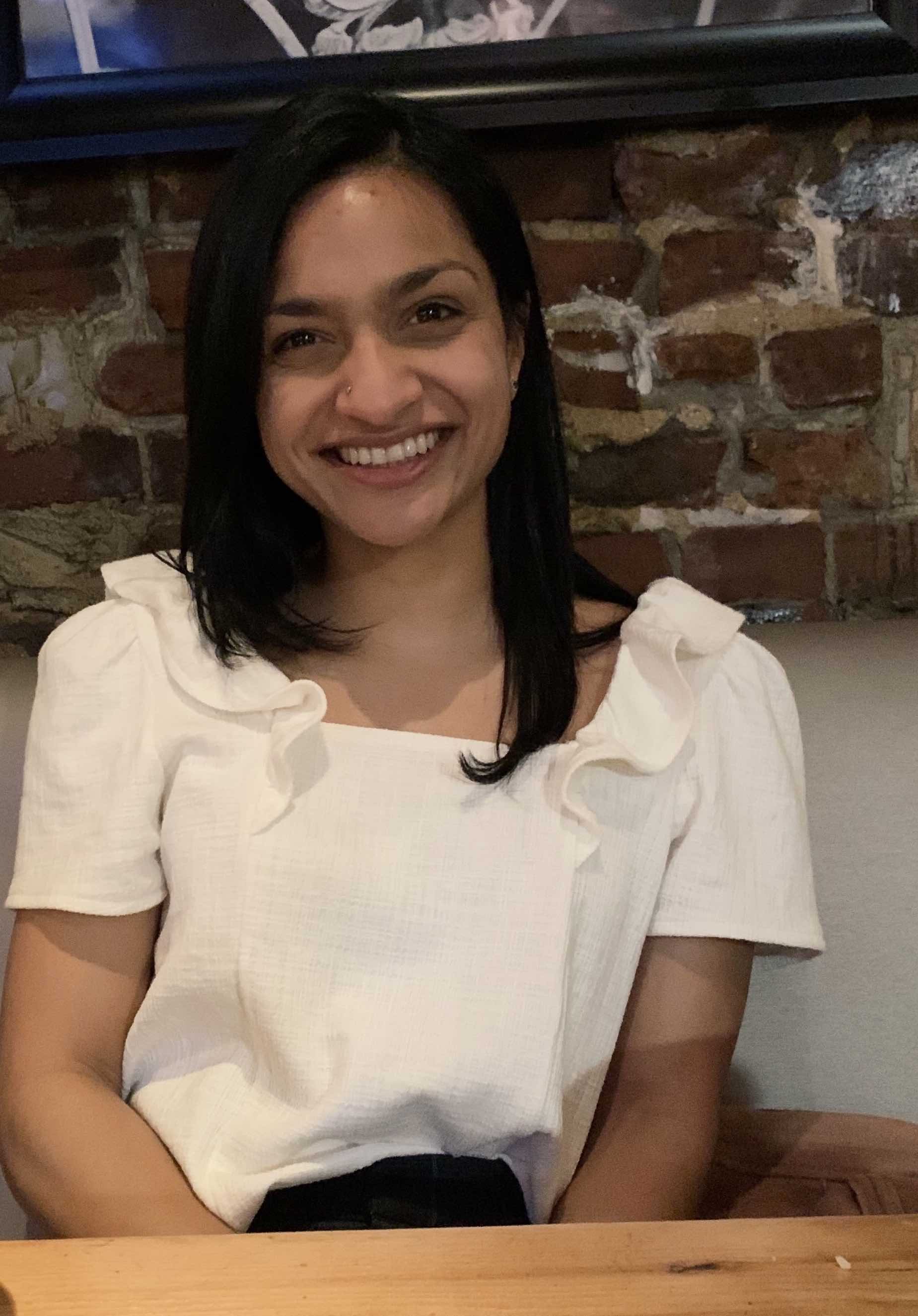 Ramya Ramadurai
Ramya Ramadurai joined the lab in 2020, after completing her BA in Psychology and English at Boston University in 2016. Post-bac, Ramya worked at McLean Hospital/Harvard Medical School: first as a counselor at the residential psychotic and bipolar disorders program, and later in the Cognition and Affect Research and Education (CARE) lab. With CARE, she worked on several mental health app projects for individuals with trans-diagnostic psychopathology. Ramya is primarily interested in emotion regulatory issues (specifically positive emotion), identity disturbance, and social dysfunction -- and how these mechanisms contribute to the maintenance of emotional disturbance. She is further interested in using virtual and app methods to improve the accessibility and scalability of specialized mental health treatments.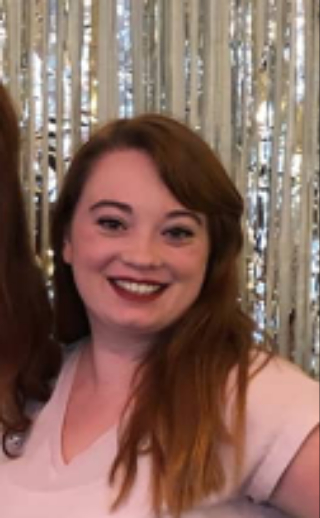 Haley Hunt
Haley Hunt earned her BA in psychology from Bellarmine University in 2017, before joining the Interpersonal Emotion Lab as a Master's student in 2020. In her time at Bellarmine, Haley conducted two different research projects on the stress levels of college students, their possible causes, and attempts at the reduction of their stress. Her honors thesis examined the effects of aromatherapy on stress levels, and explored whether there were any correlations between reduced stress levels and certain personality traits. Her current research interests include: borderline personality disorder, dialectical behavioral therapy, emotion regulation, and interpersonal relationships.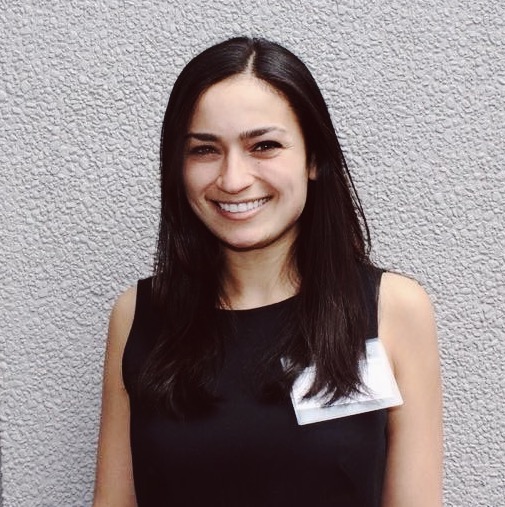 Kelly Klein
Kelly Klein joined the lab in 2021. She received her BS in psychology from the Pennsylvania State University in 2019. At PSU, she assisted with research and clinical assessment through the Laboratory for Personality Psychopathology and Psychotherapy Research. After completing her undergraduate degree, she worked as a counselor and clinical research assistant at the McLean Hospital in Belmont, MA. Within the McLean Hospital, she worked at the 3East Residential DBT Program for adolescent boys with emerging features of BPD. She provided skills coaching and led DBT groups, while also involving herself in research projects with the coinciding research group investigating the relations between family dynamics, suicidal thoughts & behaviors, and BPD. Kelly's research interests include family dynamics, suicidal thoughts & behaviors, and BPD, as well as emotion dysregulation, DBT, and ambulatory assessment methods. 
For questions regarding undergraduate research assistant positions or research participation opportunities, contact Nate Herr.