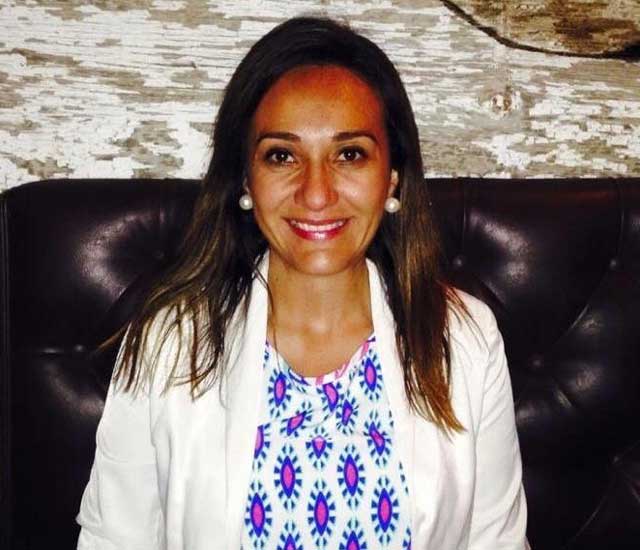 Patricia Montilla Keeling, CAS/MA '17
I had the chance to study a very historic moment between EEUU [USA] and Cuba.
Patricia received the Jack Child Graduate Award for Summer Research to travel to Havana, Cuba, where she studied the transformation of social and economic relations in Cuba due to the normalization of USA/Cuban diplomatic relations. She researched paladares—small, privately owned restaurants usually set up in homes—as protocapitalist structures in Cuban society.
Latin American Studies Program Video>
3:24
Look inside the Spanish: Latin American Studies Master's Program. Faculty, alumni, and students discuss what sets the program apart.