On Campus
Fall 2020 Library Resources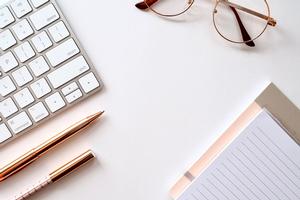 This semester may look different than we expected but the Library is still here for you! We have a variety of services and resources to assist in your learning experience this fall. Here's a look at some of our services.
Will you be local this semester? Try our curbside pickup service! Request items from our physical, media, and music collections for a safe pickup. Masks are required for pickup.
Students who will be local will also be able to reserve a study space for a 2-3 hour time-period. Masks and social distancing are required. To learn how to make a reservation, visit us online.
Have questions about research? Ask A Librarian! There you can get research assistance, make an online appointment with your subject specialist, or submit a question to our 24/7 chat.
Working on a paper and not sure how to properly credit your sources? Use our Citation Management subject guide to learn how to correctly cite your resources.
Take a quick study break with our streaming services! Several titles are available to stream online through our Media Services department.
For more on our resources, visit us online and follow us on al social media platforms @AULibrary!