Education
CityTutor DC Partners with AU School of Education to Expand High-Impact Tutoring to More DC Students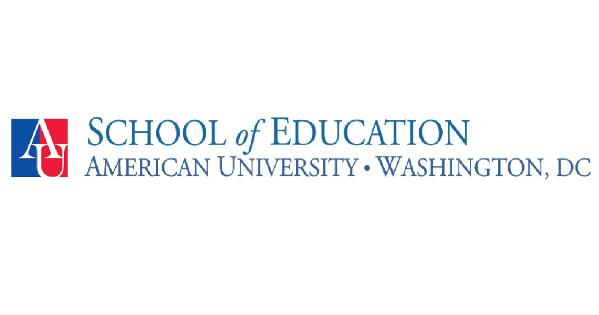 American University School of Education and CityTutor DC are partnering to bring high-impact tutoring to D.C. elementary school students at Perry Street Preparatory Public Charter School in Northeast D.C.
Over the past month, American University School of Education students began providing tutoring twice a week to kindergarten, first grade, and second grade students at the Ward 5 elementary school. By early 2022, the School of Education expects to expand the program, called AU Future Teacher Tutors, to:
Serve more DC public schools,
Include 50 School of Education graduate and undergraduate students, and
Continue training tutors to ensure DC elementary school students meet grade level expectations and improve literacy outcomes.
Dr. Cheryl Holcomb-McCoy, dean of the American University School of Education and member of the CityTutor DC Advisory Group, said the partnership would support learning for elementary school students receiving tutoring as well as AU students.
"Not only does our partnership improve learning outcomes for our D.C. public school students, it also offers American University School of Education students the opportunity to receive real-world training," Dr. Holcomb-McCoy said. "As tutors, they will work with educators to build off lesson plans being taught in classrooms."
CityTutor DC is continuing to partner with organizations to expand opportunities for more D.C. students to receive high-impact tutoring – a research-backed practice that involves frequent, consistent small group or one-on-one sessions between a trained tutor and student to supplement classroom learning.
For more information on CityTutor DC, visit CityTutorDC.org.