Monday - Friday 9:00 a.m. - 5:00 p.m.
Center for Community Engagement and Service
4400 Massachusetts Avenue NW
Washington
,
DC
20016
United States
Uzbekistan: Positive Youth Development
Youth empowerment has been a relatively new phenomenon which has broadened the focus of many youth programs. As Uzbekistan continues to develop rapidly, youth empowerment is a necessary piece in building a strong foundation in this process. More than 60% of the Uzbek population are young people, therefore youth is a key priority for future positive changes. With the goal to involve the youth in democratic, political, and economic reforms, Youth Union of Uzbekistan was created. We are going to work closely with this organization, as well as with SOS Village Center and Human house gallery. The fact that the country is under the new administration, which is in the process of implementing new democratic reforms, makes the program very interesting for AU participants to observe how a strained nation is opening up to changes, as well as to contribute to reforms to make a difference.
Dates of Engagement: March 8 - 17, 2019
Estimated Cost: $2,200 - $2,500* 
*Final cost is subject to change based on the finalized itinerary and program fundraising efforts
Kamilakhon Bakiera is a graduate student at American University, with a focus on Development Economics. She is originally from Uzbekistan, where she worked in the Center for Economic Research. Her research has focused on macroeconomic developments, including currency liberalization, tourism development, unemployment and gender equality. She is published in the Economic Review magazine, which is the major economic issue in Central Asia. Kamila has worked with UNAIDS, UNICEF and Eurasia Foundation. She is eager to lead this Alternative Break, where she hopes to engage with people from different regions, share common interests, learn from each other and take a chance to serve my community and the global community in general.
Mariyam Raziyeva is a second year MPP student at American University. Originally from Kazakhstan, her interests lie within the area of public policy analysis in an international development context. Her professional experiences includes working as a Resident Assistant at Columbia College, Teaching Assistant at the Department of Government at AU, and an intern at the World Bank. She is passionate about this Alternative Break Program because it is an opportunity to learn about youth development and empowerment in a different cultural setting while observing similarities in the issue.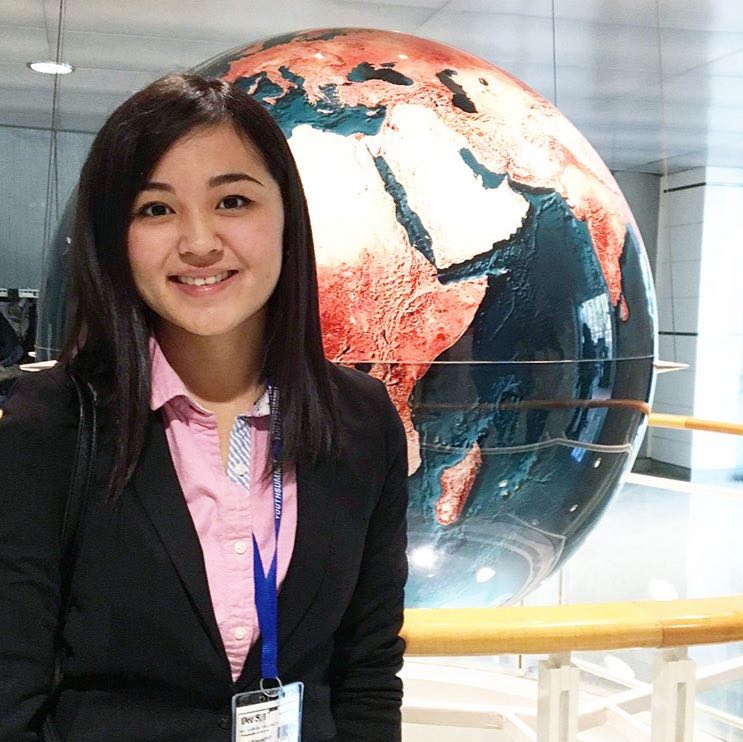 Day 1 & 2 – Travel
Day 3 – Hast-Imam ensemble, Chorsu old market, Chorsu mosque, Metro of Tashkent
Day 4 – SOS Village center, SOS Orphanage for Young Adults, Minor Mosque, Holy Assumption Cathedral
Day 5 – Uzbek Youth Union, Independence square, Palace of the Romanovs, World War II Memorial, Broadway Alley, Amir Temur Square
Day 6 – SOS Village Center, Museum of Applied Art, SOS Orphanage for Young Adults
Day 7 – Samarkand city tour (Registan, Shah-i-Zinda, Gur Emir, Bibi Khanum mosque, Tillya Kori Madrasah, Ukugbek Madrasah, Sher Dor Madrasah, Saint Daniel's Tomb)
Day 8 – Human House Gallery, Museum of Victims of Political Repression, Alisher Navoi National Park, Tashkent TV tower
Day 9 – SOS village center, Kukeldash Madrasah, Navoi Opera Theater & Ilkhom Theater
Day 10 – Travel
Apply to the Israel & Palestine Program