Monday - Friday 9:00 a.m. - 5:00 p.m.
Center for Community Engagement and Service
4400 Massachusetts Avenue NW
Washington
,
DC
20016
United States
Separate and Unequal: The Prevailing Health Inequities in Detroit Detroit, MI
This program will focus on the existing health inequity and the path towards health equity in Detroit, Michigan. The systemic issues that have led to these inequities are so embedded in Detroit's public health system that it has significantly and disproportionately impacted the health of marginalized communities. The inability of an individual to access health care in the city has created immense disparities, thus leading to negative health outcomes. In Detroit, non-white and economically-disadvantaged populations have higher incidence rates of diabetes, asthma, obesity, and other non-communicable diseases. Health care is a fundamental human right, however, there are barriers in the status quo that hinder specific populations from accessing it due to location, wealth, privilege, and literacy. The purpose of this Alternative Break program is to learn about the path to health equity and adequate access to healthcare through non-profit organizations and leaders in Detroit and apply these advocacy skills to our own communities.
Dates: March 7 - 15, 2021
Estimated Cost: $1,100*
*Program cost includes all expenses, meals, accomodation, and travel costs. The figure listed above represents a conservative, high estimate. Full program cost per student will not exceed this amount. Final cost to student is subject to change based on available travel grants, the finalized itinerary, and program fundraising efforts.
Linsay Sarfo is from The Bronx, NY. She is a third-year Public Health Scholar majoring in Public Health on the Pre-Med track. She is passionate about maternal health, marginalized communities, and access to healthcare. Linsay's experience has involved gender-based issues, food access, environmental racism, and healthcare. Growing up in New York City, she has seen how resources fail to be allocated toward communities in need. She believes health systems need to go beyond ensuring access to health care and invest in projects and organizations that address social determinants of health. She is excited about leading this Alternative Break and hopes to use her voice to address health disparities and advocate for health equity.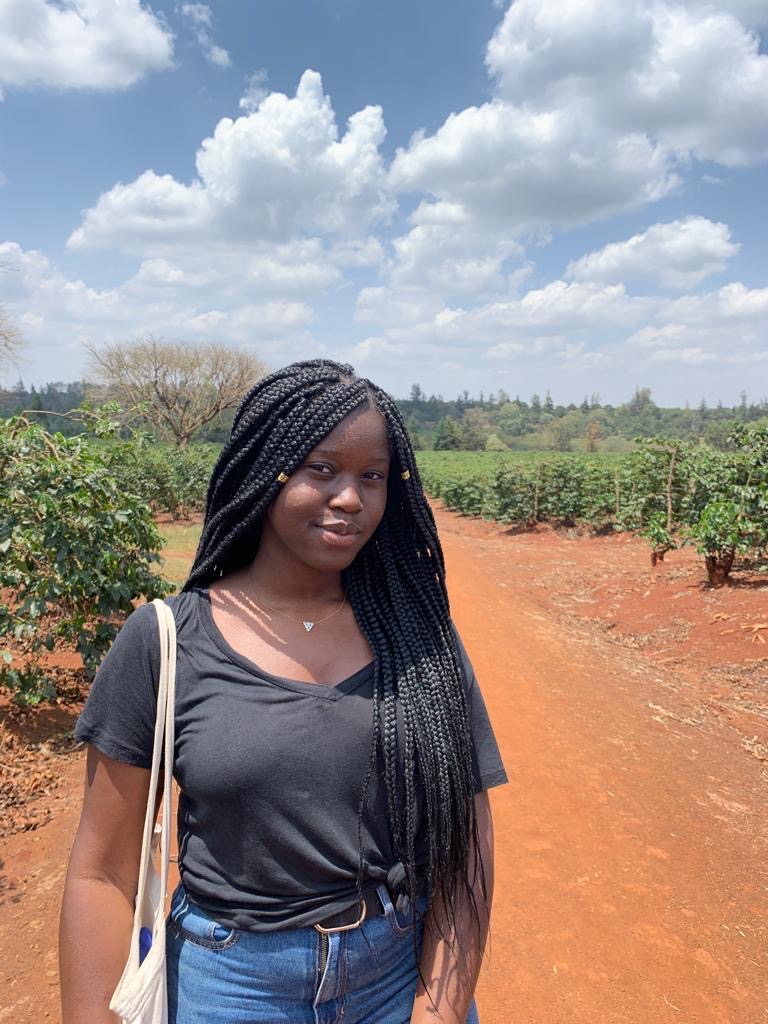 Tenzin Choezin is a senior and third-year Public Health Scholar majoring in Public Health and on the Pre-Med track. Born and raised in Chicago, IL, she is the proud daughter of Tibetan refugees. Growing up, Tenzin has heard stories upon stories about the tumultuous situations her older siblings, parents, and grandparents experienced first-hand as refugees due to the genocide that forced them to flee their homeland. Learning about the negative health outcomes that many of her loved ones were afflicted by because of their social determinants has motivated Tenzin to take the initiative to learn more about marginalized communities who are being disproportionately impacted. She vows to fight alongside these communities to reduce and eliminate health disparities in the status quo to reach health equity and create a healthier and equal society.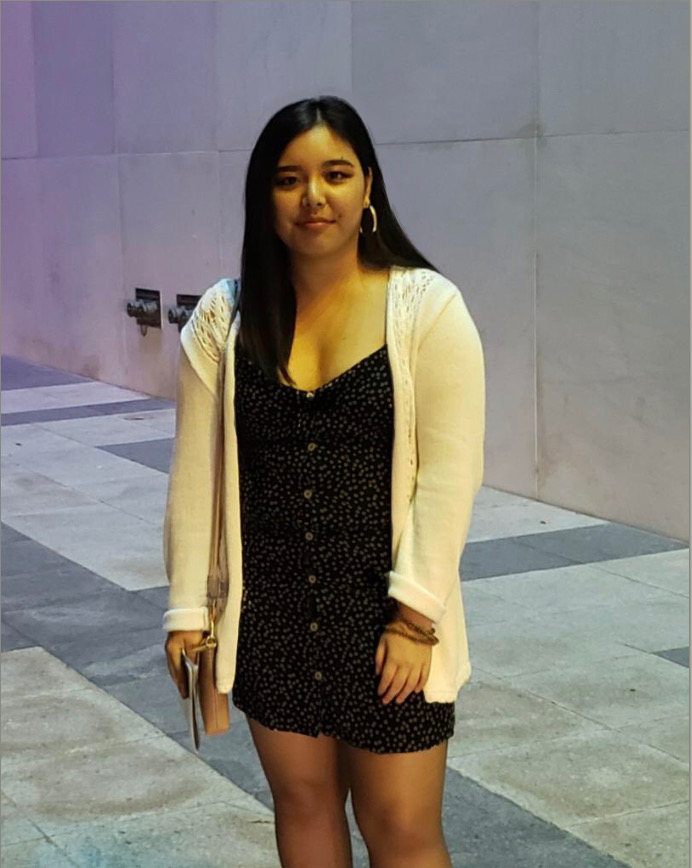 Day One: Travel from DC to Detroit.
Day Two: Introduction with "UNIFIED: HIV Health and Beyond". Learn about the history of health inequity in Detroit. 
Day Three: Visit the Motown Museum and explore the Charles H. Wright Museum.
Day Four: Meet with the "Ruth Ellis Center". Learn about the services they offer LGBTQ+ youth, and young adults, including POC, experiencing homelessness, and/or experiencing barriers to health and wellbeing. Q&A with the organization.
Day Five: Explore the Michigan Science Center and visit Belle Isle before visiting the Covenant House, a non-profit focused on providing a support system for homeless and trafficked youth. 
Day Six: Attend a service orientation with the "Focus: HOPE" and learn about what programs and services they offer to help overcome racism and poverty for underrepresented minorities and others.
Day Seven: Spend the day volunteering with the "Focus: HOPE".
Day Eight: Travel back to DC.
Apply to the Detroit Program!