Monday - Friday 9:00 a.m. - 5:00 p.m.
Center for Community Engagement and Service
4400 Massachusetts Avenue NW
Washington
,
DC
20016
United States
The Category Is: Radical QTPOC Histories San Francisco, CA
This program explores San Francisco's queer movements and history, specifically focusing on Queer and Trans People of Color (QTPOC). The erasure of QTPOC will be highlighted and its many intersections including, health, gentrification, and poverty. The exploration of QTPOC centered histories will allow the group to understand the implications of racism on marginalized folks on a higher scale. During this trip, our group will visit museums, historic sites, and immerse ourselves first hand in the rich history of resistance that the QTPOC community is a part of. Through helping lift up senior members of the LGBTQIA+ community, we hope to amplify their narratives of radical existence in the hopes of bringing their stories to light.
Dates: March 7 - 15, 2020
Cost Range: $1,400 - $1,700
Maria Gramajo (she/her/hers) is a senior majoring in American Studies and Women's, Gender, and Sexuality Studies. She is originally from the San Francisco Bay Area. She is excited to lead this Alt. Break because too often, we forget or dismiss the lives of queer and trans people of color and this is an opportunity to resist the silencing and share stories of resistance within her community.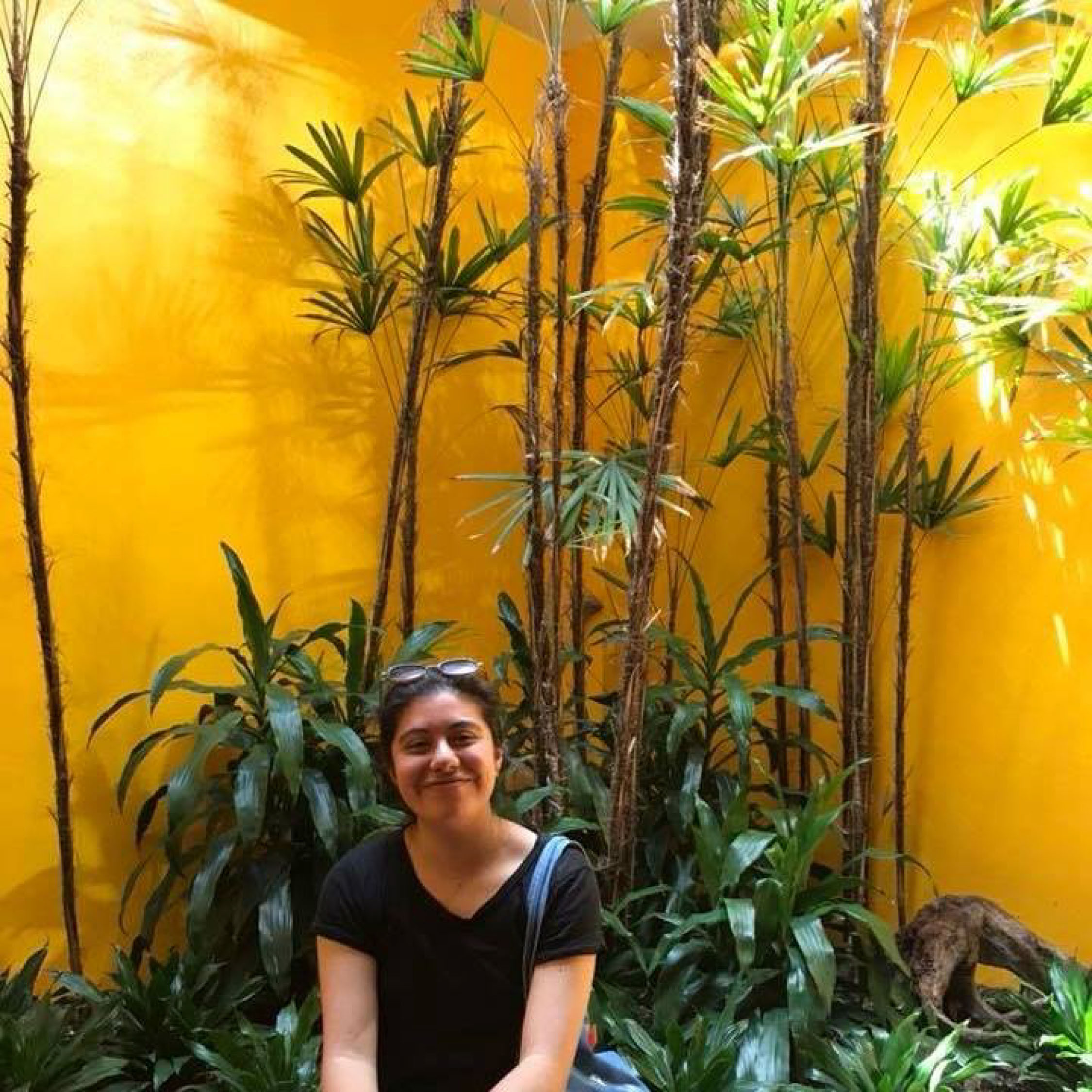 Guadalupe Mabry (she/her/hers) is a public health major on the pre-med track. She is originally from Guadalupe, Arizona. She is excited to lead this Alt Break because she wants to better understand QTPOC history and share with others the impact and rich history of resistance within the QTPOC community.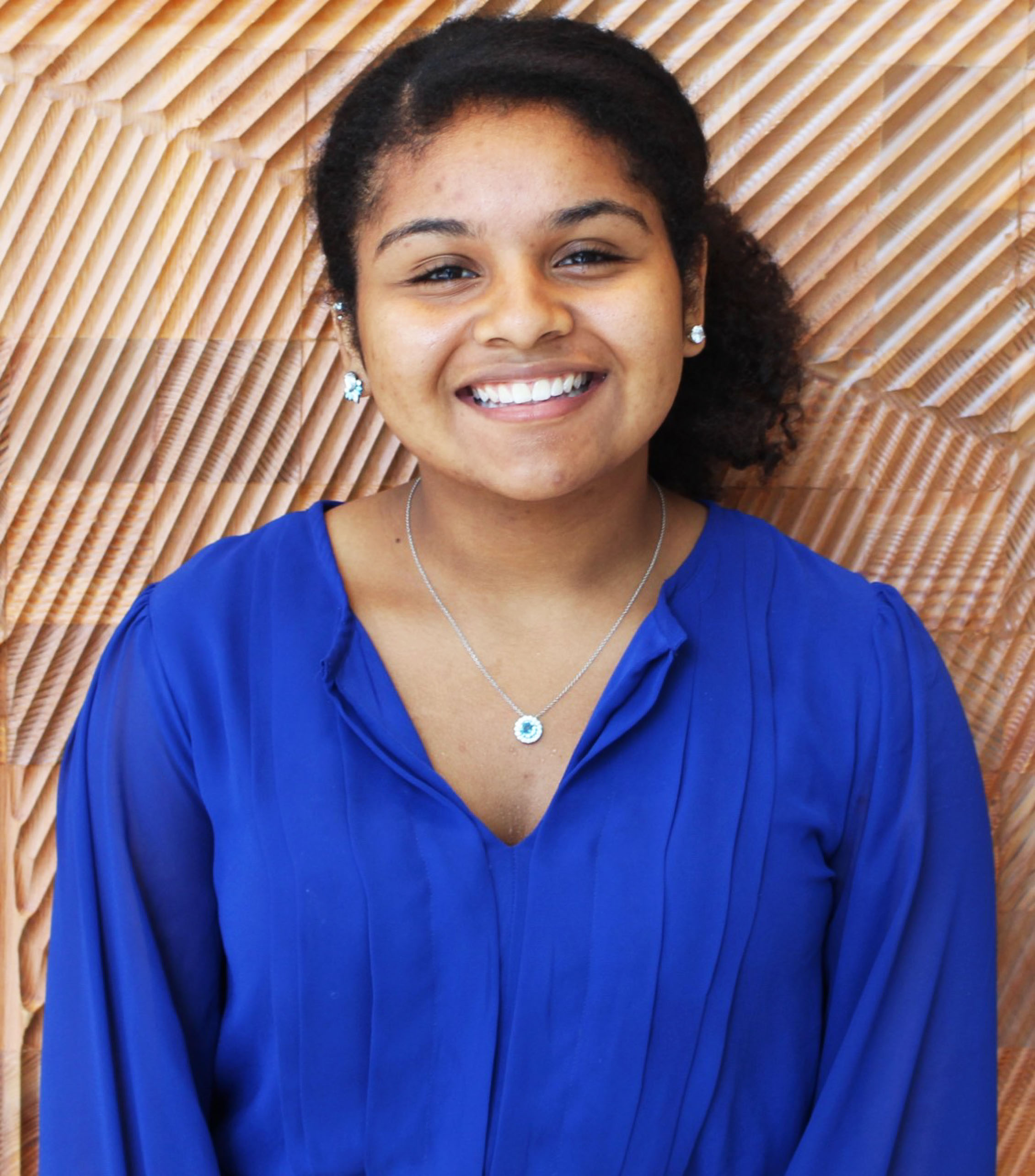 Day 1: Fly into San Francisco and go on a walking tour.
Day 2: Visit the National AIDS Memorial, Pink Triangle Memorial, and the Castro Theatre.
Day 3: Explore the Mission District and visit the Mission Cultural Center for Latino Arts, California Society, and the GLBT Historical Society Museum.
Day 4: Walk the Rainbow Honor Walk and have an afternoon at the beach.
Day 5: Attend a service orientation with Open House in the morning and tour the Tenderloin in the afternoon.
Day 6: Spend the day volunteering with Open House.
Day 7: Volunteer with Open House and begin Narrative Collection.
Day 8: Travel back to DC.
Apply to the San Francisco Program!