Frequently Asked Questions
Expanded Telework
The Frequently Asked Questions (FAQs) reflect American University's current policies and resources regarding the expanded telework environment.
On March 30, President Burwell announced the extension of the expanded telework operating status to Friday, April 24, 2020. The timetable will be evaluated based on the evolving COVID-19 situation and updates will be provided as needed. The FAQs were originally posted on Monday, March 16. Updates and additions are noted on individual questions..
Faculty or Staff
If you or a family member have been diagnosed with COVID-19, or you are required to work on-site but are experiencing cold or flu symptoms, follow instructions to self-report and more on the AU Forward portal.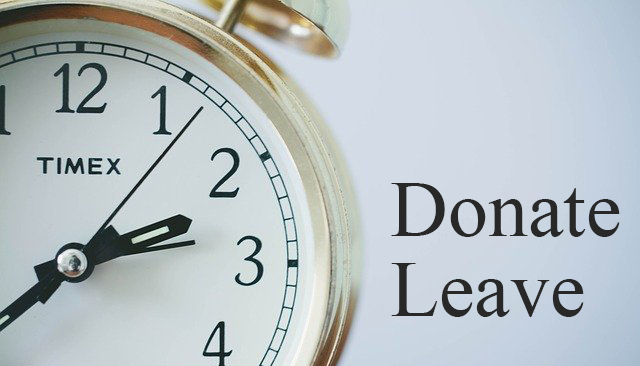 Full-time staff and librarians may donate annual and/or sick leave to employees in need. Email completed and signed forms to hrpayrollhelp@american.edu.