Contact:
Brad G. Knight
Director, AU Core
AU Core
4400 Massachusetts Avenue NW
Washington
,
DC
20016-8145
United States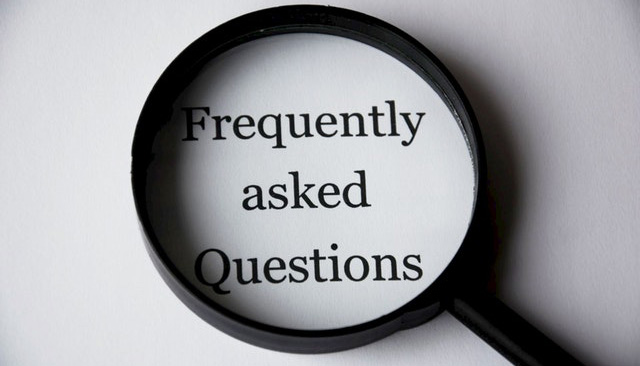 Find information about AU Core policies and procedures, and access planning resources.
American University's New Curriculum
Cynthia Bair Van Dam
Our students will engage with complexity, value diversity, & understand change.
Over the last three years, our faculty have come together to design a core curriculum that highlights metacognition—that is, making students aware that learning is a recursive process that happens over time, equipping them to participate more deliberately in that process. Perhaps the most important thing a student learns in the AU Core is how to learn, whether that learning comes from books, from teachers, or from each other.
AU Students Put Their Curiosity to Use.
The AU Core Curriculum, American University's inquiry-based liberal arts education, challenges students to put their curiosity to use inside and outside of the classroom. The AU Core fosters the agile thinking that prepares students to engage in a complex, constantly changing world. The AU Core begins with a first-year experience and foundational skills, highlights essential habits of mind, then integrates these skills and habits with the student's major, and culminates in a capstone. At each stage, the AU Core offers sustained attention to equity, diversity, and inclusion. The three components of the AU Core Curriculum include foundation courses, Habits of Mind courses, and integrative courses.