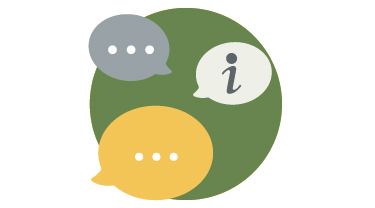 Why talk about carbon removal?
Read our new report mapping the landscape of the carbon removal conversation.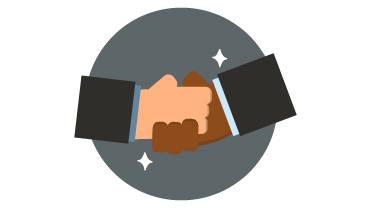 Fact sheets provide educational introductions to various carbon removal technologies.
Publication & Project News
Read abstracts for articles on carbon removal which explain recent academic publications in ways that are more accessible to non-specialists.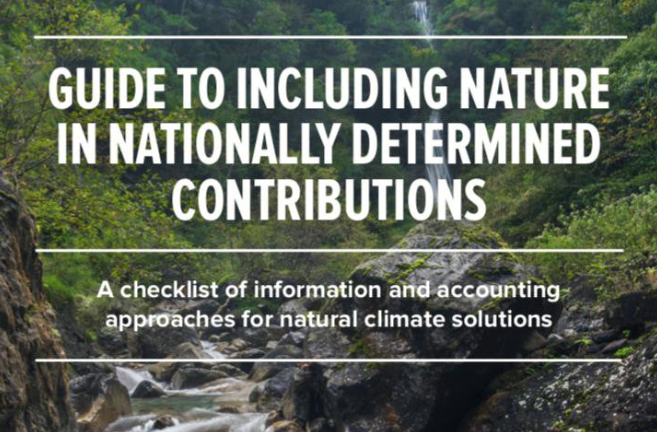 ICRLP Faculty Fellow Jason Funk co-authored a report on integrating nature into Nationally Determined Contributions.