School of Communication
4400 Massachusetts Avenue NW
Washington
,
DC
20016
United States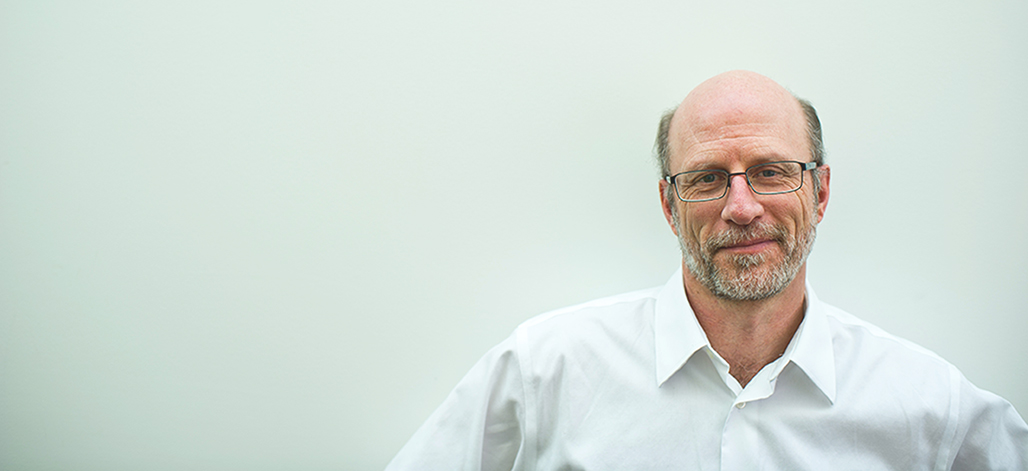 Dean Jeff Rutenbeck's Welcome Message
The communication and media landscape is transforming at breakneck pace-emerging technologies, expanding modes of interaction, evolving business models, and extraordinary opportunities. Embedded in the communication capital of the world, the School of Communication at AU is uniquely positioned to plug you into the most compelling professional and intellectual opportunities of the 21st century.
Our world-class faculty members have earned prestigious awards-Pulitzers, Oscars and Emmys. Their cutting-edge research activities and their professional engagements play key roles in national and global policy development. Their excellence in the classroom and deep commitment to personalized mentorship have helped launch thousands of rewarding careers.
Our partnerships and connections with the likes of NPR, USA Today, The Washington Post, The Associated Press, The Discovery Channel, HBO, NBC News, Ogilvy Mather, Ketchum, and PBS combined with our thousands of successful alumni provide an unparalleled support system for advancement in these dynamic fields and beyond.
We are actively taking part in shaping our world in positive ways. Our Center for Environmental Filmmaking, Center for Media and Social Impact, and Investigative Reporting Workshop are engaged in profoundly impactful and meaningful work as our faculty, staff and students strive to expand the constructive power of communication and media.
There is simply no other place on the planet where focused and motivated students can engage with such a committed and well-connected community of educators, practitioners and scholars. I strongly urge you to give us a close and careful look as you chart your next educational step.