Communications
School of Communication Faculty Honored for Teaching, Service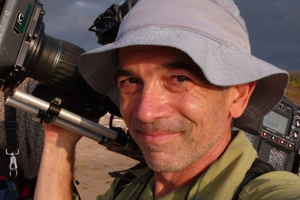 Several American University School of Communication (AU SOC) faculty members were recipients of the 2017 American University Faculty Award. AU thanks these faculty members for their outstanding work and dedication towards making SOC, as well as this university, what it is today. 
SOC faculty recipients include:
AU SOC also thanks faculty member Christine Lawrence as she retires after great years of service.
Both award recipients and retirees will be honored at the annual Faculty Recognition Dinner at the Washington College of Law Tenley Campus.