Program Overview
The U.S. Department of Education's Office of Special Education Programs awarded Dr. Sarah Irvine Belson a five-year (2019 - 2024) grant to support the Early Literacy Intervention Leads Program (ELI Leads). This $1 million grant will provide full funding for eight doctoral candidates in the School of Education's EdD in Education Policy and Leadership. In partnership with DC Public Schools, the project team supports ELI Leads scholars as they work to improve early reading outcomes for DC students. The scholars gain the practical skills and leadership competencies necessary to prevent and remediate reading difficulties. Beyond coursework, the program includes three residencies, an internship in DC Public Schools, and a problem of practice dissertation focused on a real-world challenge in early literacy and special education. Check out the profiles of the Leads.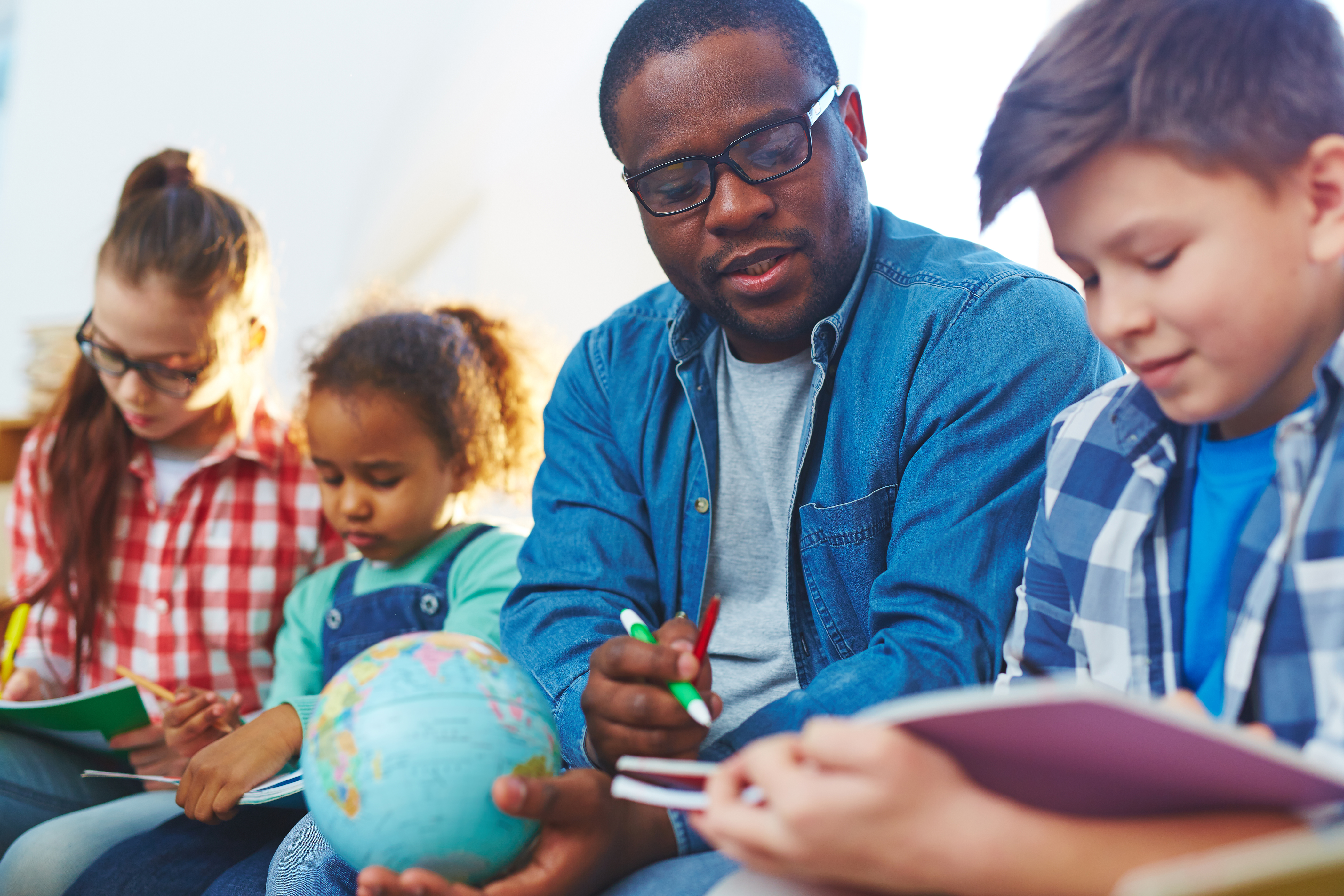 Doctorate in Education Policy and Leadership
Graduates of the fully-funded online EdD program will be equipped with the skills every education leader needs to be effective, including strategic budgeting, collaborative inquiry, talent management, partnership building, learning science, and program evaluation. After completing their coursework, required internship with DC Public Schools, and their Problem of Practice (PoP) dissertation, graduates will have the skills necessary to serve in senior positions in schools and districts. 
40 credits (three years) beyond an approved masters degree

All coursework is online; each course has a weekly live session

Three, week-long DC residencies (on-campus)

Required internship with DC Public Schools
Congratulations to the 2020 ELI Leads who graduated in 2023 with their Education Doctorate in Education Policy and Leadership with a focus on early literacy intervention. Shout out to Drs. Fernanders, Neat, Nolin, and Rogers! 
Our 2021 cohort of ELI Leads is starting their third year in the EdD program. They are working hard on their dissertations of practice.