AU's fall classes will now be held primarily online. More information is available on the COVID-19 FAQ page. 
This Is American University
American University, Washington, DC
American University is a diverse body of students, who represent all 50 states and 123 countries. Many of our students join us from other institutions, and bring a unique perspective to our community of changemakers. If you're looking for a school that will challenge you intellectually and provide you with access to one of the most international cities in the world, look no further.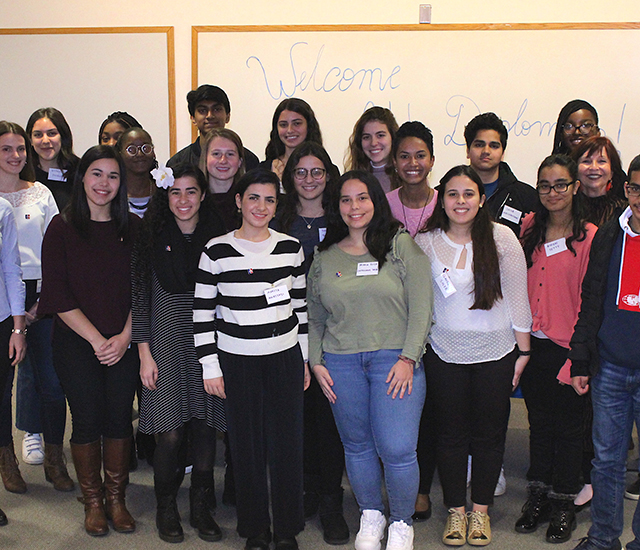 International Transfer Students
Learn more about how to transfer to AU as an international student.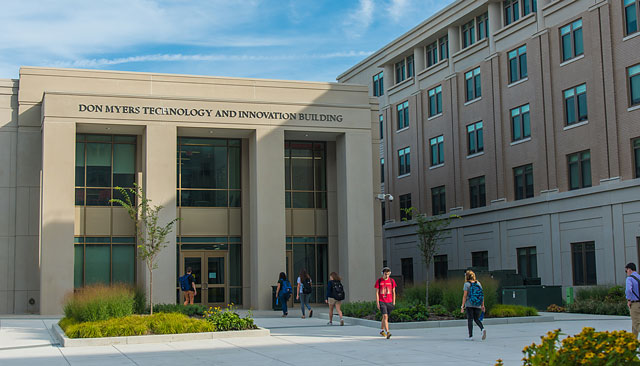 Undergraduate students who wish to re-enroll after separating from AU for one semester (excluding summer sessions) or more must apply for readmission.