Health Studies
4400 Massachusetts Avenue NW
Washington
,
DC
20016
United States
Corner Stores (2021, 2020, 2019, 2018, 2017)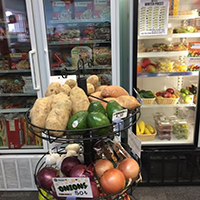 Partnering with DC Central Kitchen and the DC Department of Health, we seek to implement place-based strategies and evaluate the use of corner stores to increase access to fresh produce in vulnerable communities in Washington, DC. With funding from USDA, DCCK launched an equity-driven coupon redemption program for corner stores to promote fresh produce purchasing. In year one, over 44,000 coupons worth $5.00 each were redeemed to purchase fresh produce at corner stores. Key objectives included: when, where, and by whom are produce coupons most likely to be redeemed; the effect of marketing, infrastructure enhancement, and produce placement on redemption rates; customer perceptions of the incentive program; and customer changes in purchasing habits. Results indicate promise that residents are beginning to adopt the practice of purchasing fresh produce at corner stores, making an equitable and lasting impact for all.
Faith-based Organizations (2021, 2020, 2019, 2018)
Through funding from DC Health, Faithfully Fit, aims to create a culture of health and wellness, improve health literacy, and prevent obesity in adults within five faith-based organizations in Ward 7 in partnership with Wesley Theological Seminary. In addition to planning, implementing, and evaluating evidence-based nutrition and physical activity programs for their congregations, championed community members will have the opportunity to become certified Health Ministers through Wesley Theological Seminary's Heal the Sick program. By providing additional resources and technical assistance, the newly-minted "health ministers" are able to implement church-level programming and policy changes to improve health knowledge and behaviors of parishioners and reshape the environment within their congregations. The initial survey of 266 participants found that respondents believe there to be a strong relationship between faith and health, with an average response of 4.3 on a 1-5 scale, where 1 is "strongly disagree" and 5 "strongly agree." These results underscore the importance of parishioner engagement in health programs.
In partnership with Wesley Theological Seminary, AU offered three 2-hour trainings in Spring 2022 for our six faith-based partners that increased capacity and provided technical assistance to support thriving health ministries. The training guide covers all major topics discussed.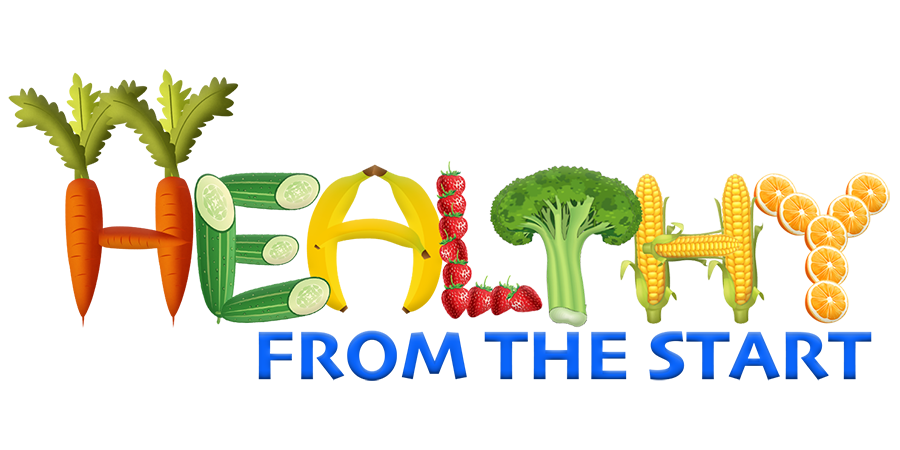 Healthy from the Start, funded by the Office of the State Superintendent of Education (OSSE) through the Healthy Tots Act, partnered with the United Planning Organization (UPO) to work with 12 early learning centers in 5 different Wards to create a culture of learning and health. The program goal focused on nutrition education for the children and staff wellness. Nutrition education activities included fun and interactive classroom lessons to help toddlers become familiar with fruits and vegetables, such as Eat the Rainbow, ABCs of Healthy Eating, Fruit and Vegetables Scavenger Hunt, and Vegetable Taste Tests. For staff wellness, establishing facility-based wellness councils and center wellness policies, holding monthly wellness challenges, and leading professional development sessions on food and nutrition education to build self-efficacy were all vital to building a sustainable culture of learning and health.
The program served more than 200 toddlers, their families, and 90 staff. Results from the program showed toddlers had an increased likelihood of trying new vegetables through taste tests and a daily tracking chart. The majority of teachers strongly agreed that they felt more knowledgeable and more confident in their ability to make healthy behaviors a part of their daily habits, building their capacity to have long lasting and substantial impact.