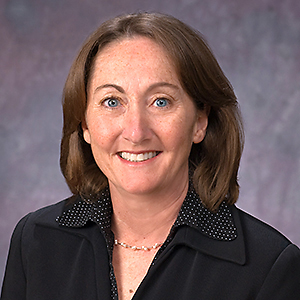 Dr. Anastasia Snelling
Lab Director
Dr. Anastasia Snelling is a professor and Chair of the Department of Health Studies at American University. Her research focuses on different methods of behavior change in nutrition education to manage risk factors related to chronic disease including improving access, establishing policies, and implementing programs. These projects are done primarily in vulnerable communities using a health equity lense to improve health outcomes.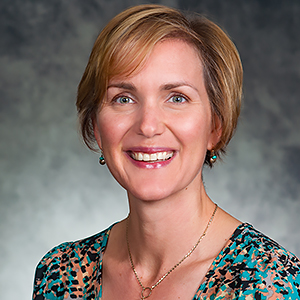 Robin McClaveProgram Director
Robin McClave is the Program Director for the Healthy Schools, Healthy Communities research in the Department of Health Studies. Her work is focused on improving health for children and adults in DC communities by increasing healthy options and reducing barriers. Robin is striving to support changes in social contexts as well as systems that promote health and empower individuals in a variety of settings, including schools, churches, and corner stores.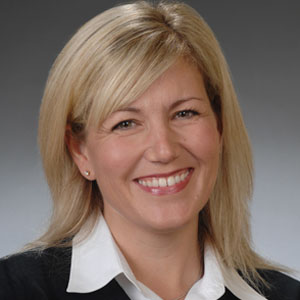 Dr. Sarah Irvine Belson
Dr. Sarah Irvine Belson currently serves as the interim Vice Provost for Research at American University. Her research explores educational opportunity and applied interventions for children at risk, including holistic, community-based programs and teacher education policy and practice. This work includes research on policy in health and wellness for students and teachers, special education and education reform.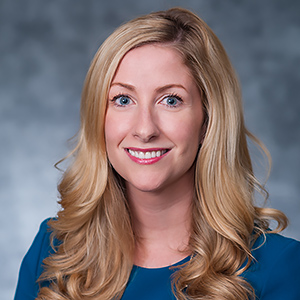 Dr. Elizabeth Cotter
Dr. Elizabeth Cotter is an Assistant Professor in the Department of Health Studies at American University and the Director of the Behavioral Health and Well-being Lab. She is a licensed psychologist who conducts research in the areas of: 1) the prevention and treatment of eating and weight-related concerns; and 2) mindfulness-based approaches to improving health behaviors.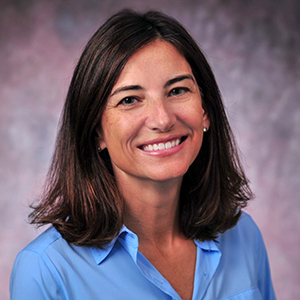 Dr. Melissa Hawkins
Dr. Hawkins oversees the student and teacher data collection, coding, input, and analysis for the Healthy Schoolhouse 2.0 project. She works with the research team to implement the program's research methodology and assists with dissemination of research findings. This 5-year project includes multiple levels of data at the individual, school and community level; generalized mixed modeling techniques will be used following a pre-post test methodology to assess the impact and effectiveness of the program.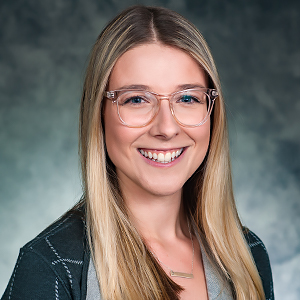 Caitlin LavigneResearch Coordinator
Caitlin Lavigne is currently a master's student in the Health Promotion Management program. She graduated from University of Delaware with a BS in Health Behavioral Science in 2018. She is the Research Coordinator for both Healthy Schoolhouse 2.0 and the DCPS Plant-Based projects. Her main research interests are in nutrition education in the school environment.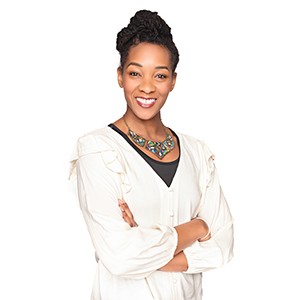 Ayanna Wells
Research Coordinator
Ayanna Wells is the Research Coordinator for Faithfully Fit and DC Central Kitchen's Healthy Corners evaluation. As an alumna of AU's Health Promotion Management master's program, Ayanna is passionate about educating populations on how to live a healthy lifestyle, ultimately impacting future generations. In her free time, she strives to infuse health education into her yoga classes and personal training sessions.
Adrian Bertrand: MS Health Promotion Management
Courtney Demane: MS Health Promotion Management
Fiona Geier: MS Health Promotion Management
As Graduate Assistants in the Healthy Schools, Healthy Communities Lab, we
Apply health promotion management concepts we have learned in our classes to research concepts
Collect data on nutrition literacy and fruit and vegetable consumption
Create Joyful Food Market activities for student participation