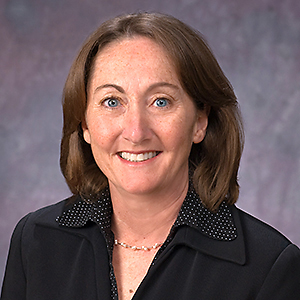 Dr. Anastasia Snelling
Lab Director
Dr. Anastasia Snelling is a professor and Chair of the Department of Health Studies at American University. Dr. Snelling's book, Introduction to Health Promotion was released through Jossey Bass Publisher in 2014. Her research focuses on methods of behavior change in nutrition education to manage risk factors related to chronic disease. Specifically, her work uses the school environment to improve the health status and academic achievement of children. Grounded in the Social Ecological Model, her work in school health examines different levels of influence that can improve the health and food environment, leading to improved health and weight status. By addressing the needs of the child within the social, economic, and cultural contexts where they live, the research aligns health and education to enable students to reach their full potential.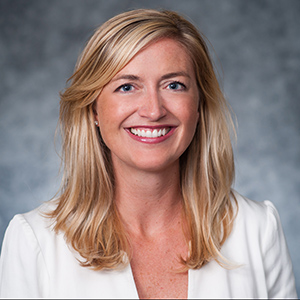 Erin Watts
Research Manager
Erin Watts is the Research Manager in the Department of Health Studies. She oversees federally, locally, and privately-funded research related to school health and childhood obesity. Her work has focused on the DC Healthy Schools Act of 2010, increasing health literacy among elementary school students in underserved communities in DC, collaborating with community partners to increase healthy food offerings in corner stores, and evaluating strategies to encourage students to consume healthy school lunches. Prior to this, she was the Health Education Specialist at the Office of the State Superintendent of Education of Washington, DC, where she focused on the implementation of the DC Healthy Schools Act. Erin has a bachelor's degree in English from the University of North Carolina at Chapel Hill and earned her Master of Public Health degree from the George Washington University.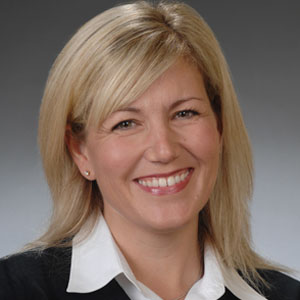 Dr. Sarah Irvine Belson
Dr. Sarah Irvine Belson joined American University in 1995 and holds a PhD from Arizona State University. She currently serves as the Executive Director of AU's Institute for Innovation in Education and Director of the Master of Arts in Special Education program. Her research explores educational opportunity for children with disabilities and teacher education policy. Her focus is on applied interventions for children at risk, including holistic, community-based programs and teacher education policy and practice. This work includes research on policy in health and wellness for students and teachers, special education and education reform, as well as ongoing work in special education interventions to reduce cognitive load in children with specific learning disabilities. Dr. Irvine Belson's experience as a K12 special educator and her focus on interventions that can increase educational outcomes for children with disabilities is a cornerstone of her research and teaching.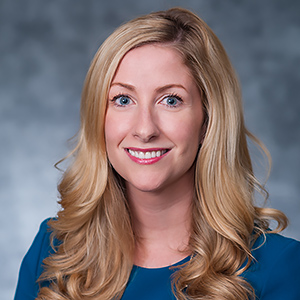 Dr. Elizabeth Cotter
Dr. Elizabeth Cotter is an Assistant Professor in the Department of Health Studies at American University. She is a licensed psychologist with research interests related to 1) the prevention and treatment of eating and weight-related concerns; and 2) mindfulness-based approaches to improving health behaviors. A recent project focused on the development and evaluation of a community-based, culturally-relevant obesity prevention program called Vivir Sano. She is currently leading a grant-funded study from Common Threads focused on conducting interviews with DC families to understand how to better integrate community strengths into nutrition programming. She is also conducting research with young men to explore the antecedents and consequences of loss of control eating.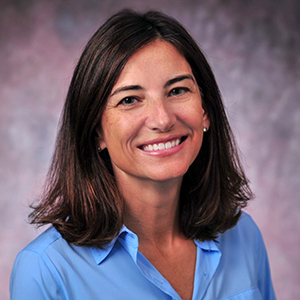 Dr. Melissa Hawkins
Dr. Hawkins oversees the student and teacher data collection, coding, input, and analysis for the Healthy Schoolhouse 2.0 project. She works with the research team to implement the program's research methodology and assists with dissemination of research findings. This 5-year project includes multiple levels of data at the individual, school and community level; generalized mixed modeling techniques will be used following a pre-post test methodology to assess the impact and effectiveness of the program.
Leah Brennan: BS/MS Health Promotion Management
Caitlin Lavigne: MS Health Promotion Management
Elizabeth Pham: MS Health Promotion Management
As Graduate Assistants in the Healthy Schools, Healthy Communities Lab, we
Apply health promotion management concepts we have learned in our classes to research concepts
Collect data on nutrition literacy and fruit and vegetable consumption
Create Joyful Food Market activities for student participation