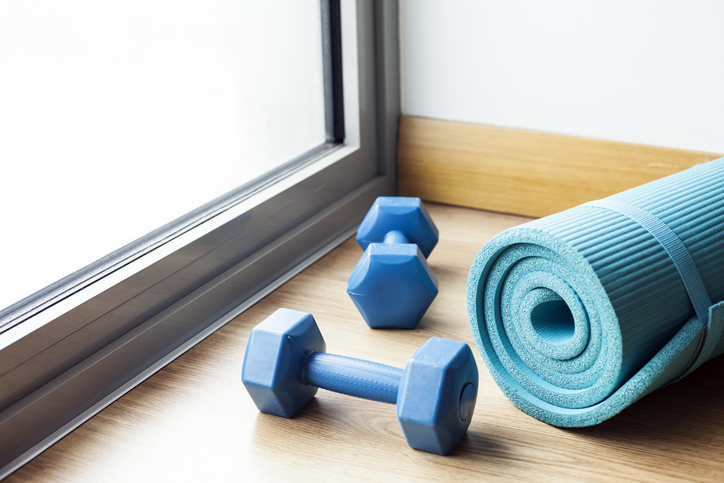 Fall 2021 Group Exercise Classes
Open to all faculty and staff. AU ID required for access to class. As of Oct 7, barre classes will begin at 12:15pm.
Tuesdays in November at 2:30pm
Join a short 20-minute guided meditation focused on generating gratitude.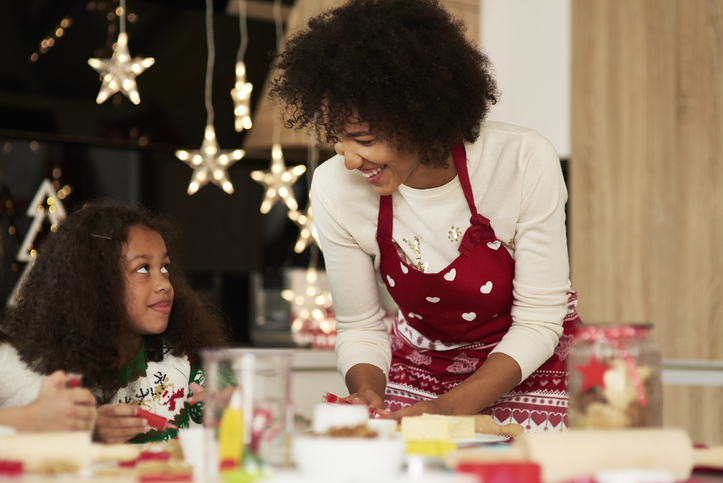 Healthy Holidays Webinar Series
Our Healthy Holidays webinar series offers tips and techniques on how to balance self-care with holiday festivities.