AhealthyU
4400 Massachusetts Avenue NW
Washington
,
DC
20016-8054
United States
AhealthyU American University's Wellness Program for Faculty & Staff
AhealthyU is here to support you in creating an engaging, healthy and safe work environment, wherever you are. Please refer to the information below for upcoming virtual events and other wellness resources.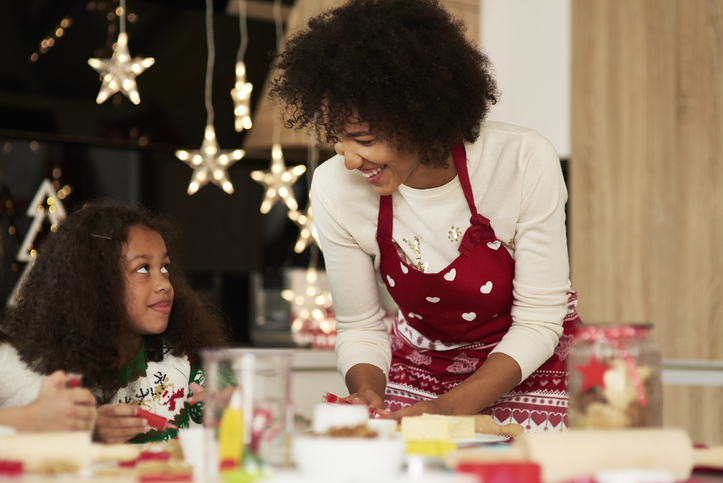 5 Strategies to Enjoy the Holidays this Year
Wednesday, December 2
11:00am
AhealthyU Book Club Meeting
December Meeting
Thursday, December 10
12:00pm

Look for the IE logo for Inclusive Excellence resources and materials.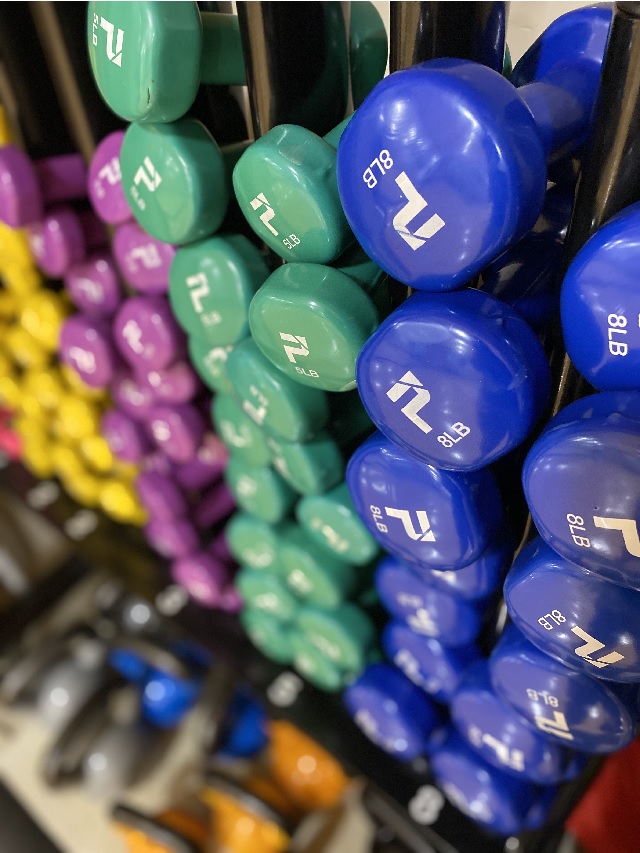 AU RecFit Virtual Group Exercise Classes
Classes offered Monday - Saturday
Open to all faculty and staff at no cost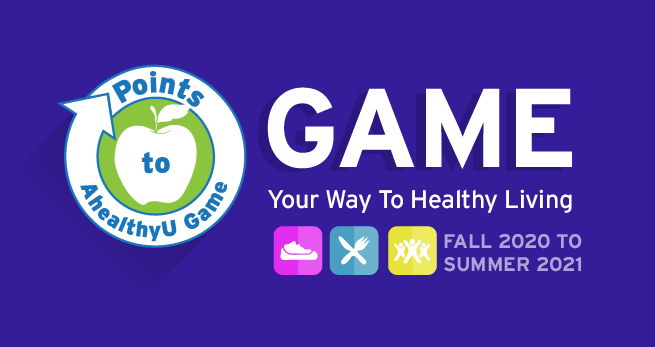 Join eligible events and earn points to redeem for EagleBucks! Game starts September 14.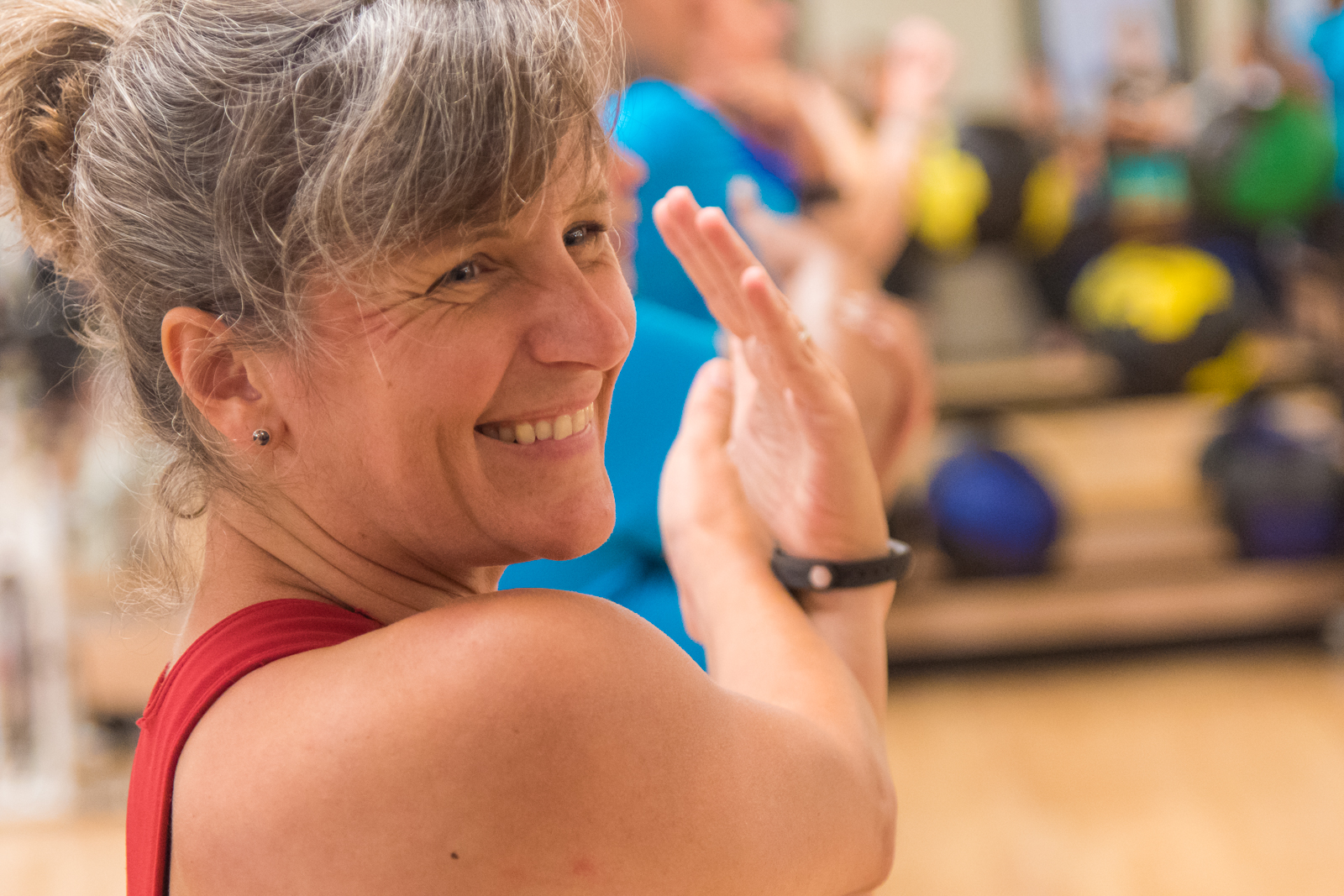 Receive notifications about wellness events that build community, exercise your body, strengthen your spirit, and have some fun.
AhealthyU supports the health and well-being of AU faculty and staff through integrated programs, education, and resources that encourages positive daily habits that fit your goals and lifestyle. Our goal is to provide you with the tools needed to make the best possible choices to live a balanced and healthy life.