Look for the IE logo for Inclusive Excellence resources and materials.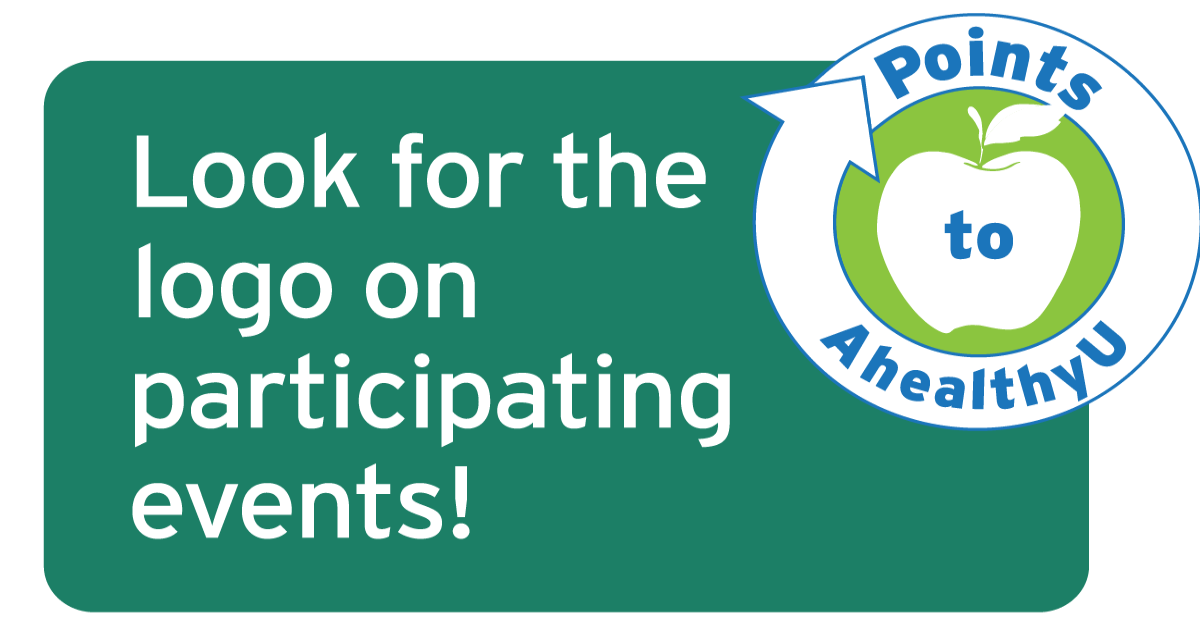 Earn points for your healthy activities that can be redeemed for Eaglebucks to spend on lunch, AU swag, or a coffee.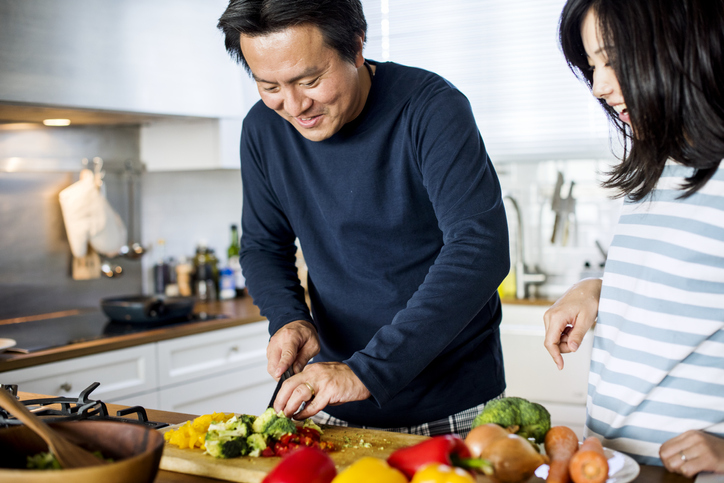 Cooking Demo – Elote Burrito Bowls
Monday, January 30
1:00 - 2:00 pm
Butler Board Room, 6th floor Bender Arena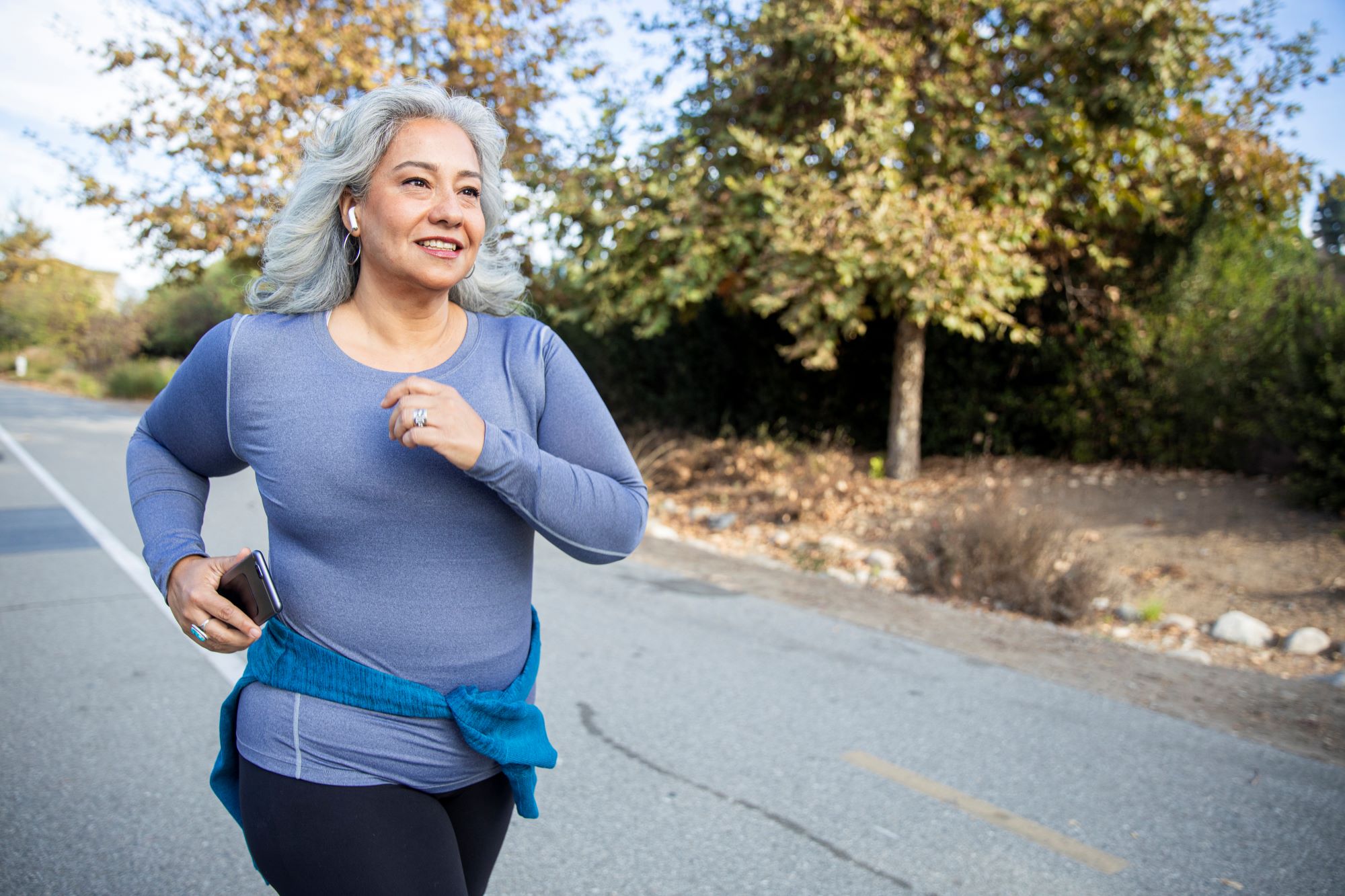 Receive notifications about wellness events that build community, exercise your body, strengthen your spirit, and have some fun.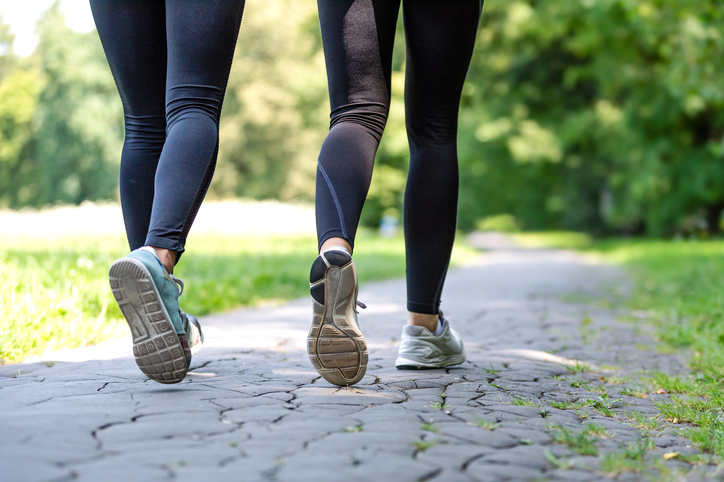 Relieve stress and improve your flexibility with a stretch break at your workstation. A spring 2023 schedule will be released soon. 
Mindfulness: Cultivating Well-Being & Compassion
8-week In-Person Course 
Tuesday, January 31 - Tuesday, March 21
'The Well' Room 123 in McCabe Hall 
2:30 pm - 3:30 pm
Join Dave Trachtenberg, AU health studies adjunct professor, mindfulness teacher, and restorative justice educator, who will guide participants through eight core mindfulness practices that help cultivate:
Well-being and self-care in our daily lives
Building resilience and skills to help navigate difficult emotion
Active listening & speaking with a greater presence
Greater compassion for ourselves and our communities
Register for Mindfulness Course
The Nourish program is an individual challenge that encourages you to focus on adding nutrition-focused healthy habits in addition to other healthier behaviors like daily movement, sleep, and stress relief. Each day, grow a virtual plant by completing two healthy behaviors a day. 
Earn 12 AhealthyU points for participating in the challenge.