Contact:
Ashley Barnes
Senior Coordinator, AU Cornerstone
AU Cornerstone
4400 Mass Ave, NW
Washington
,
DC
20016
United States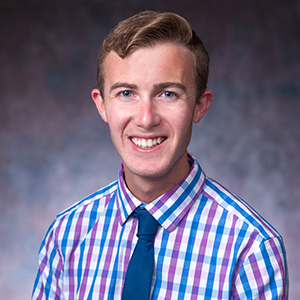 Brad KnightDirector, AU Core and University College
Brad G. Knight serves as the Director of the AU Core and University College at American University. He provides leadership, direction, and oversight for a wide spectrum of initiatives related to undergraduate education, including the university-wide general education program, AU Core, and residential living-learning programs, University College, AU Cornerstone, and Sophomore Living-Learning Communities. In this role, he focuses on curriculum design, student experience, institutional assessment and continuous improvement, and faculty development programs and events. Brad has also taught as an Adjunct Instructor at The George Washington University.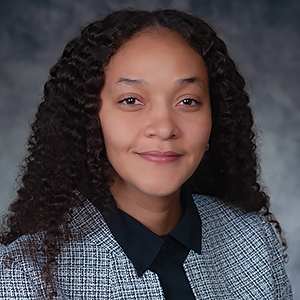 Ashley Barnes
Senior Coordinator, AU Cornerstone
Ashley Barnes is the Senior Coordinator for the AU Cornerstone program while also working closely with the University College Living-Learning Community. Ashley has worked in higher education administration for nine years. Ashley has a M.Ed. in Counseling Psychology from Howard University and a B.A. in Psychology from the University of Nevada Las Vegas. She also holds a graduate certificate in Leadership for Organizational Change from American University School of Public Affairs. Ashley enjoys running half/full marathons and hanging out with family and friends.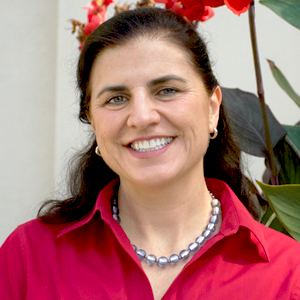 Amy Morrill Bijeau University Advisor, Experiential Education Director
Amy Morrill Bijeau has worked in higher education administration and experiential learning for approximately 20 years. At American University, she has held leadership positions in international education and internship development. Currently as the Director of Experiential Education for Washington Semester Program, Gap, and Cornerstone, she provides ongoing guidance regarding internship best practices. Amy has a MEd in Counseling and Higher Education Administration from the University of Virginia and a B.A. in French and Religion from Wake Forest University.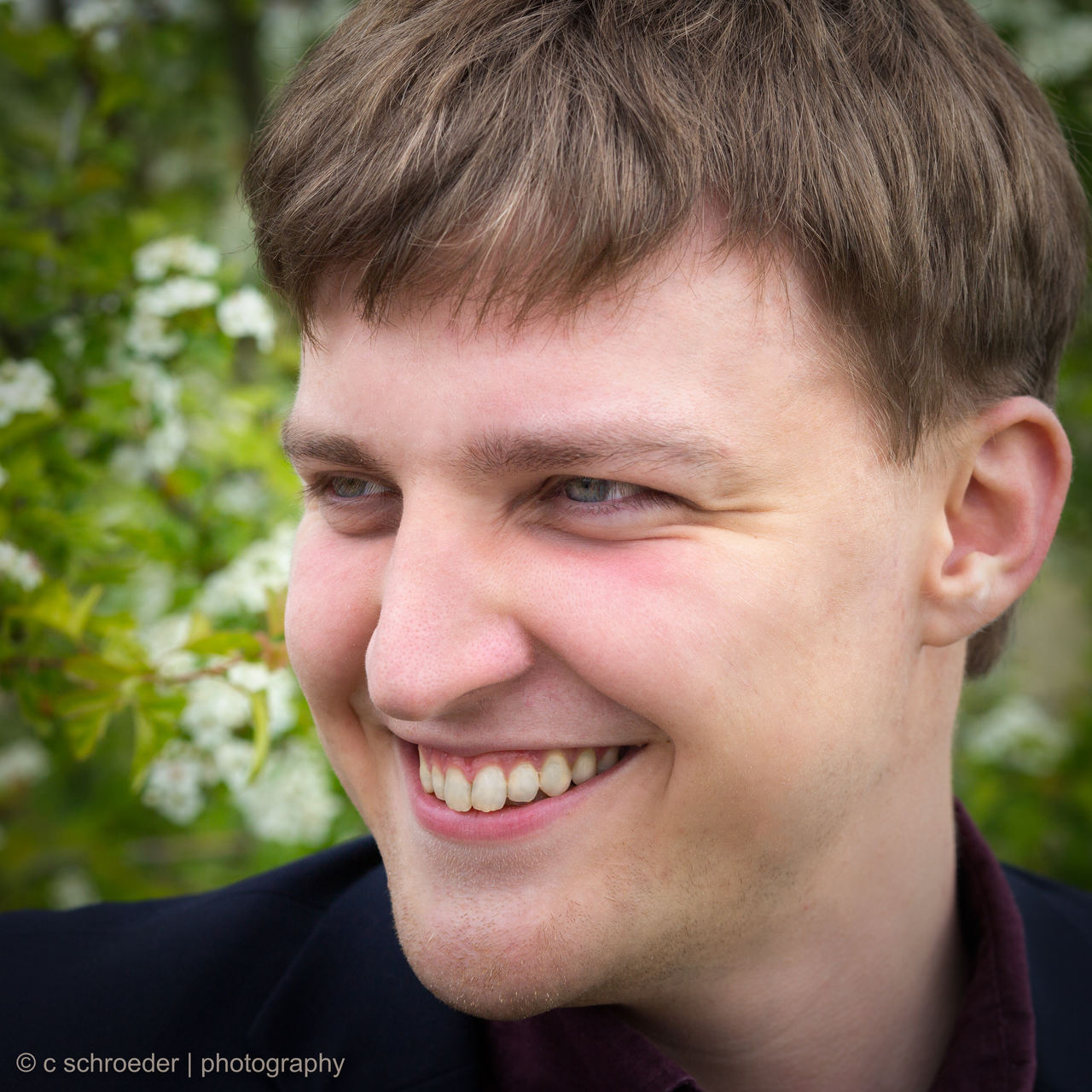 Paul Schroeder
Program Assistant, AU Cornerstone
Paul is a second year graduate student in the School of International Service. He completed his undergraduate degree at George Fox University, studying History and Politics. His interests include hiking, playing guitar, and creating all sorts of baked goods.