Information for Parents & Families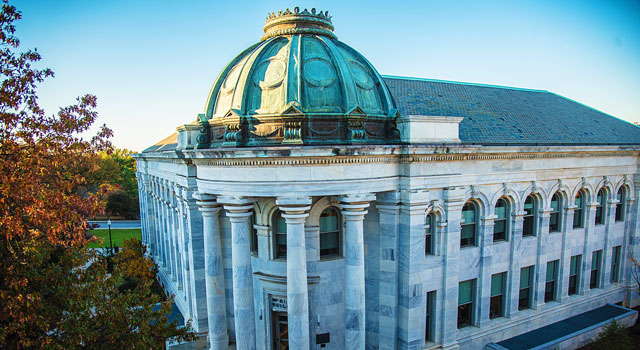 The transition from high school to college is often a challenging time for students. For students with disabilities, this transition can be even more difficult. In addition to the typical concerns about academic success, campus safety, roommate issues, and social adjustment, there may also be concerns about disability-related issues.
Prior to college, parents have often played a major role in advocating for their children's disability needs. Teachers, guidance counselors, and tutors may also have been involved and provided support. With these familiar support networks no longer in place, your son or daughter will need to find new resources in college. You can help them prepare for this transition during the senior year of high school by having them gradually assume more responsibility for their disability-related needs.
As the parent of an AU student, you may have questions about your child's successful transition to college. The Academic Support and Access Center (ASAC) has compiled a list of FAQs to help clarify our procedures and services for students with disabilities.
We look forward to working with your child. If you have information you would like to share with us, or have questions after reading the FAQs, we welcome your contact.
Frequently Asked Questions