Education
Dr. Cheyenne E. Batista '22 Wins 2022 CPED Dissertation in Practice of the Year Award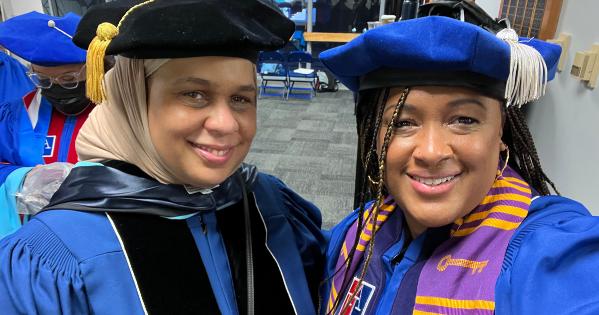 The Carnegie Project on Education Doctorate (CPED) recognized Dr. Cheyenne E. Batista '22 as the 2022 CPED Dissertation in Practice of the Year award winner. Completing her doctorate in education in educational policy and leadership in May, the founder of the global education consulting business Firefly Worldwide and now an adjunct professorial lecturer in the School of Education, her dissertation was titled "'I Am Not Scary. I Am Strong. There's a Difference.' Disrupting Misogynoir and Transforming Interpersonal Conflict for Black Women Education Leaders: A Multiple Case Study."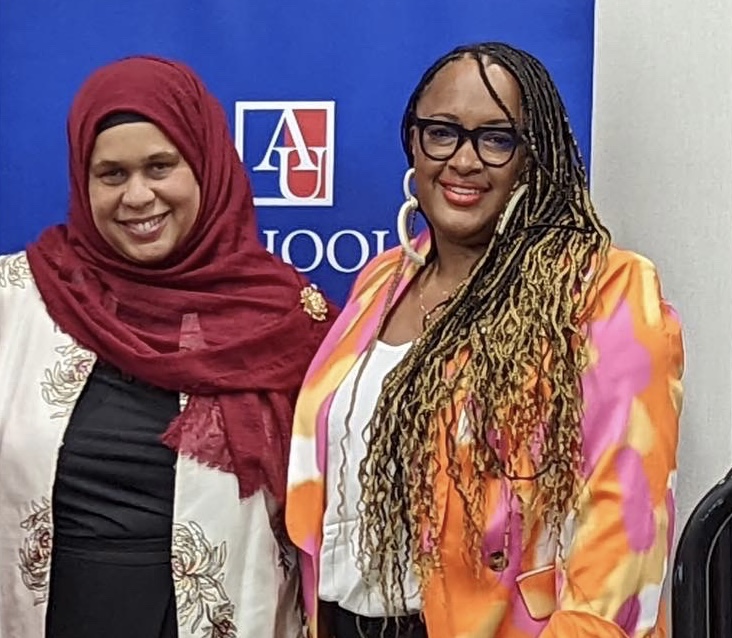 "The findings have resonated deeply with people from many walks of life," said Batista when she learned that she won the award. "It presents a great opportunity to elevate this important conversation within the education field and beyond. The universality of interpersonal conflict, the relevance of our personal identities in workplace interactions, and the unique spotlight that this study shines on the experiences of Black women leading in these contexts, all open up doors for timely conversations and disrupting inequitable practices." Read her abstract here.
A committee representing a diverse group of university members judged dissertation submissions grounded in high-quality research with the potential to impact educational practice. Batista's dissertation exemplified CPED's criteria for "a scholarly endeavor that impacts a complex problem of practice."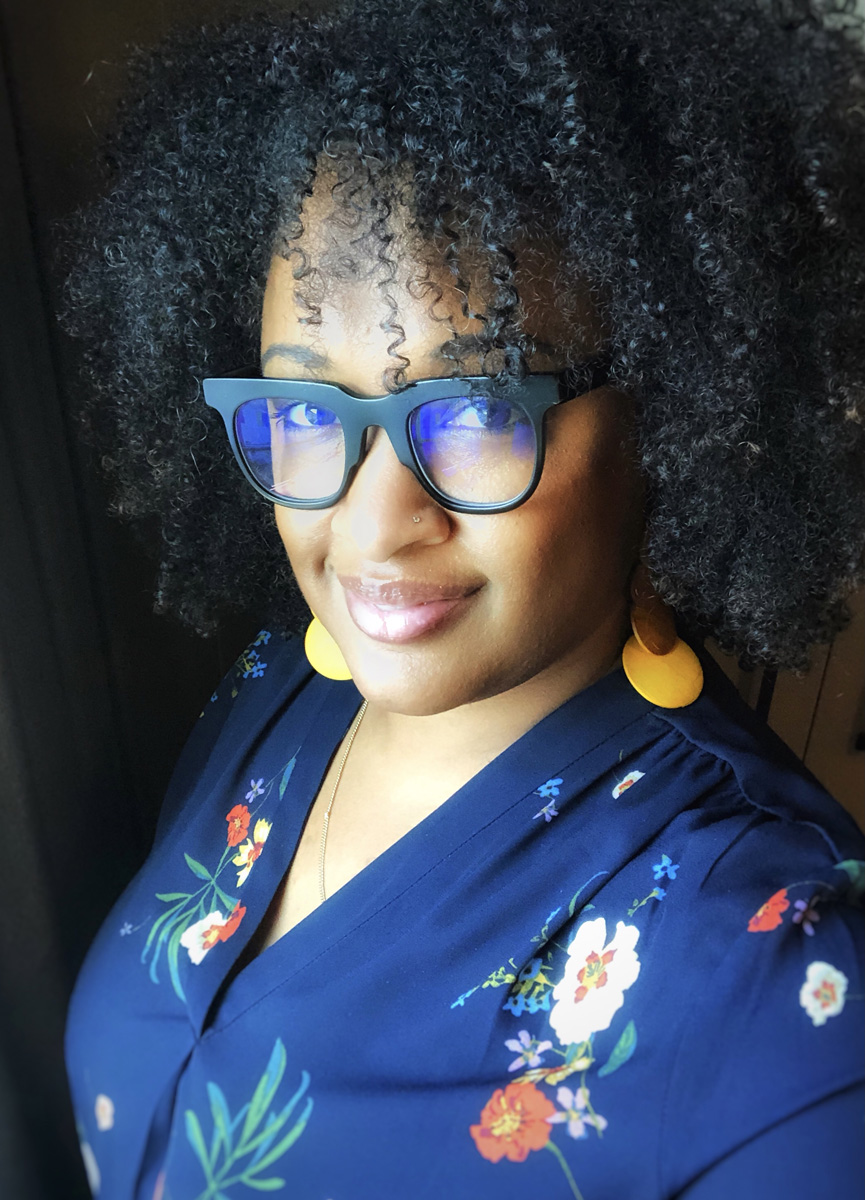 Her dissertation committee included AU SOE Dr. Amaarah DeCuir (chair); Dr. Mildred Boveda from the College of Education at Penn State University, and Dr. Aaliyah El-Amin from the Harvard Graduate School of Education. "I have seen her work in the field and can attest to the power of her findings," said DeCuir. "Through the dissemination of her work, Dr. Batista continues to impact school, nonprofit, and corporate institutions to transform workplace environments that foster the success of Black women leaders. Her representation of these findings contributes new knowledges to the field of practice and will likely lead to transformative changes in how schools and organizations prepare and support Black women leaders."
Batista will accept the award at the 2022 CPED Convening in Pittsburgh, PA, in October. She joins a distinguished list of prior award winners. "I look forward to transferring this knowledge into everyday interactions, policies, and systems within education spaces and beyond," said Batista.