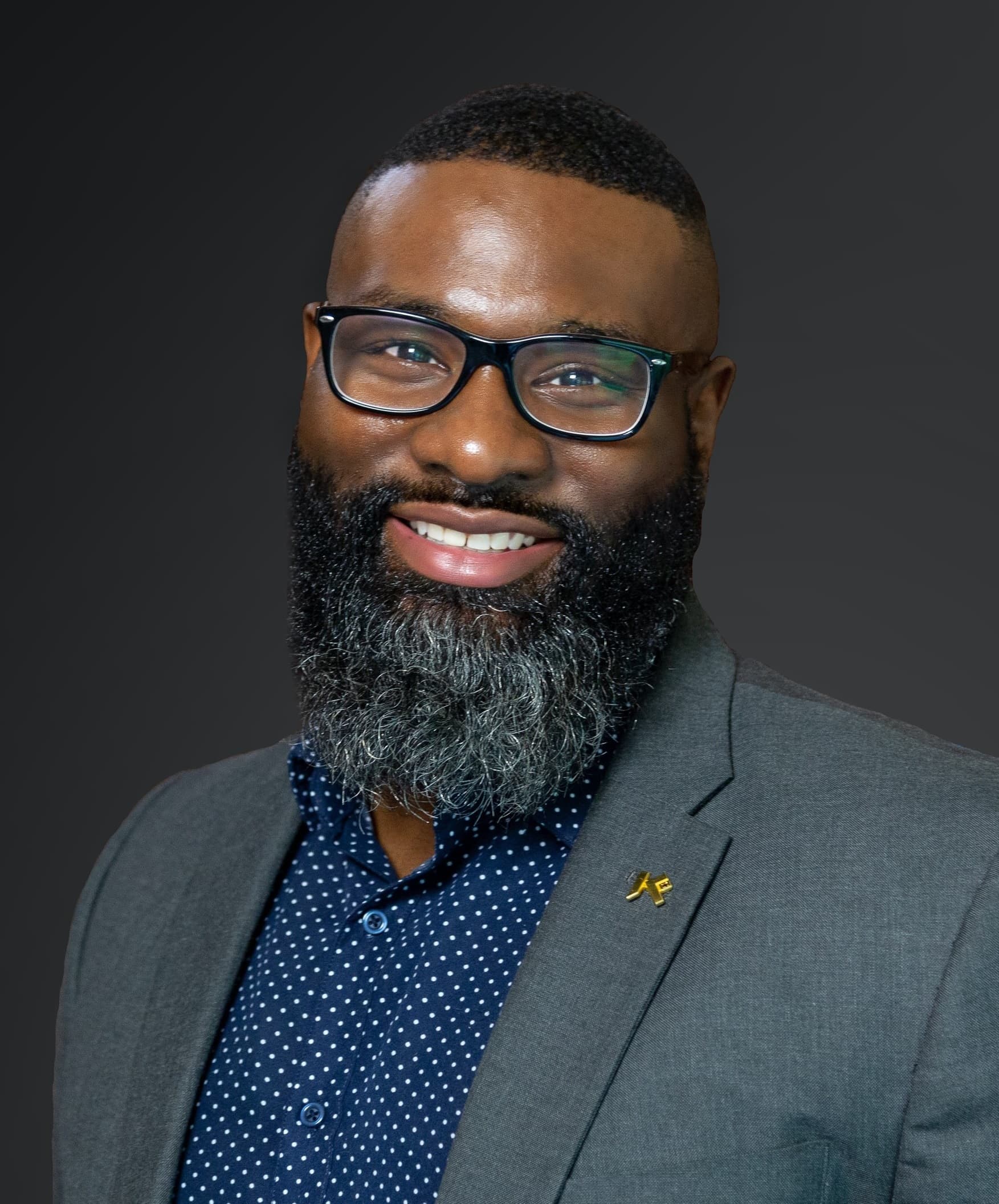 Assistant Professor, San José State University
Department of African-American Studies
Michael R. Fisher Jr., Ph.D. is Assistant Professor of African American Studies in the College of Social Sciences and an affiliate scholar at the Metropolitan Policy Center at American University. He specializes in Black religion and cultural studies, race and socio-economic inequity, and ethics and public policy. His current book project, tentatively titled Black Urbanism: Toward an Afrofuturist Vision of Community Building reorients the debate on mixed-income housing. It argues that mixed-income housing creation as market-driven urban social policy must be abandoned—not reformed—because it serves as a vehicle of death for Black communities living in high-poverty neighborhoods. As an alternative, it casts a vision for community building that promotes their well-being. 
Learn More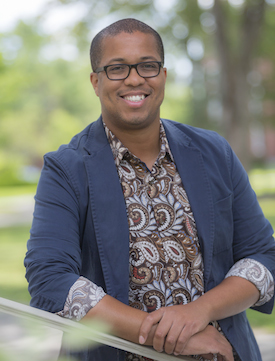 Assistant Professor, Bowdoin College
Department of Sociology
Greene's research broadly uses sexual communities to understand how the sociocultural and economic conditions associated with the postindustrial city shape and reconfigure how individuals conceptualize, identify to, and participate in local communities. His current book project, entitled Not in MY Gayborhood: Gay Neighborhoods and the Rise of the Vicarious Citizen, draws on ethnographic, archival, and interview data collected from iconic gay neighborhoods in Washington, DC and Chicago to develop a framework for understanding how community actors legitimate claims of ownership to a neighborhood community in the absence of residential, network, and material ties (vicarious citizenship).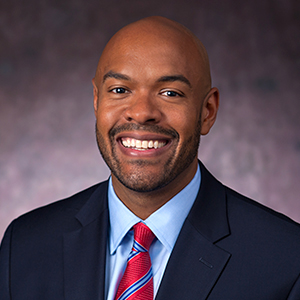 Associate Professor at Georgetown University
McCourt School of Public Policy
Bradley is a nonresident senior fellow in Economic Studies at the Brookings Institution, a research fellow with the Institute for Economic Equity at the Federal Reserve Bank of St. Louis, and a research affiliate of both the University of Wisconsin Institute for Research on Poverty and the University of Kentucky Center for Poverty Research. His research examines trends and sources of income volatility and intergenerational mobility within the United States, with a focus on socio-economically disadvantaged families, neighborhoods, and regions. He also conducts research on the role of anti-poverty transfer programs such as SNAP food stamps, the earned income tax credit, and TANF for improving economic well-being among low income individuals and families.
Director General Heesoo Kim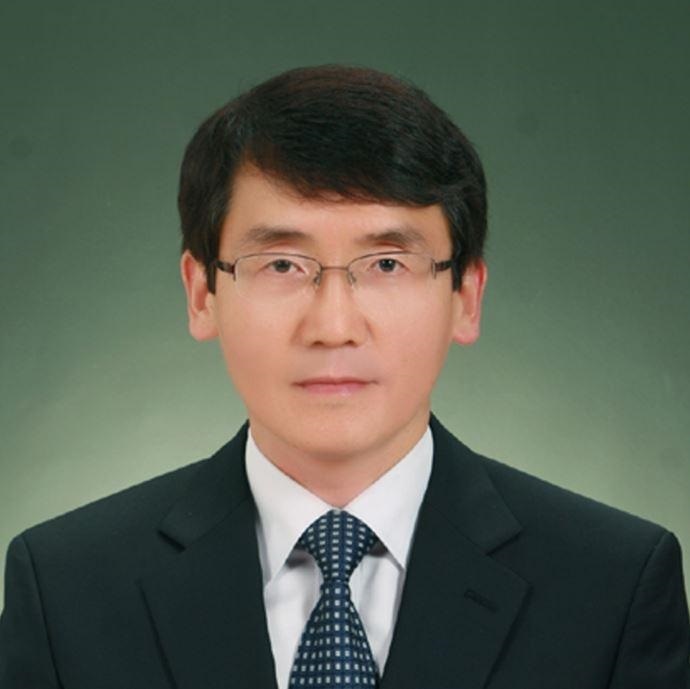 Senior Official, Republic of Korea
Ministry of Land, Infrastructure and Transport
Heesoo Kim is a senior official of the Ministry of Land, Infrastructure and Transport of the Republic of Korea (MoLIT) with 25 years of work experience in public services. Before joining American University's Metropolitan Policy Center as a visiting scholar, he was the Director General of the Metropolitan Transport Commission (MTC), since its establishment in March 2019. At MTC, Mr. Kim worked on policy initiatives to help alleviate traffic congestion and promote more efficient intercity transport. Heesoo Kim has held various director positions at MoLIT regarding national land, housing, urban planning, construction, spatial information, and motor vehicle transport.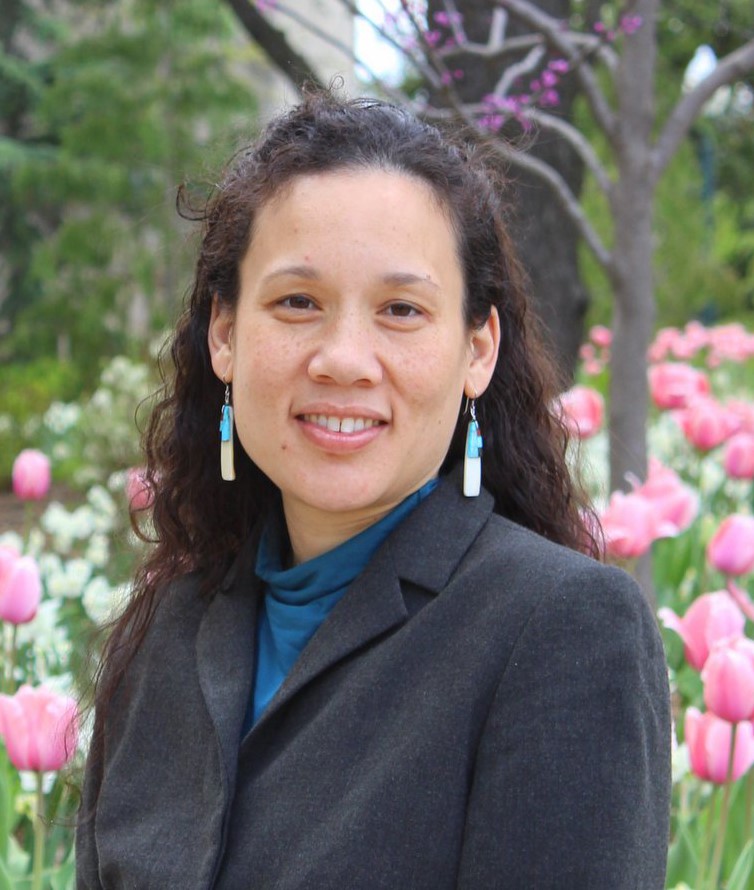 Associate Professor, University of Maryland
Urban Studies and Planning Program
Willow Lung-Amam, Ph.D. is an Associate Professor in the Urban Studies and Planning Program and Director of Community Development at the National Center for Smart Growth Research and Education at the University of Maryland, College Park. Her research focuses on the link between social inequality and the built environment. She is the author of Trespassers? Asian Americans and the Battle for Suburbia (University of California Press, 2017) and has written numerous articles on the topic of immigrant suburbanization, equitable development, gentrification, suburban poverty, and the geographies of opportunity. During the 2016-2017 academic year, she was a visiting Ford Fellow at the Metropolitan Policy Center.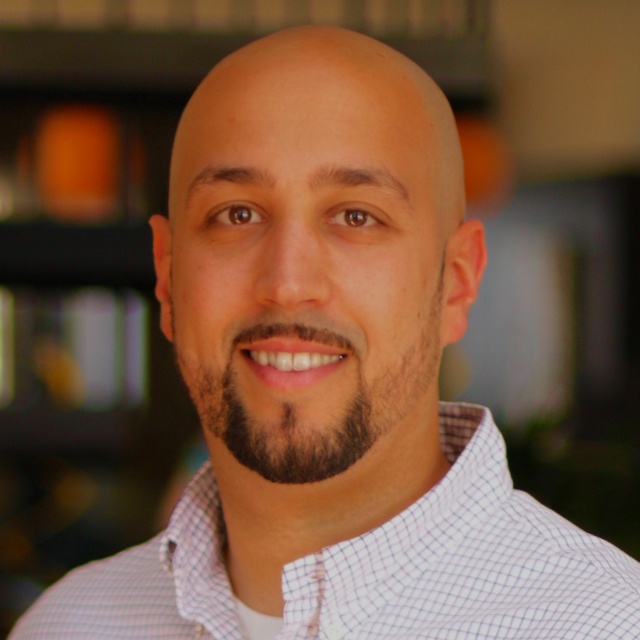 Chief Curator, Smithsonian Institution
Anacostia Community Museum
Dr. Samir Meghelli is a historian, writer, educator, and serves as Chief Curator at the Smithsonian Institution's Anacostia Community Museum in Washington, DC. Dr. Meghelli received his B.A. (magna cum laude) from the University of Pennsylvania and his M.A., M.Phil., and Ph.D. in History from Columbia University. Prior to joining the Smithsonian Institution, he was a professor at the University of Illinois at Urbana-Champaign, as well as a Visiting Scholar at Northeastern University (Boston, MA) and the Institut d'Études Politiques de Paris ("Sciences Po"; Paris, France). Dr. Meghelli is co-author of "The Global Cipha: Hip Hop Culture and Consciousness" (2006) (with James G. Spady and H. Samy Alim) and co-editor of "New Perspectives on the History of Marcus Garvey, the U.N.I.A., and the African Diaspora" (2011).
Learn more