Metropolitan Policy Center
4400 Massachusetts Avenue NW
Washington
,
DC
20016
United States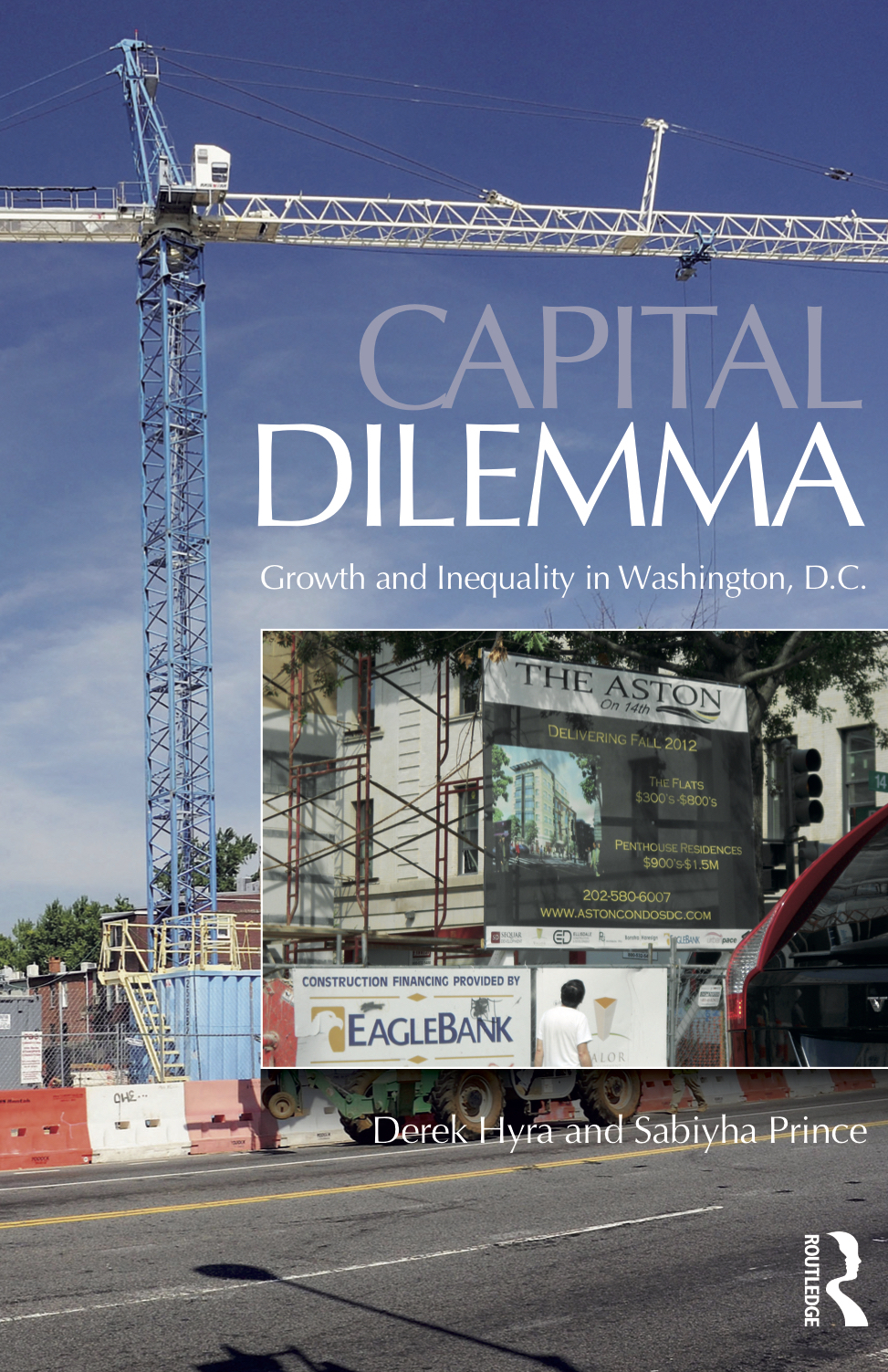 This book details the forces driving the contemporary economic growth of the nation's capital. While this book argues that federal and city political decisions relate to Washington's recent rebirth, it carefully connects this development to rising inequality and widespread gentrification. The book, co-edited by Sabiyha Prince, exposes the complexities, challenges, and opportunities associated with modern day urban development.
This book explains the general processes of migration, the categorization of newcomers in urban areas as racial or ethnic others, and the mechanisms that perpetuate inequality among groups. Inspired by the pioneering work of Charles Tilly on chain migration, transnational communities, trust networks, and categorical inequality, renowned migration scholars apply Tilly's theoretical concepts using empirical data gathered in different historical periods and geographical areas ranging from New York to Tokyo and from Barcelona to Nepal.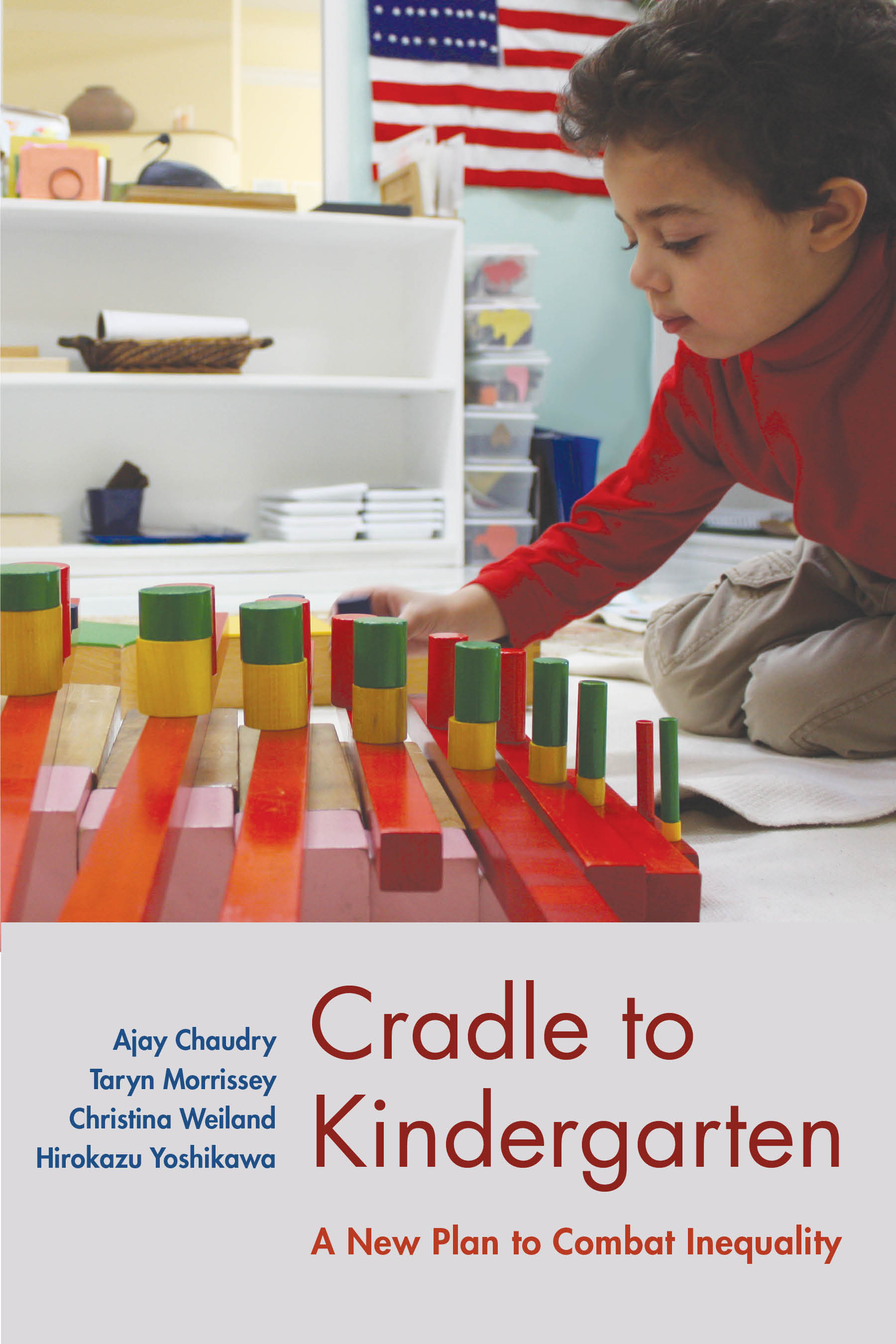 This book offers a comprehensive, evidence-based strategy that diagnoses the obstacles to accessible early education and charts a path to opportunity for all children. Reducing educational and economic inequalities requires that all children have robust opportunities to learn, fully develop their capacities, and have a fair shot at success. Cradle to Kindergarten presents a blueprint for fulfilling this promise by expanding access to educational and financial resources at a critical stage of child development.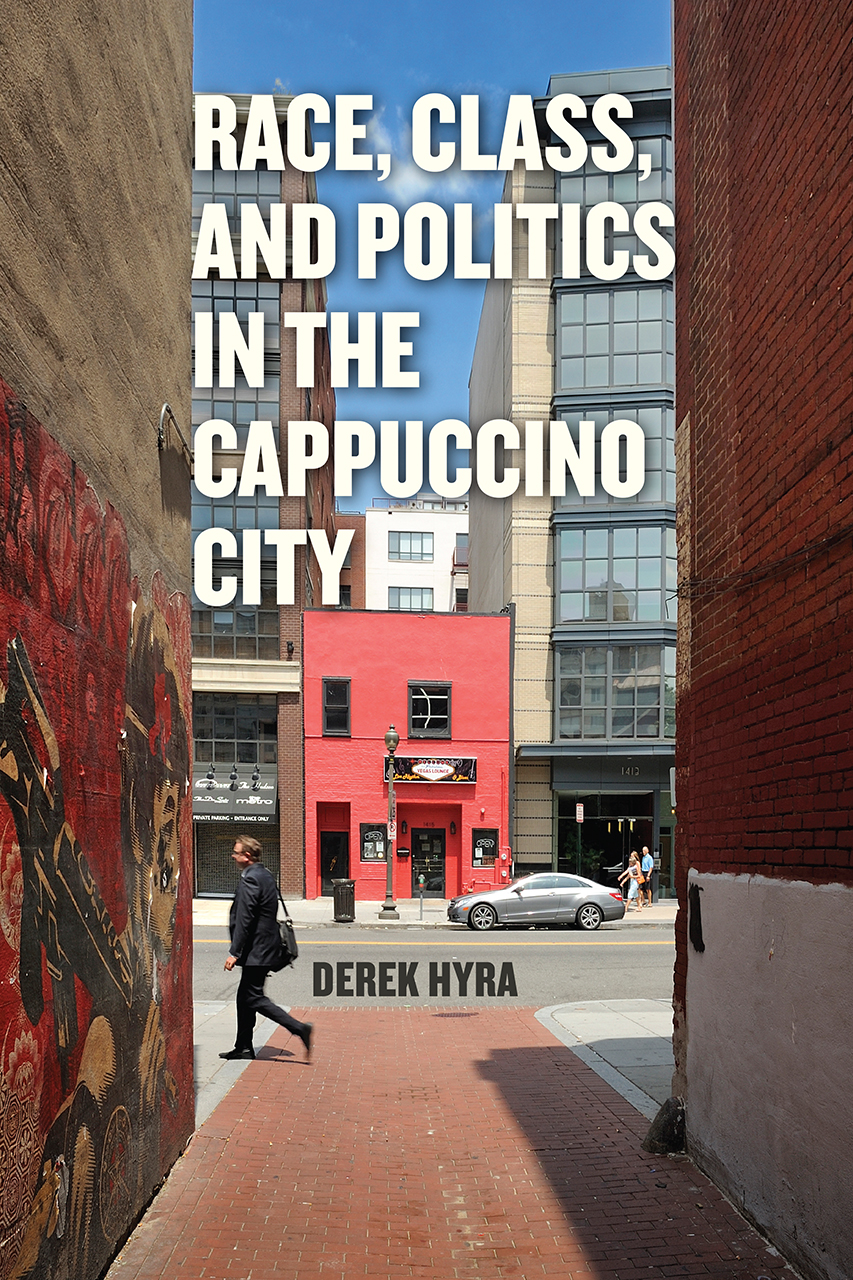 For long-time residents of Washington, DC's Shaw/U Street, the neighborhood has become almost unrecognizable in recent years. Where the city's most infamous open-air drug market once stood, a farmers' market now sells grass-fed beef and homemade duck egg ravioli. Shaw is experiencing a dramatic transformation, from "ghetto" to "gilded ghetto," where white newcomers are rehabbing homes, developing dog parks, and paving the way for a third wave coffee shop on nearly every block.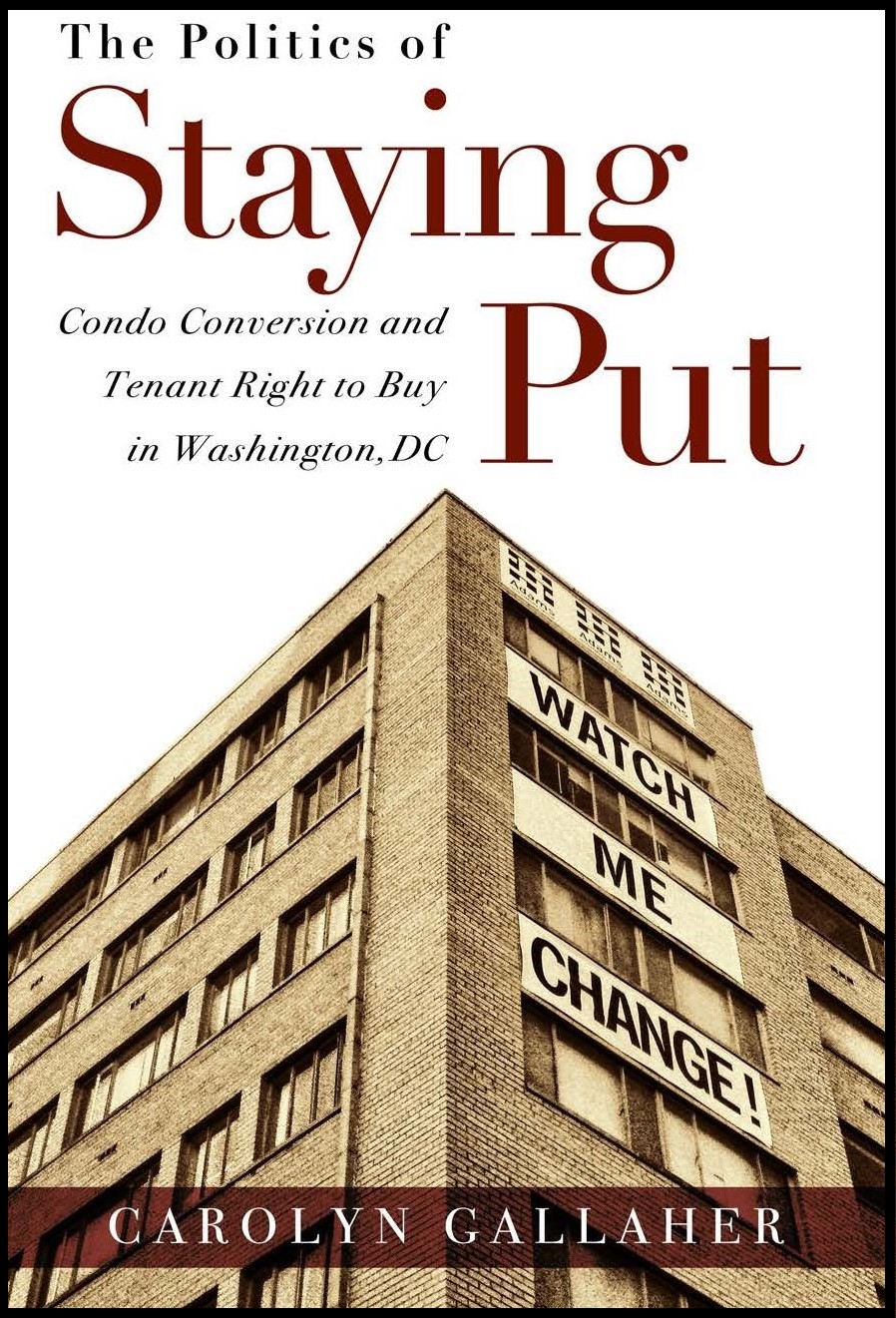 When cities gentrify, it can be hard for working-class and low-income residents to stay put. Rising rents and property taxes make buildings unaffordable, or landlords may sell buildings to investors interested in redeveloping them into luxury condos. Taking a broad, city-wide assessment of TOPA, Gallaher follows seven buildings through the program's process. She measures the law's level of success and its constraints. Her findings have relevance for debates in urban affairs about condo conversion, urban local autonomy, and displacement.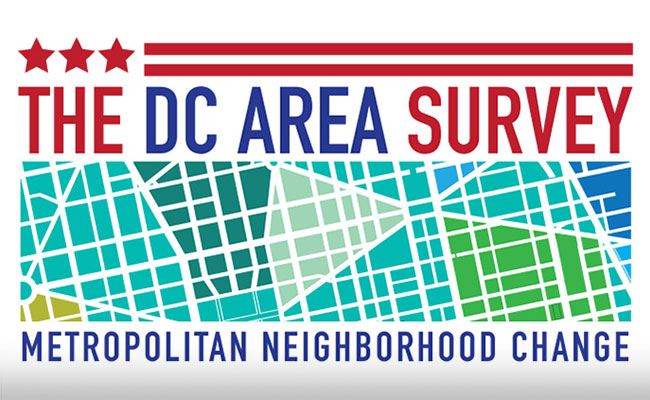 Studying neighborhood and resident well-being in the Washington, DC (DC) metropolitan area.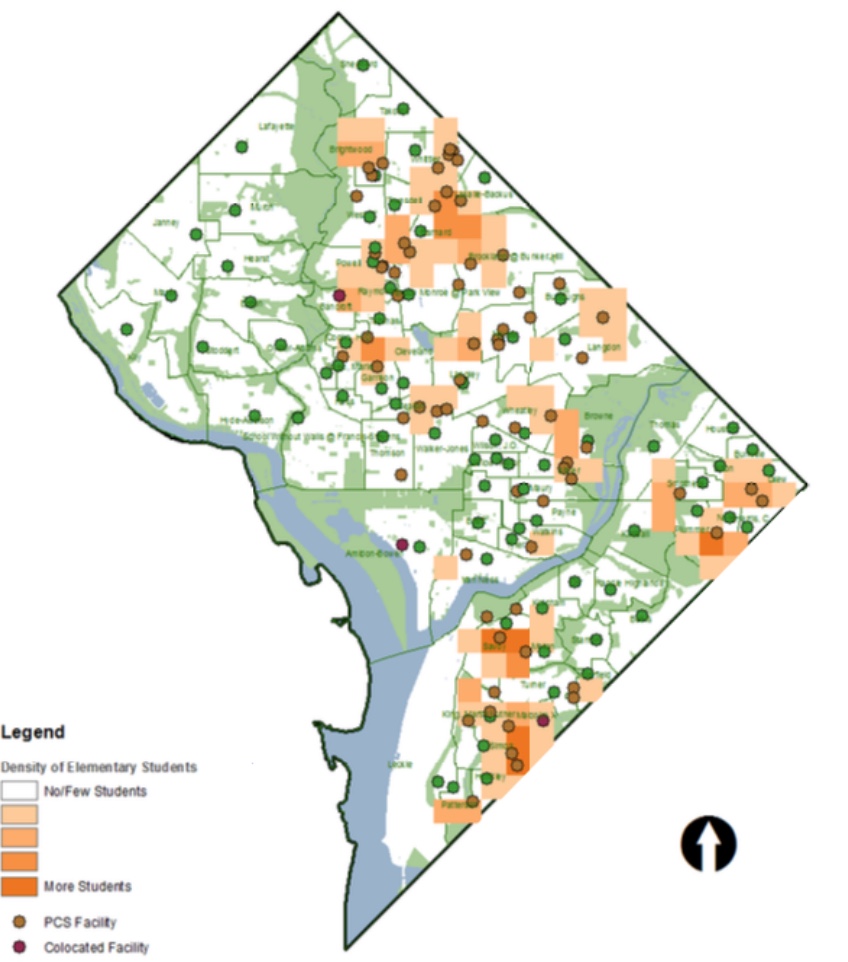 Walkability Preference Policy Brief
A roundtable discussion about the "walkability preference" proposal put forward by D.C. Mayor Muriel Bowser.