Metropolitan Policy Center
4400 Massachusetts Avenue NW
Washington
,
DC
20016
United States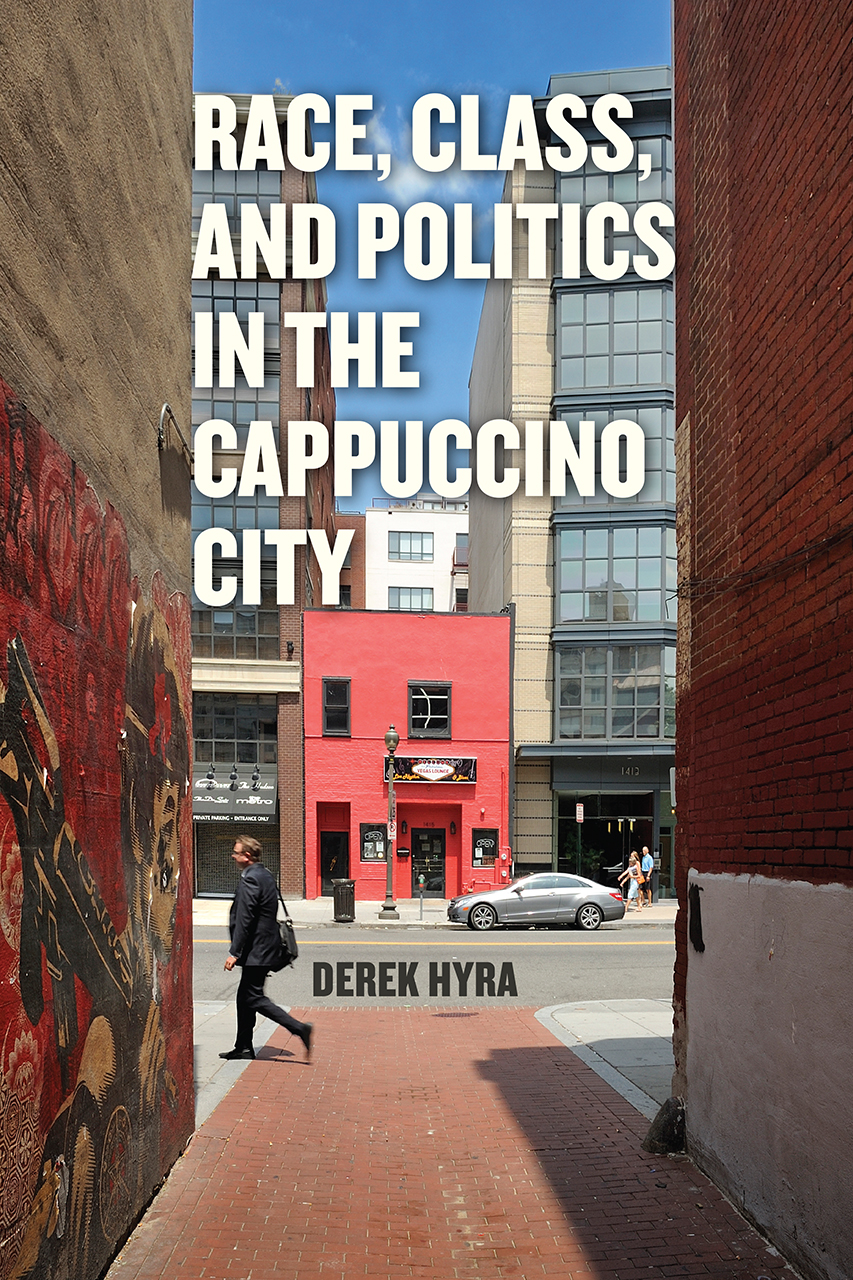 Race, Class, and Politics in the Cappuccino City
For long-time residents of Washington, DC's Shaw/U Street, the neighborhood has become almost unrecognizable in recent years. Where the city's most infamous open-air drug market once stood, a farmers' market now sells grass-fed beef and homemade duck egg ravioli. Shaw is experiencing a dramatic transformation, from "ghetto" to "gilded ghetto," where white newcomers are rehabbing homes, developing dog parks, and paving the way for a third wave coffee shop on nearly every block.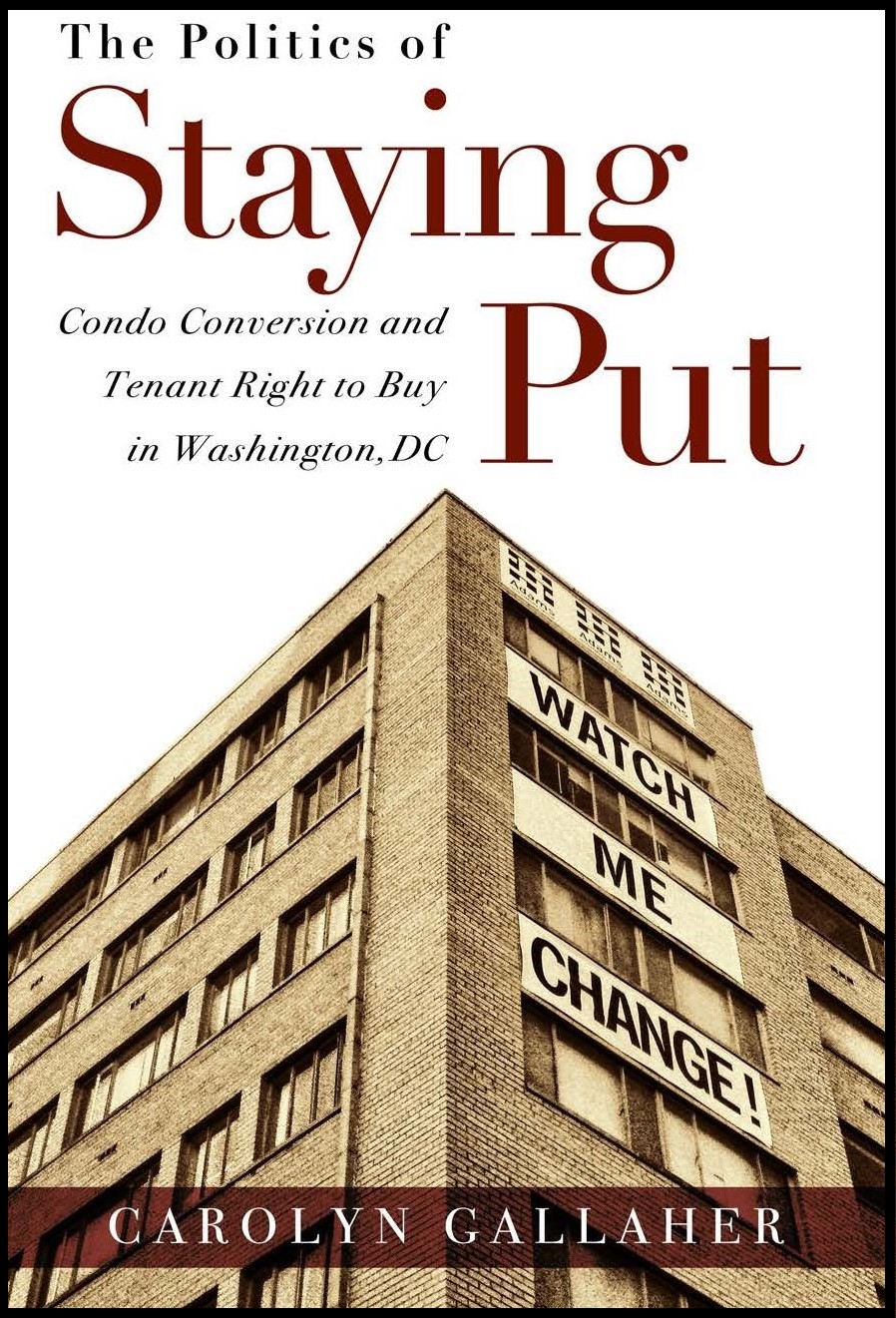 When cities gentrify, it can be hard for working-class and low-income residents to stay put. Rising rents and property taxes make buildings unaffordable, or landlords may sell buildings to investors interested in redeveloping them into luxury condos. Taking a broad, city-wide assessment of TOPA, Gallaher follows seven buildings through the program's process. She measures the law's level of success and its constraints. Her findings have relevance for debates in urban affairs about condo conversion, urban local autonomy, and displacement.
Immigration and Categorical Inequality
This book explains the general processes of migration, the categorization of newcomers in urban areas as racial or ethnic others, and the mechanisms that perpetuate inequality among groups. Inspired by the pioneering work of Charles Tilly on chain migration, transnational communities, trust networks, and categorical inequality, renowned migration scholars apply Tilly's theoretical concepts using empirical data gathered in different historical periods and geographical areas ranging from New York to Tokyo and from Barcelona to Nepal.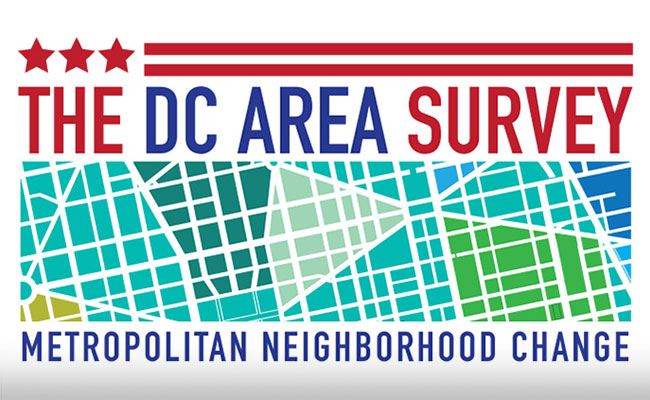 Studying neighborhood and resident well-being in the Washington, DC (DC) metropolitan area.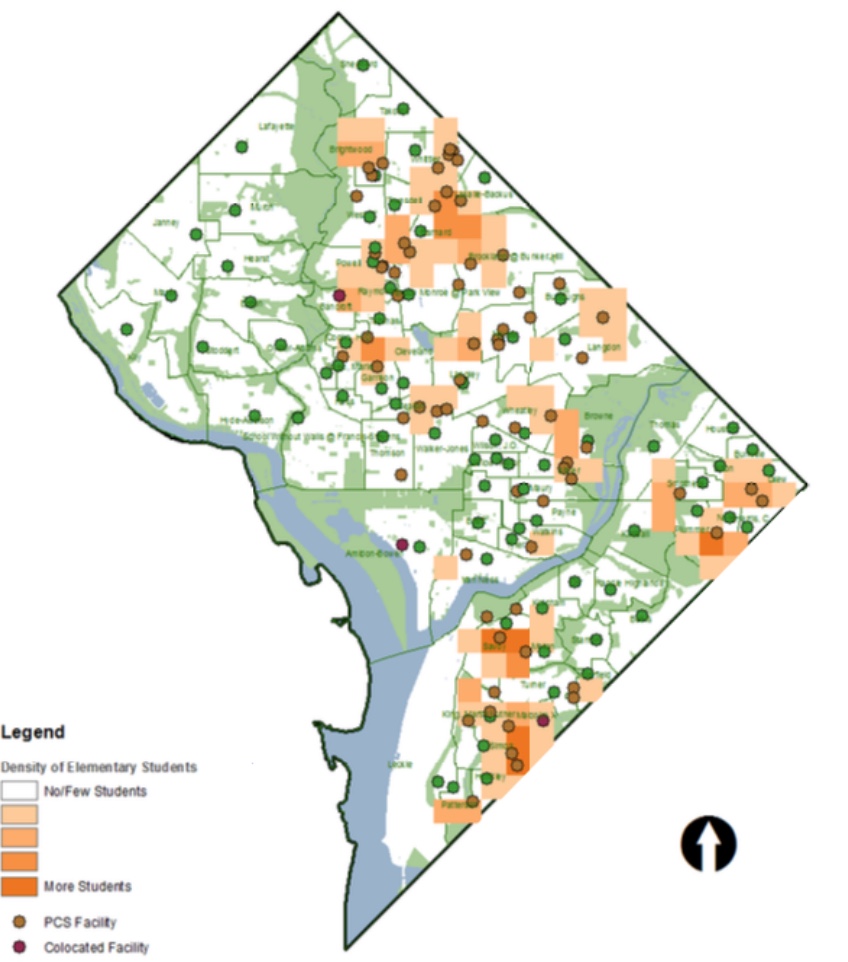 Walkability Preference Policy Brief
A roundtable discussion about the "walkability preference" proposal put forward by D.C. Mayor Muriel Bowser.