American University Veteran Services We're Here To Help You Navigate Your VA Benefits
At AU, we're extremely proud of our Veteran and Military affiliated students and value the unique perspective, intellectual diversity, and experience Vets bring to the classroom. We thank you for your service and are excited that you've chosen to pursue your education at American University!
Starting with the 2019-20 Academic Year, the U-Pass fee cannot be included in tuition and fees reported to the VA for Chapter 33/Post 911 benefits. 
Students who are entitled to educational assistance under Chapter 31, Vocational Rehabilitation and Employment, or Chapter 33, Post-9/11 GI Bill Benefits must submit the following:
Certificate of eligibility or a Statement of Benefits from the VA website-eBenefits
Approved VAF 28-1905 form (Chapter 31 only)
Request for Certification via AU's website (This must be completed each semester or term)
If these steps have been taken, AU will not impose any penalty including finance charges and will not deny access to classes, libraries or other institutional facilities while waiting for educational benefits to be processed by the VA and sent to AU. Students will not be required to borrow additional funds in the interim of a delayed disbursement of VA funding from Ch. 31 or 33.
Any balance due after the start of classes that is not covered by Ch. 31 or Ch. 33 VA funding will be subject to monthly finance charges of .05% of the balance due and an account balance stop.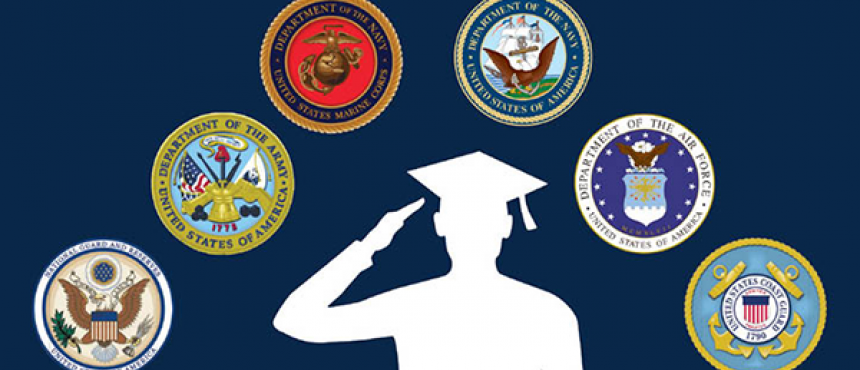 201 Asbury Building - AU Central
To schedule an appointment
Veterans@american.edu
AU Veteran Services Team would like to wish everyone a great semester and much success in progressing towards your degree/certificate program!
Your AU Veteran Services Team:
Alicia Marsh
Valerie Verra
Kasie Kirkpatrick
Tony Hollinger