Philosophy / Religion
4400 Massachusetts Avenue NW
Washington
,
DC
20016-8056
United States
"Prophets, Profits, and Pain: The Politics of Prosperity Gospel in Nigeria"2019 Lecture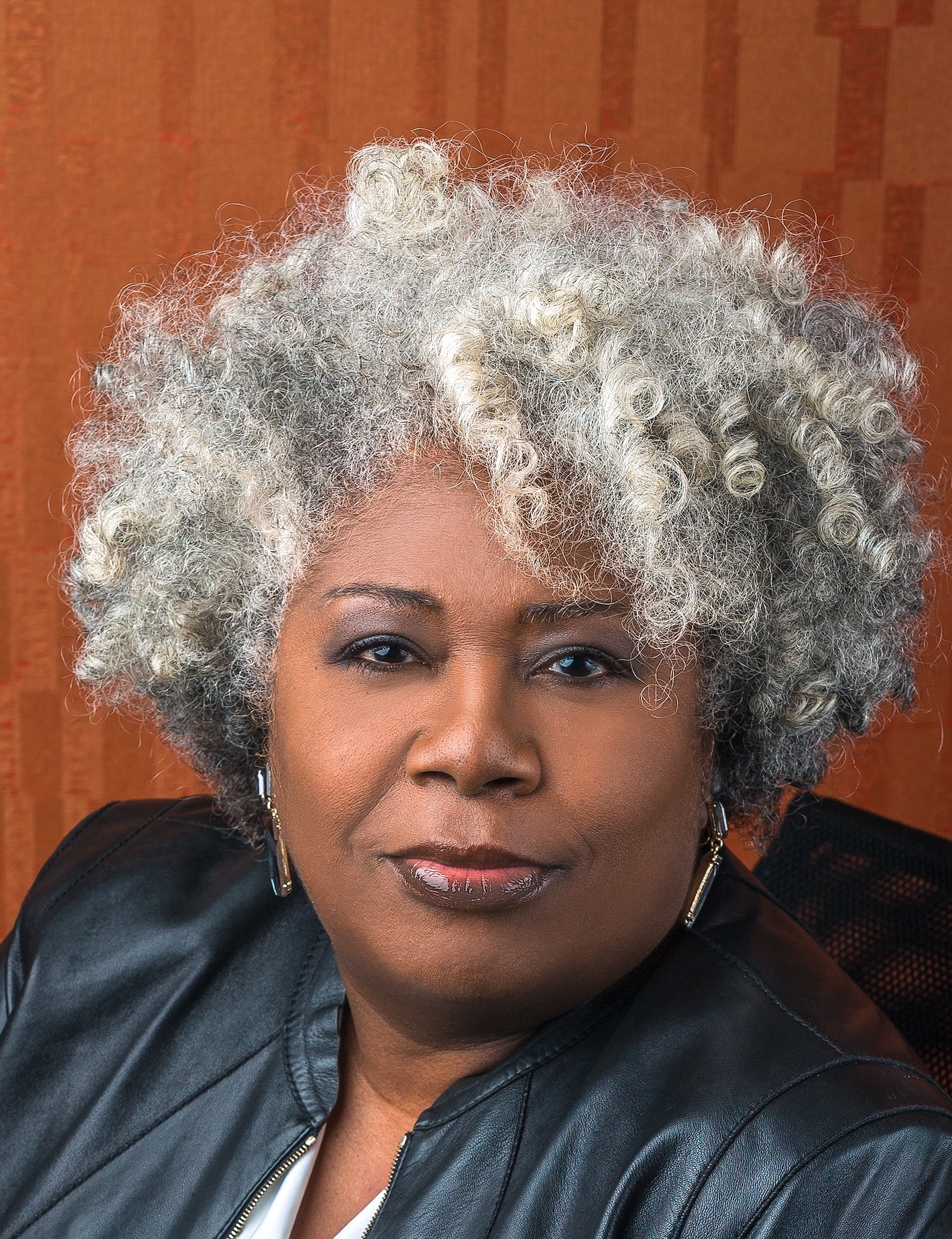 Anthea Butler
Associate Professor of Religion and Africana Studies and Graduate Chair of Religion at the University of Pennsylvania
Lecture Abstract
Pentecostalism, the most rapidly growing religious movement in the world, has taken firm hold in Nigeria since 1999, and churches and pastors play a significant role in reshaping and dictating the political framework and message in Nigeria. Prof. Butler's talk will take a look at the religious and political landscape of Pentecostals in Nigeria, its movers and shakers, and how Pentecostals are involved in shaping political, social, and moral messages in Nigeria, all while amassing great wealth in the midst of poverty and despair. 
Bio: Anthea Butler
Anthea Butler is Associate Professor of Religious Studies and Africana Studies at the University of Pennsylvania, and the graduate chair of Religious Studies. A historian of African American and American religion, Professor Butler's research and writing African American religion and history, politics, religion and gender, sexuality, media, and popular culture. She is the author of and Women in the Church of God in Christ: Making A Sanctified World published by The University of North Carolina Press. Her current projects include a book on religion, race, politics and evangelicals in the late 20th century. Butler was also awarded a Luce/ACLS Fellowship for the Religion, Journalism and International Affairs grant for 2018-2019 academic year to investigate Prosperity gospel and politics in the American and Nigerian context.
A sought-after media commentator on the BBC, MSNBC, CNN, and other media outlets, Professor Butler regularly writes opinion pieces covering history and contemporary politics, religion, and race at The New York Times, The Washington Post, Huff Po, and The Guardian. She has also served as a consultant to the PBS series God in America and the American Experience on Aimee Semple McPherson.
Event Information
Thursday, March 21, 3:00
Mary Graydon Center, 315
Past Lectures
2018: "Reading The Qur'an In America"
Jane McAuliffe
Inaugural Director of National and International Outreach
Library of Congress
2017: "Rest, Bullet: Ritual Homecoming Practices among Combat Veterans"
Kathryn McClymond
Professor and Chair, Department of Religious Studies
Georgia State University
2016: "Locating Contemporary Spirituality: New Thoughts on the Changing American Religious Landscape"
Courtney Bender
Professor of Religion
Columbia University
2015: "Religious Difference Without Religious Conflict"
Stephen Prothero
Professor of Religion
Boston University
2014: "The Religious-Secular Binary as a Space of Pluralism"
Slavica Jakelic
Assistant Professor of Humanities and Social Thought
Valparaiso University
Fellow, Institute for Advanced Studies in Culture
University of Virginia
2013: "God's Fifth Abode: Entrepreneurial Faith in the Hindu Himalayas"
Brian K. Pennington
Chair, Division of Humanities; Professor of Religion
Maryville College
2012: "Islam and Human Rights: Religious and Secular in Conversation"
Abdulaziz Sachedina
Frances Myers Ball Professor of Religious Studies
University of Virginia, Charlottesville
2011: "A for Antigone: Reading Derrida's Difference Again"
Amy Hollywood
Elizabeth H. Monrad Professor of Christian Studies
Harvard Divinity School
2009: "Sheep Gone Astray: The Tragic History of the Religious Right"
Randall Balmer
Professor of American Religious History
Bernard College, Columbia University
2008: "Religion and National Conflict: Reflections on Myanmar, Iraq, and Other Current Examples"
David Little
Professor of the Practice in Religion, Ethnicity, and
International Conflict, Harvard Divinity School;
Fellow of the Weatherhead Center for International Affairs
Harvard University
2007: "Parmenides in the 21st Century"
Harold A. Durfee
Professor Emeritus
Department of Philosophy and Religion
American University