MA, Social Policy & Philosophy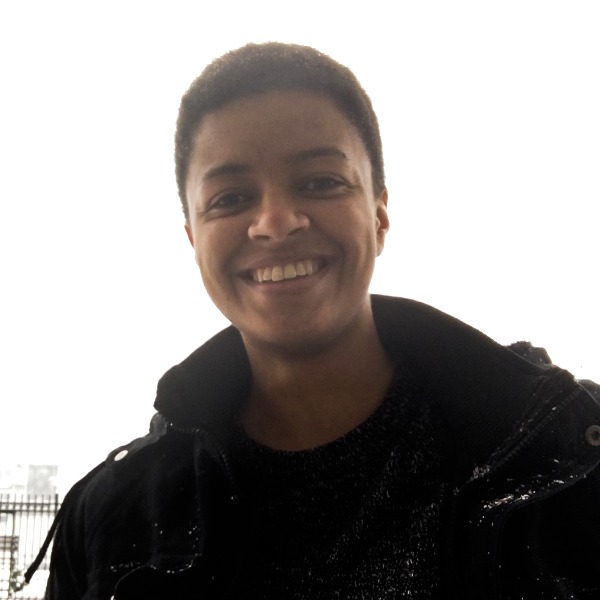 Julie Williams-Reyes (they/them) has spent their time at American University studying, writing, grassroot organizing, and advocating for populations who need help most.
Last fall, while working towards an MA in Philosophy and Social Policy, Julie interned for DC's Public Defender Service Mental Health Division. They are also a member of the abolitionist organization Critical Resistance, where they lead political education workshops, campaigns, and mutual aid projects, including Write Them All, letters to every person currently incarcerated in Oregon. Julie's latest writing project is titled: "Abolition Feminism: Practical Sketches for Disrupting the Spacetime of Domination."
After earning their MA, Julie is planning on pursuing a PhD in Philosophy. "Meanwhile, and for the many lifetimes to pass, I will work toward the liberation of all peoples, spending my time grassroots organizing. Study, love, struggle," Julie says.
The Philosophy Department has been indispensable to my growth at AU. The professors and staff care a great deal about their students and the world they come from and the world as it is constantly being made and remade. I am grateful to Ellen Feder, Andrea Tschemplik, Amy Oliver, Jin Y. Park, Anika Simpson, Ian Rhoad, Asia Ferrin, Perry Zurn, and Rebecca Carr. And of course, my love for philosophy, the dimensions it challenges and dreams, would not have been possible without Martina Ferrari.
MA '07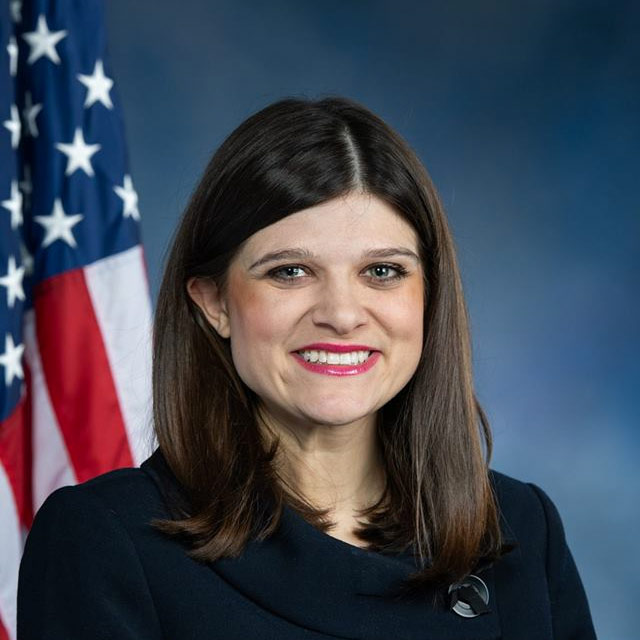 After graduation, Haley Stevens worked on the Obama presidential campaign and the Presidential Transition Team. She was chief of staff for the Presidential Task Force on the Auto Industry and a special advisor to the Department of Commerce. A former digital manufacturing executive, she was elected to Congress representing Michigan's 11th district in the House of Representatives in 2018 and re-elected in 2020.
Inspiring material that I continue to draw from to this day.