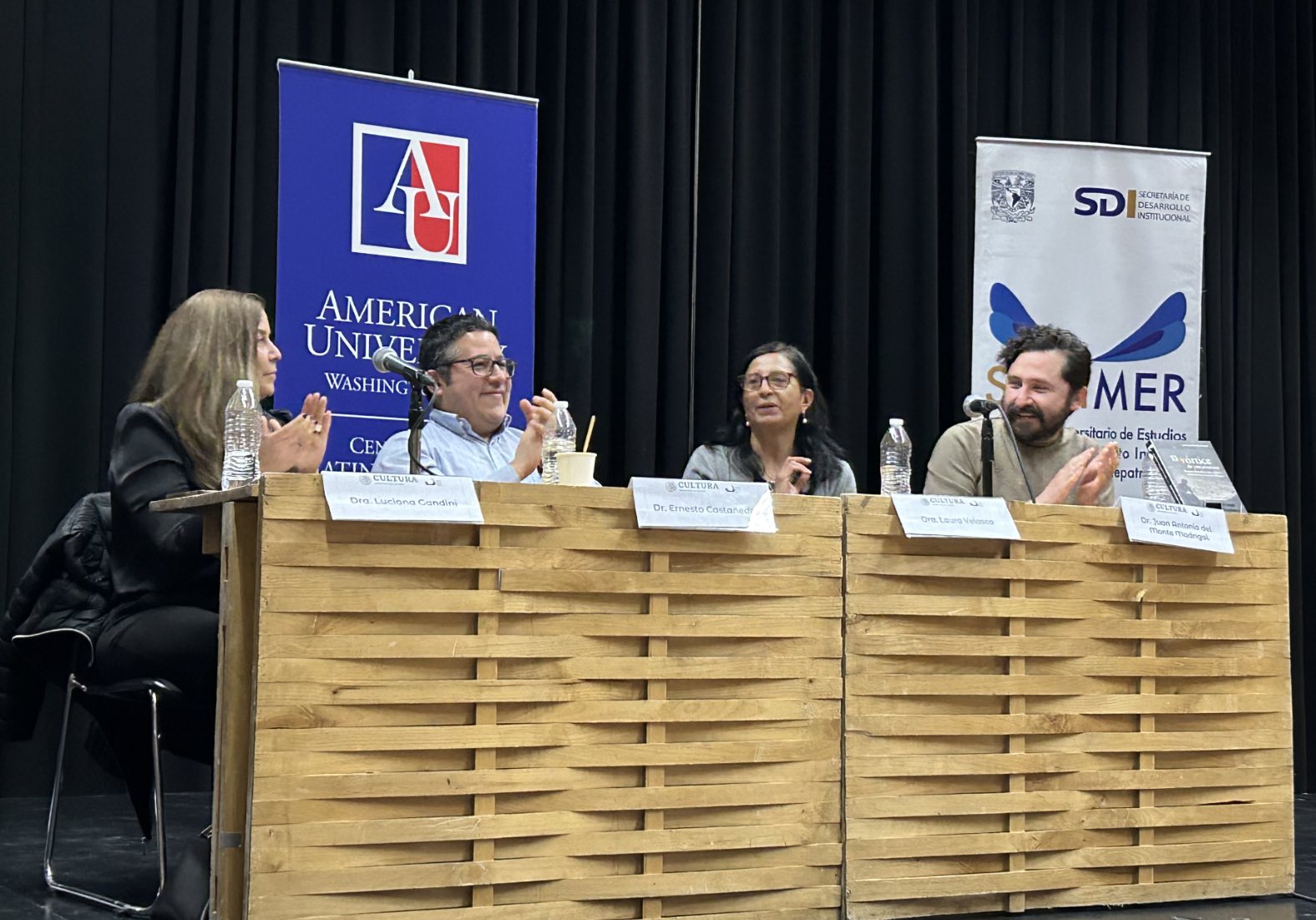 I wish you all the best in the new calendar and lunar year. As I officially start as Director this 2023, the Center for Latin American and Latino Studies (CLALS) is looking forward to building upon the strong foundations set up by CLALS Founding Director Eric Hershberg, to continue our many projects and initiatives, and to expand in new areas and formats. I am lucky to work with an extraordinary staff and student team and to collaborate with colleagues across American University and the Washington, DC region.

We are starting the year strong with multiple events. Upcoming is a discussion with a New York Times journalist about the dire situation in Venezuela, and later we will host a panel on Peru and border regions across the Americas. We are following events in Cuba and Brazil closely as they unfold. As always, we continue to be active in supporting and contributing to research on a range of crucial topics, such as migration into, from, and passing through Latin America and the Caribbean, as well as ongoing projects on Latinos in DC and across the United States. 

We look forward to engaging with our affiliates during the Spring semester. Colleagues are encouraged to reach out to the Center with ideas about collaborative grants, research projects, or events of interest to our student and stakeholder community. Be on the lookout for coming features on AULABLOG: the Center would like to involve its colleagues in publishing in this public venue, which has a loyal readership and full editorial support. 
Sincerely, 
Ernesto Castañeda
January, 2023