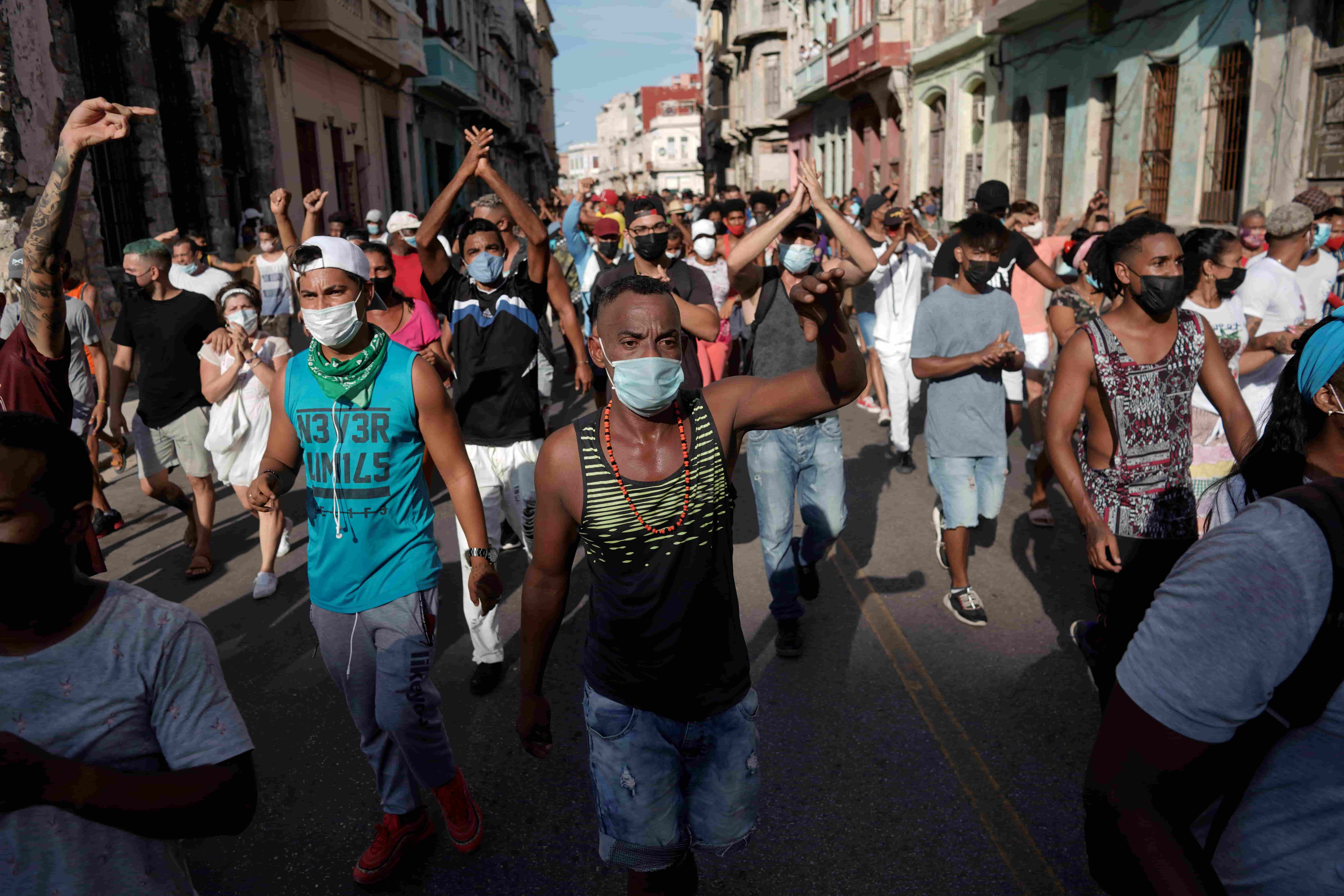 Alexandre Meneghini | Reuters
Begun in 2011, the Cuba Initiative was one of the Center's first projects and has been among its most diversified. Under its auspices, AU faculty have organized and attended conferences and symposia bringing together scholars and policymakers, hosted visiting scholars from Cuba, partnered with non-governmental organizations working on Cuba, published scholarly books and articles on a range of issues, produced briefing papers for policymakers, and engaged in exchanges with diplomats from the United States, Canada, Cuba, Europe, and Latin America. The Initiative has benefitted from support from the Christopher Reynolds Foundation, the Ford Foundation, the Social Science Research Council, and Open Society Foundations.
The Cuba Initiative has several key focal points, each of which includes AU faculty and Fellows with deep expertise on Cuba. In 2022, CLALS Research Fellow Ricardo Torres has coordinated an effort to convene a new generation of Cuban researchers to analyze economic reforms and social policy.
A delegation of CLALS faculty conducted a weeklong series of meetings in Havana during December 2022, affording an opportunity to gauge the current state of affairs in Cuba and the country's international engagements. Our trip involved participation in the annual conference on Cuba-US relations sponsored by the Centro de Investigaciones de Politica Internacional (CIPI) and wide-ranging consultations with Cuban scholars; North American, Cuban, European and Latin American diplomats; domestic and foreign journalists; and Cuban private sector and civil society leaders. A video of a session of the CIPI conference featuring several members of the AU faculty can be seen here. Reports on our findings, and academic journal articles resulting from this fieldwork, will appear during 2023.
Elsewhere around campus, SPA and SIS faculty lead the focus on U.S.-Cuban relations. Faculty from the Washington College of Law have engaged with Cuban colleagues at the University of Havana on LGBTQ issues. Faculty in SIS partner with the University of Florida and the University of Havana for research on Cuban agriculture. Faculty in the School of Communication have taught film in Cuba for U.S. and Cuban students. Faculty in the Kogod School of Business partner with Cuban colleagues to explore the effects of marketing on health. Faculty regularly partake in the conference sponsored by CIPI.
The Center brings in leading Cuban analysts and scholars, spending periods of residence at the university carrying out studies on Cuba's economy, society, and international engagement.
The centerpiece of the Cuba Initiative is the project on U.S.-Cuban relations which has produced countless panels and symposia, often in partnership with other institutions, including the Washington Office on Latin America, the Brookings Institution, and Economist, and the Social Science Research Council. 
The Center produced an online symposium and subsequent collection of essays examining the July 11 protests. Additionally, the Cuba Project generated an online collection of essays on the impact of President Obama's opening to Cuba. An expanded collection of those essays was later published by Palgrave as A New Chapter in U.S.-Cuban Relations: Social, Political, and Economic Implications (Eric Hershberg and William M. LeoGrande, editors). The Center has also produced a series of briefing papers for policymakers on the state of U.S.-Cuban relations and countless working papers on Cuba.  The Center's blog, AULA, frequently features commentary on new developments in Cuba and U.S.-Cuban relations, reaching thousands of readers in the United States and abroad. 
Other elements of the Cuba Initiative include the digital photography collection, Exploring Cuba: A Photo Exhibit, and the U.S.-Cuba Documents Archive.
The Cuba Initiative has established CLALS as one of the nation's foremost centers for the study of Cuba. More than half a dozen AU faculty members do significant work on Cuban-related issues in the fields of politics, economics, history, health, international affairs, film, and culture. In addition to the highly regarded scholarship produced by these scholars, they are also engaged in communicating their knowledge to communities outside academia. Professors William LeoGrande, Philip Brenner, Eric Hershberg and Fulton Armstrong, in particular, are regularly sought out by the media for commentary on developments in Cuba and U.S.-Cuban relations, and speak to a wide variety of audiences, ranging from Congress and the Council on Foreign Relations to retirees in the AU's Osher Lifelong Learning Institute. 
At a time when Cuba is in the midst of political and economic change, and U.S.-Cuban relations are slipping back to the tensions that characterized the era before President Obama's opening to the island, the work of the Center's Cuba Initiative is more important than ever. Few academic centers are as well positioned as CLALS to study and understand these changes and share the resulting insights with academic and practitioner communities both at home and abroad.
The Road Ahead: Cuba After the July 11 Protests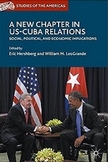 A New Chapter in U.S.-Cuba Relations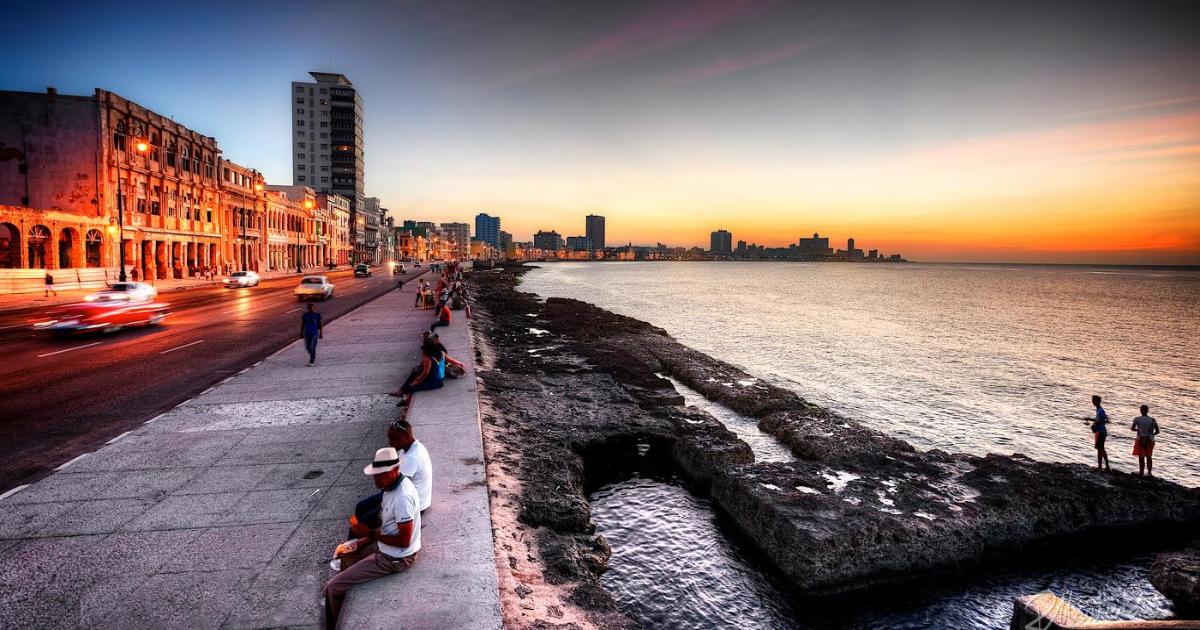 Catalyzing a New Generation of Researchers Advancing Change in Cuba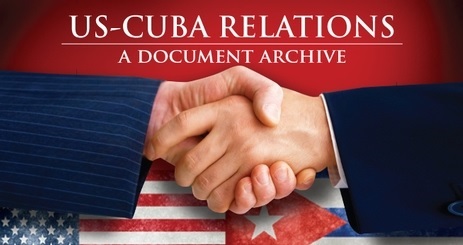 THE ECONOMIST: CUBA SUMMIT RECORDINGS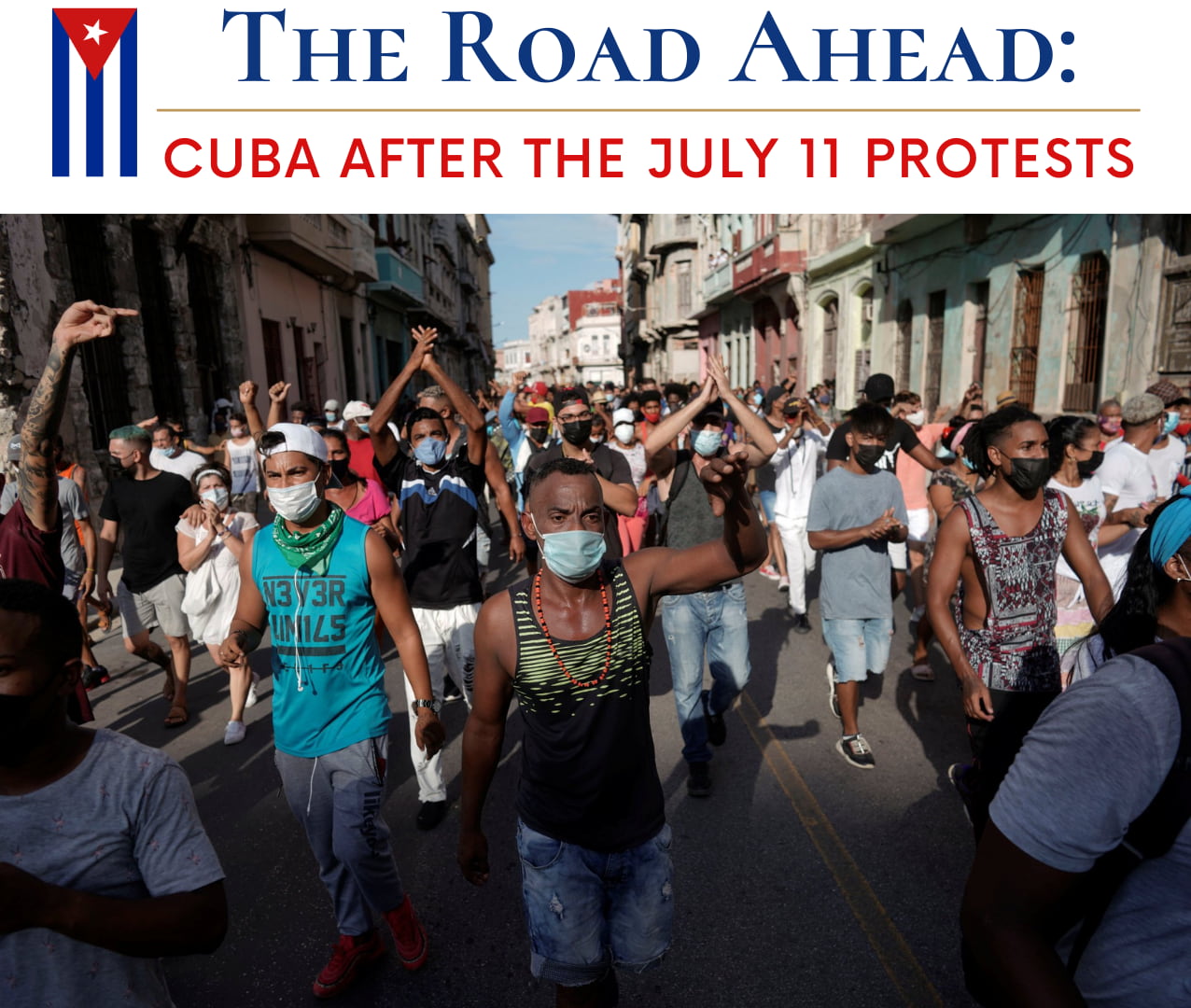 The Road Ahead: Cuba After the July 11 Protests
Exploring Cuba: A Photo Exhibit
US-Cuba Implications of Normalization
TED TALK WITH WILLIAM LEOGRANDE
How the U.S. Secretely Negotiated with Cuba for Decades