Couch to 5k & 5k to 10k Training Coming Soon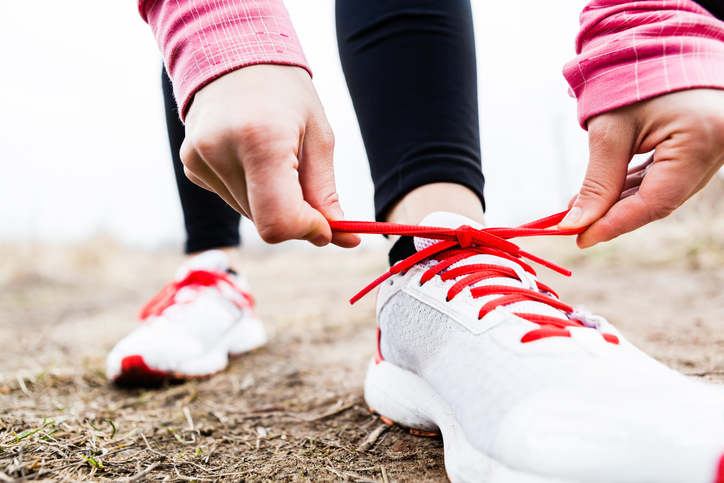 Your race. Your pace. We're with you at every step.
Are you new to running or a running star? Open to all runner levels, our Couch to 5k & 5k to 10k helps prepare and motivate you to complete your first 5k, build up to a 10k, or simply change up your fitness activities.
Over the course of 10 weeks, you will:
Follow a 5k or 10k training program provided by a certified running coach.
Complete runs/workouts

at your own pace and work on your individual goals.

Receive weekly emails and virtual support from the coach.
Please note that the Spring 2022 training program was held virtually. 
Additional Support
Kick-off session. Begin your running journey and get to know Coach Brianna (Bri) Belo. In this virtual kick-off, you'll have the chance to ask questions, meet fellow runners, and more.
NEW! Virtual running workshops. Coach Bri will offer a variety of virtual running workshops throughout the program to support your training. Stay tuned for the workshops to be announced.
Pair up with a buddy. If you would like to be paired with another participant for support, please note this when completing your registration form.
At the end of the program, all runners are invited to participate in a pre-selected race.
Race Info:
In-person and virtual options are available for 5k and 10k races
All participants must register on their own
Follow these tips for safe, fun training runs:
Give yourself plenty of space. Find streets or trails that are less crowded, or run during times when fewer people are outside.
Be visible at all times. From making eye contact with drivers to wearing bright clothing, make sure that you are seen -- especially when running on a busy road.
Be street smart. Run against traffic. Look both ways crossing an intersection and obey traffic signals.
Mix up your running route. Try running at a new park, trail, or neighborhood for a change of scenery and terrain. Remember to remain aware of your surroundings at all times.
Keep things interesting. If your running options are limited, try listening to a music (on low volume) or running with a partner to make the run more exciting. 
View more running safety tips from Road Runners Club of America. 
Previous Race
Greenway 5k and 10k
Saturday, May 7, 2022
Sterling, VA
In-person and virtual options available
Fun fact! Coach Brianna Belo (Bri) ran for American University's Varsity Women's track/cross country team and specialized in the 800m dash. She also has an identical twin sister who ran track and field for Syracuse University.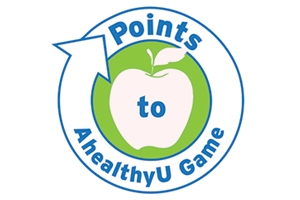 Points to AhealthyU Game Players
Earn 10 points for completing at least one training run weekly for all 10 weeks.