Contact:
Lanan, Laura
Program Coordinator, AU Honors
Get to Know the BIPOC Affinity Group
This group is a way to bring BIPOC Honors, CBRS, and FDDS students together to create an empowering and supportive environment to assist one another in transitioning to and navigating college. We provide peer-to-peer support and mentoring, connect students with oppurtunities to explore their identities and cultures around D.C., engage with community service projects, participate in workshops focused on navigating a PWI as students of color, and collaborate with cultural- and identity-based organizations on campus.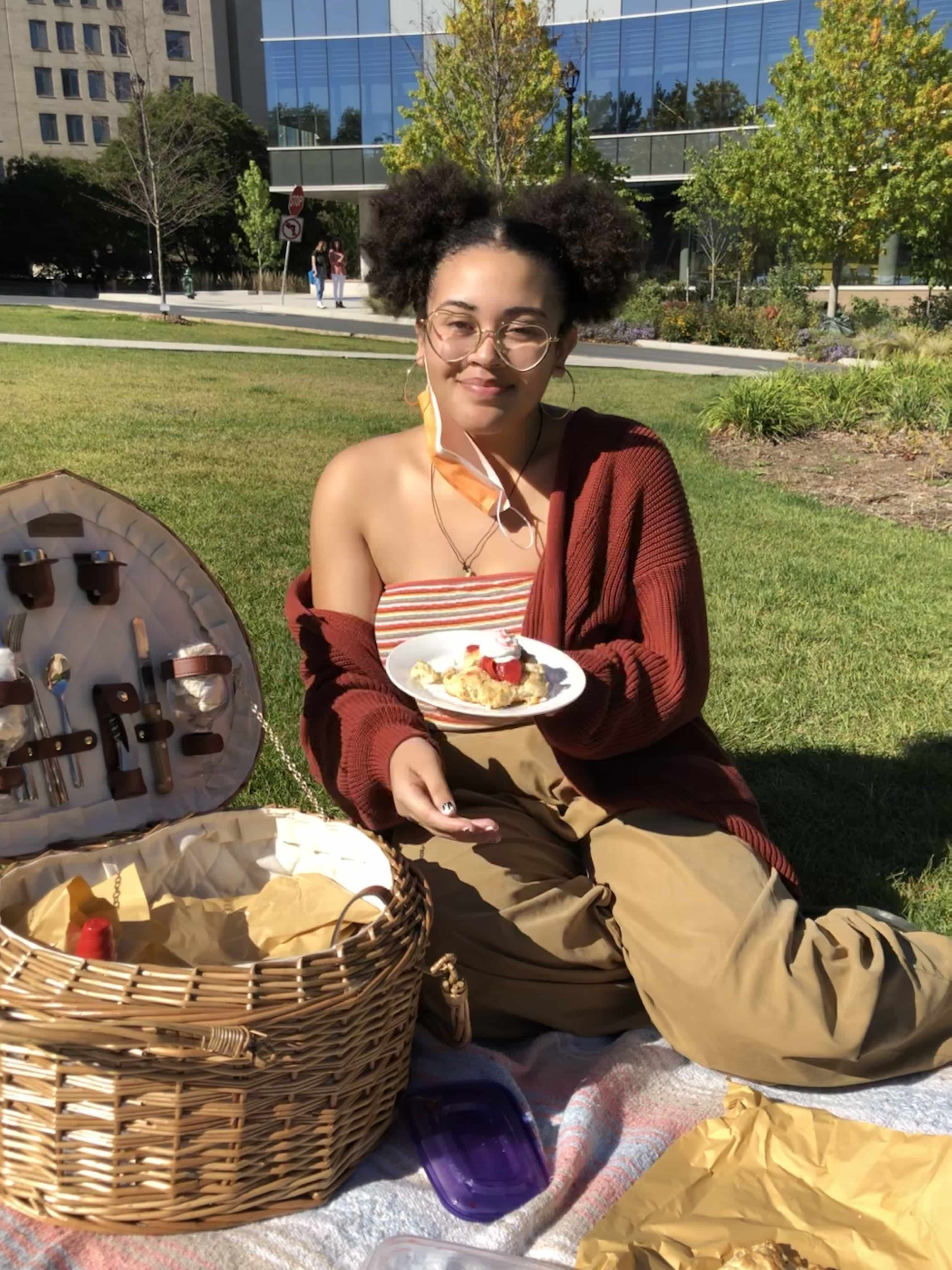 Communications Director
Jadyn (she/her) is a senior from Chicago, IL. She is earning a double major in Justice/Law and Film Studies. She hopes to work in the film industry writing and producing documentary storytelling that highlights the experiences of marginalized groups!
Fav BIPOC Story
"The Last Black Man in San Francisco- it's a beautifully made film about gentleness, pride, and community in the face of gentrification. Definitely in my top 5 movies of all time and its soundtrack/score is insanely gorgeous! l also love anv novel by Toni Morrison."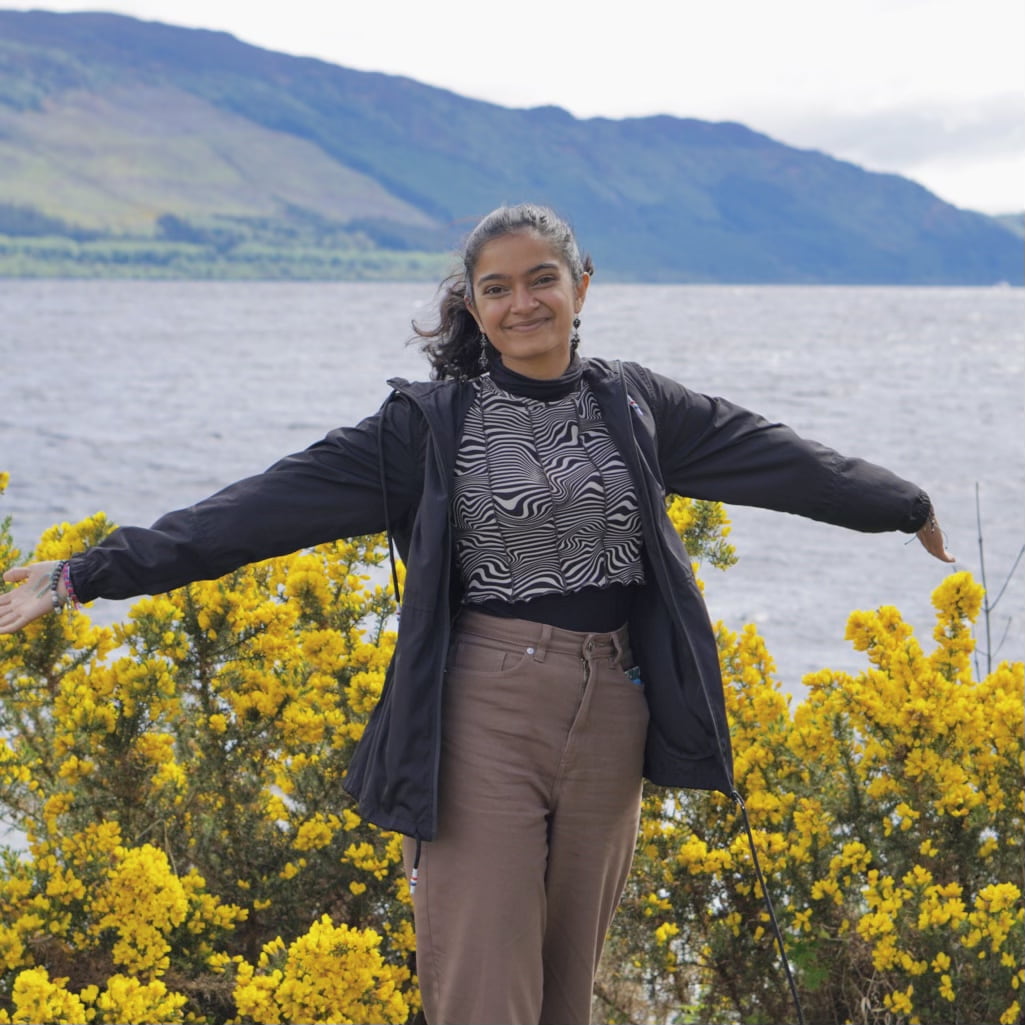 Community Service Director
Kruttika (she/her) is a senior majoring in environmental studies with a minor in political science. Originally from Milford, CT, Kruttika is passionate about environmental health equity for all communities. She also loves to sing, hike, and explore the outdoors!
Fav BIPOC Story
"Crying in H Mart by Michelle Zauner of indie band Japanese Breakfast is one of the most moving texts I have read. It's a powerful memoir about growing up Korean American, experiencing loss, and forging your own identity. I would absolutely recommend this amazing book!"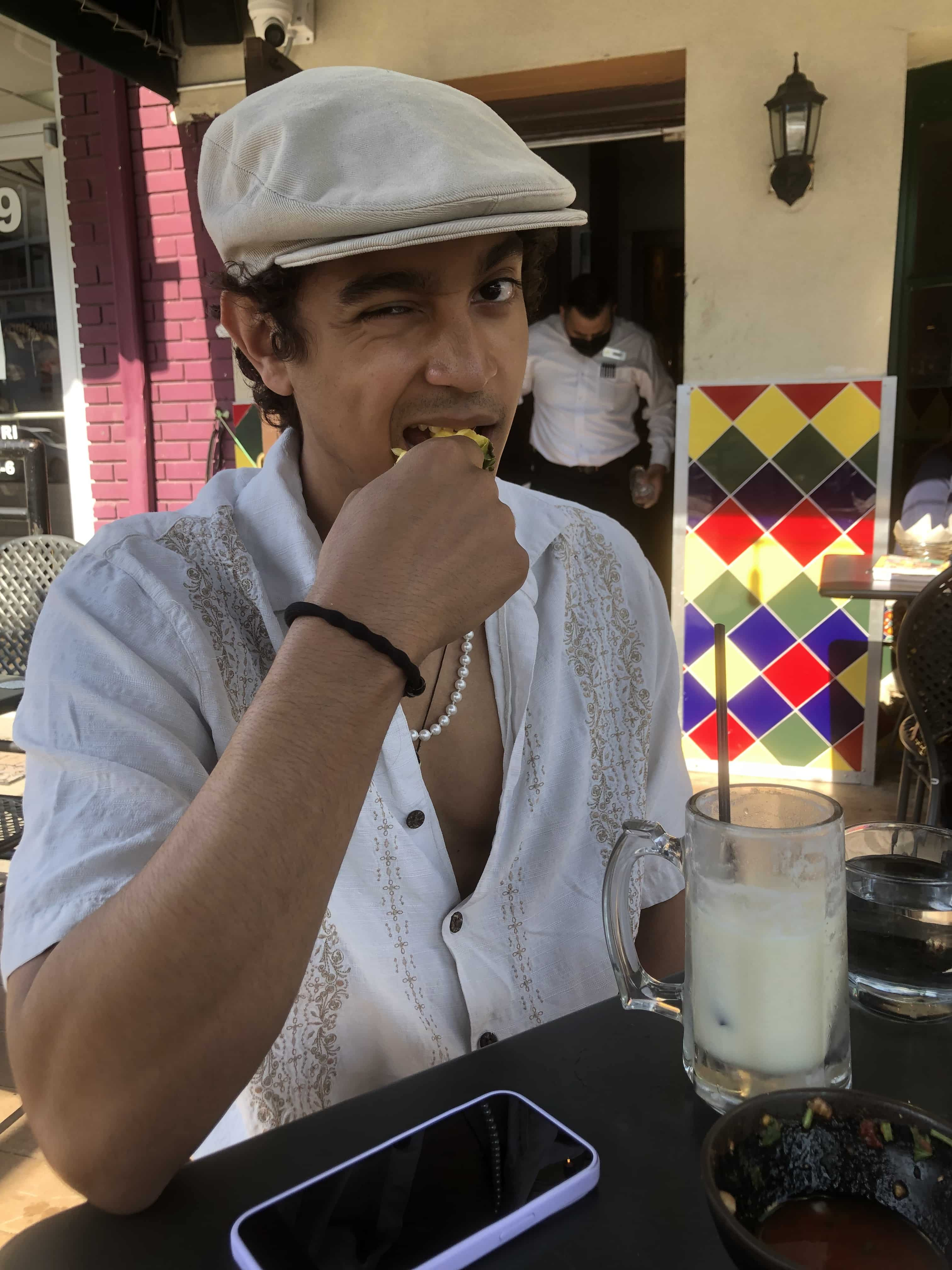 Engagement Director
Kai Tomalin (he/they) is a senior from St. Petersburg, FL who is majoring in SIS. He is very passionate about peace studies and non-violent action and hopes to invest in his community by helping to spread skills of practical non-violence.
Fav BIPOC Story
"One of my favorites is Lilo and Stitch. I like it because it shows the importance of both the family you're born into and the family that you find for yourself. I think that learning to love without expectations is important, which has been a huge lesson in my own experience as a BIPOC individual."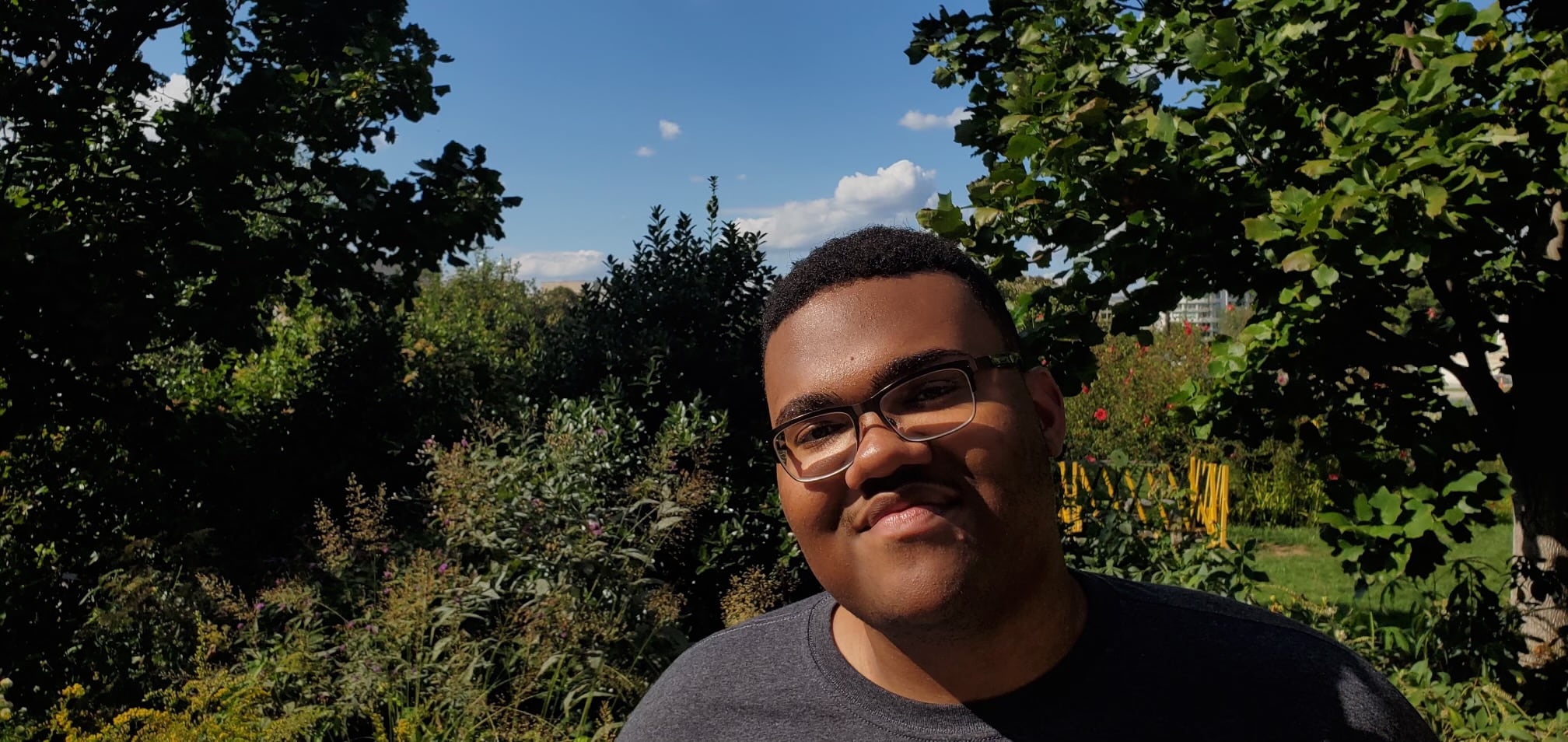 Programming Director
Isaiah (he/him) is a senior from Hanover, PA. He is majoring in Literature with a minor in Political Science. He intends to pursue a career in journalism, law, and public policy.
Fav BIPOC Story
Moonlight, for its themes of redemption, self-fortification, and self-actualization.The film's "Middle of the World" scene is groundbreaking and a template for positive Black masculinity.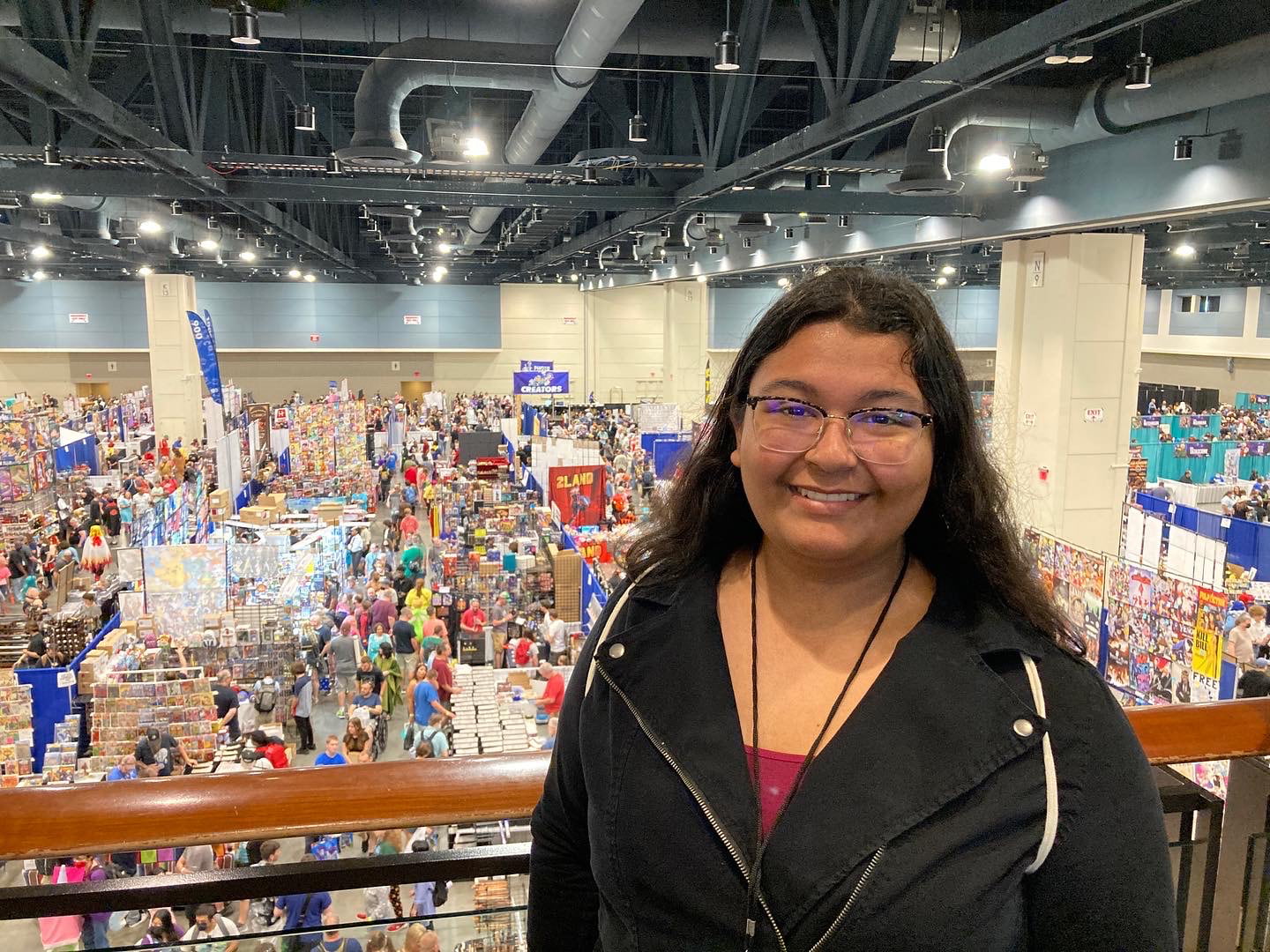 Freshman Liason
Zophia (she/her) is a freshman from Melbourne, Fl. She plans to double major in Psychology and Justice/Law. She hopes to pursue a career that will allow her to advocate for people from marginalized groups either in academia or law.
Fav BIPOC Story
I love the story of Miles Morales. Into the Spiderverse is one of my favorite movies of all time because of how it characterizes Miles and how it is animated to look like a comic book. Miles has an impactful and relatable arc that I feel so many of us can connect to. Plus, it gives me indescribable joy to see Spider-Man speaking Spanish."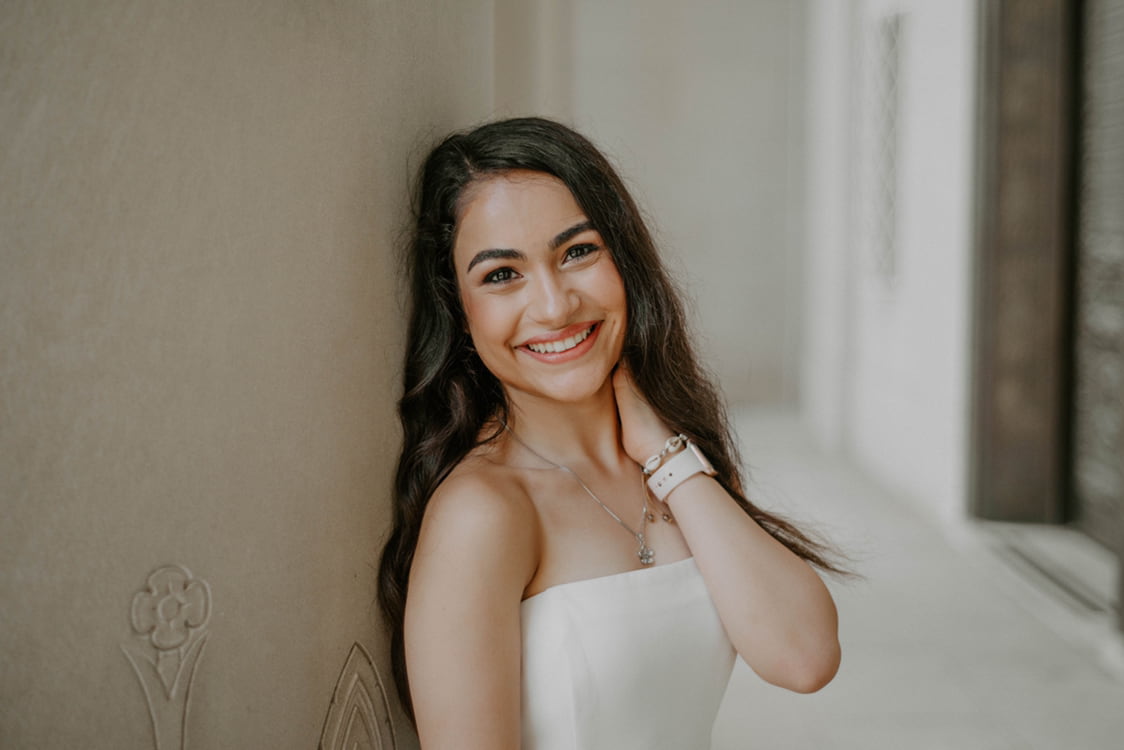 Outreach Coordinator
Roseanna (Rose) Yeganeh-Kazemi (she/her/hers) is a junior from the Kansas City suburbs. She's majoring in political science at SPA. She hopes to become an employment discrimination lawyer and/or work for the ACLU of Kansas.
Fav BIPOC Story
"My favorite BIPOC story is a book collection called Interpreter of Maladies by Jhumpa Lahiri which is a collection of 9 short stories about the lives of Indian Americans."