Contact:
Simon, Michelle
Program Coordinator, AU Honors
AU Honors
4400 Massachusetts Avenue NW
Washington
,
DC
20016
United States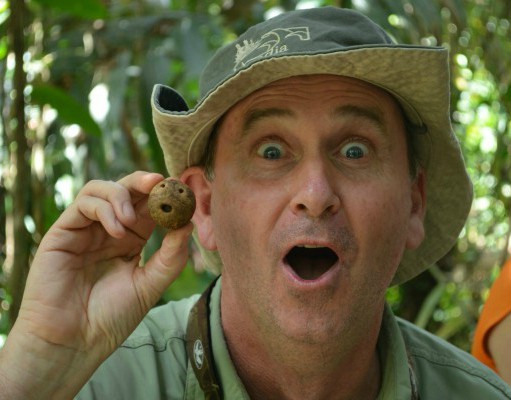 Faculty Director, AU Honors Program
ctudge@american.edu
Dr. Tudge is primarily a reproductive biologist with particular interests in the reproductive biology of invertebrates. His research focuses on the reproductive cells and associated structures, evolutionary mechanisms, and reproductive behaviors of marine decapod crustaceans. He also has experience dealing with other invertebrate and vertebrate groups and his knowledge of reproduction in crustaceans can be directly applied to other taxa. He uses this interest in crustacean reproduction to investigate the evolutionary history (phylogeny) of particular crabs in the marine environment.
Office Hours: Mondays, 2-3pm, Anderson 141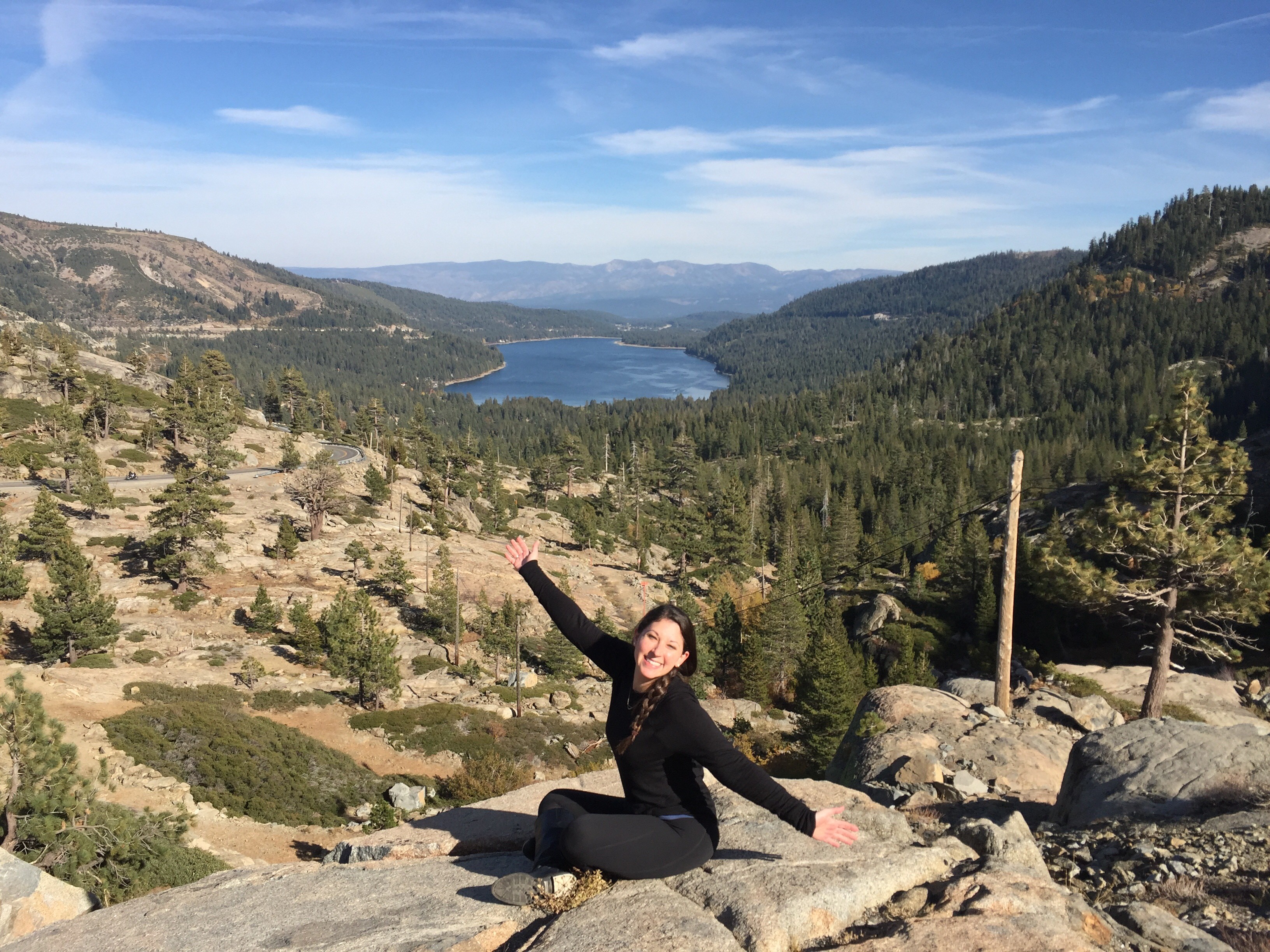 Program Coordinator, AU Honors Program 
simon@american.edu
Michelle began her role with AU Honors in 2016. Prior to starting at American, Michelle worked with the Capstone Scholars Program at the University of South Carolina. Michelle studied Spanish, Media Studies, and International Studies at Penn State and earned her M.Ed. in Higher Education and Student Affairs from the University of South Carolina. She is responsible for Honors program logistics, as well as advising the Student Advisory Committee and Student Ambassadors. Come visit Michelle in Anderson 141 to discuss anything from your Honors concerns to the new restaurant you tried last week.
Click here to schedule an appointment with Michelle.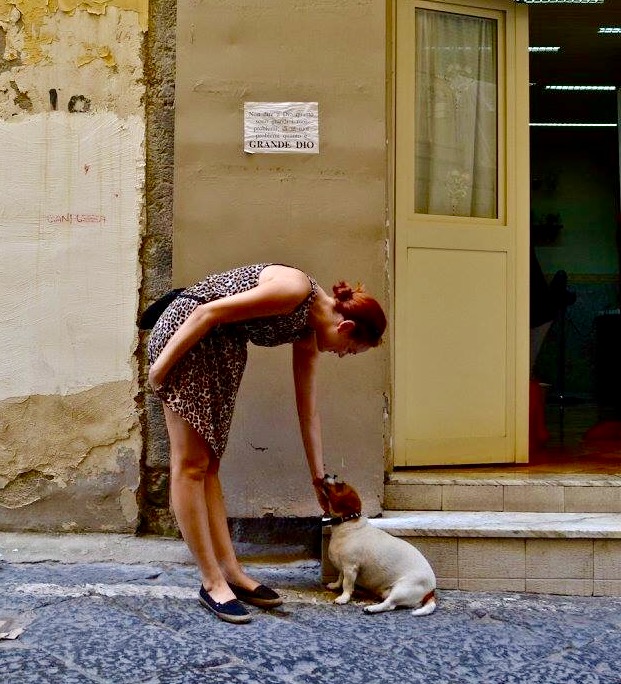 Staff Assistant, AU Honors Program 
keely@american.edu
Elise grew up near Washington, DC and studied International Affairs at John Cabot University in Rome, Italy where she lived for seven years. Prior to joining the AU Honors staff, she was a Program Manager at an educational non-profit in DC for four years. Elise provides Honors program support and advises the Honors Peer Mentor program.