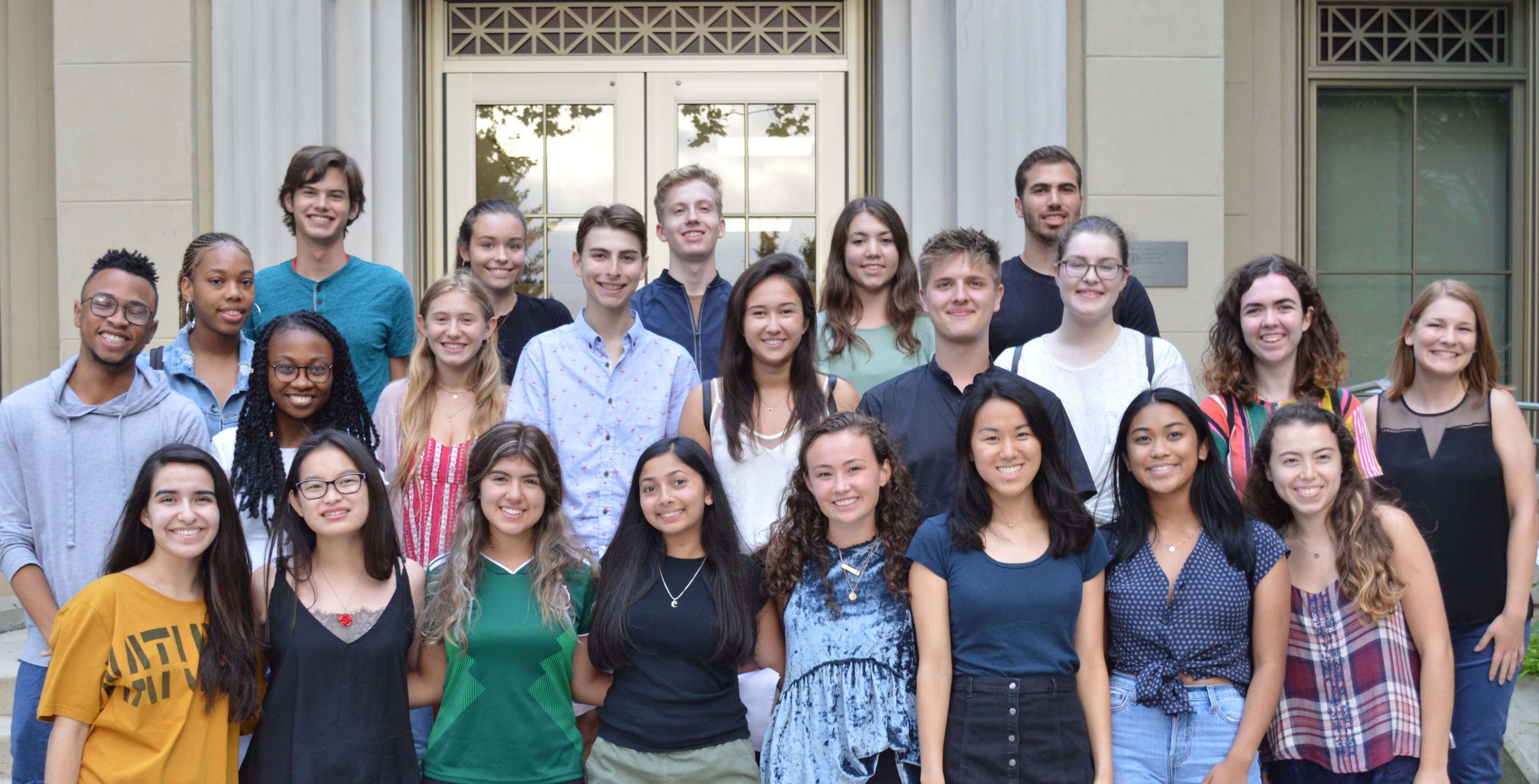 Living-Learning Community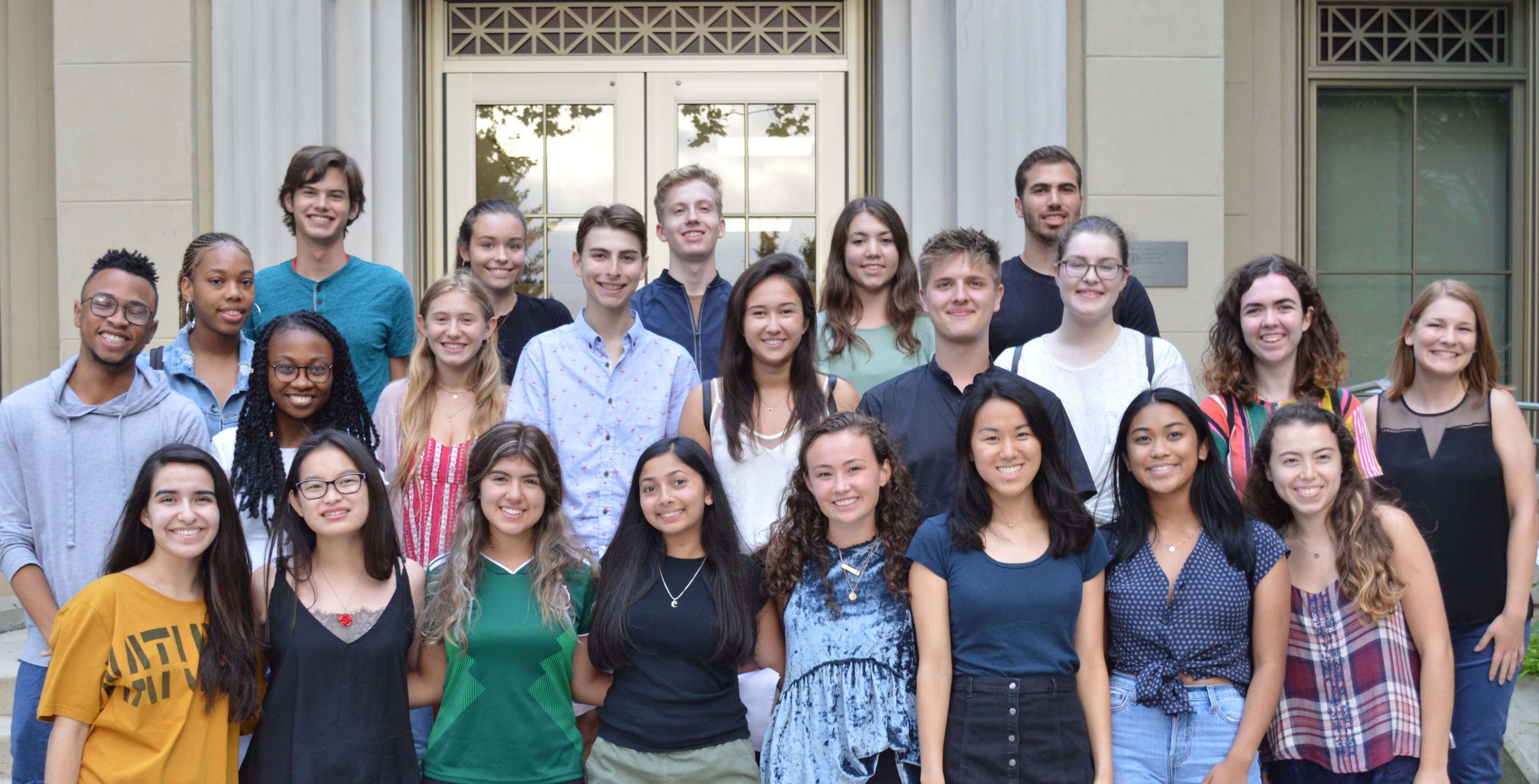 Contact:
Keely, Elise
Program Coordinator, AU Honors
AU Honors
4400 Massachusetts Avenue NW
Washington
,
DC
20016
United States
We are collaborative learners committed to interdisciplinary scholarship and personal growth. Our prestigious community is built on a rigorous four-year curriculum and is strengthened by our curiosity and the diversity of our ideas. The Honors experience is grounded in the desire to form connections and take educational risks.
Our site includes information about applying to AU Honors, housing and financial aid for Honors students, and details about our faculty and unique curriculum.
No single academic discipline can fully solve the problems faced in contemporary society. Employers and communities are looking for those who can examine an issue and bring forward responses that transcend any single disciplinary perspective. AU Honors looks to educate individuals capable of responding to the challenges encountered now and in the future. The world needs creative and informed responses to "wicked problems" like climate change, inequality, access, and healthcare.
How Has Honors Impacted Your Time at AU?
03:12
AU Honors students discuss how the Honors program has impacted their time at AU.