Contact:
Simon, Michelle
Program Coordinator, AU Honors
AU Honors
4400 Massachusetts Avenue NW
Washington
,
DC
20016
United States
Welcome, prospective students! We are glad you are interested in learning more about AU Honors. Scroll down to learn more about Honors admissions, program benefits, and advice from some of our current students.
If you have questions about your Honors application, please contact Admissions directly at 202-885-6000 or contact your AU Regional Representative.
To apply for AU Honors, interested high school students complete the Honors program application in addition their American University application. The deadline to apply to a special academic program is January 15. 
We are looking for students from every major to create a robust, fully interdisciplinary team. Grades and standardized scores are important, but it is most important that you have a demonstrated interest in interdisciplinary approaches to problem solving. Ultimately, we are looking to build a strong team who can work well together on the projects they will pursue through this one-of-a-kind program. Our Admissions team will send acceptance notifications around April 1.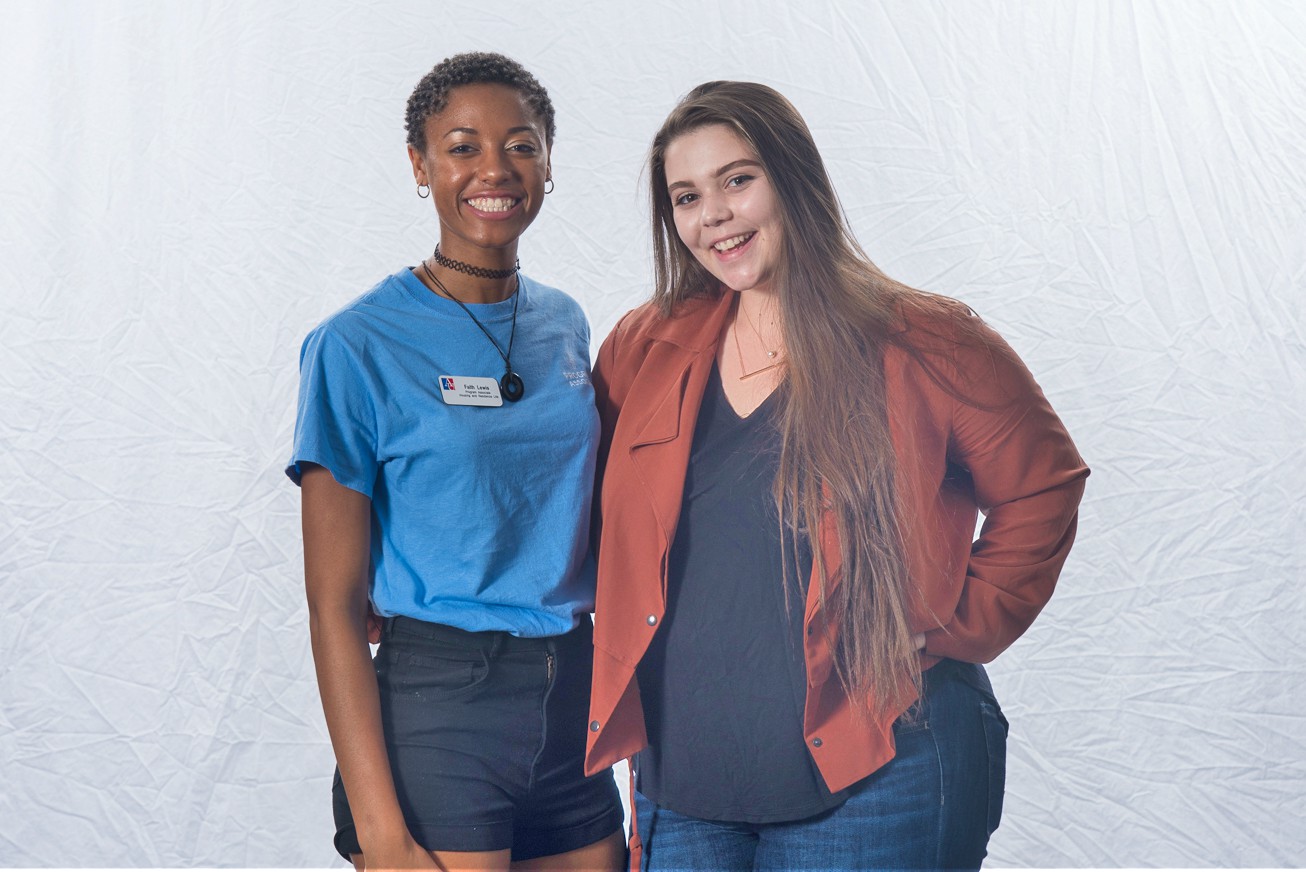 Faith Lewis, Class of 2020
My college experience would not be the same without AU Honors.
"I love being part of a community full of varied passions and interests. I value the opportunity to do graduate-level research, dine with world-renown faculty, and learn documentary skills from an Emmy-winning professor. My college experience would not be the same without AU Honors."