AU Experience in the News
Reinventing the First-year College Experience
With an innovative program, American University is equipping first-year students with the tools to succeed.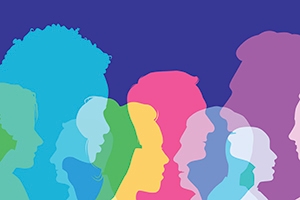 Get to the Core of AU's New First-Year Experience
Equipping students for success in and out of class.
A Transformative First Year
AU took on the challenge of creating a first-year experience that empowers students to learn, grow, and become leaders in our changing world.
Program Articles & Highlights