Contact:
Lauren Kline
Fitness Coordinator, Wellness & Special Events
Recreational Sports & Fitness
4400 Massachusetts Avenue NW
Washington
,
DC
20016
United States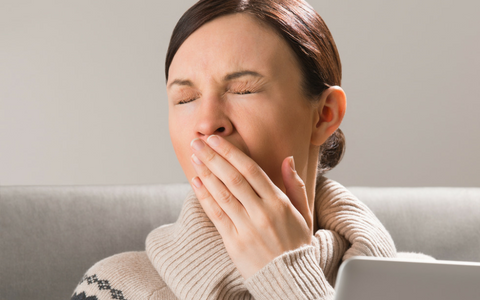 When: Monday, January 22 - Sunday, January 29
What: Daily email with sleep information and questionnaire
Who: Anyone who wants to make sleep a priority
 
We all know how important sleep is to our health and well-being, but many of us struggle to get enough of it on a regular basis. Start this semester off right by making a pledge to strive for healthy sleep!
By registering, you will receive a daily checklist for one week to help remind you about healthy sleep habits.
Register for free: Healthy Sleep Registration