Summer 2019 hiring for Fitness Leaders will run March 18 - 27. Applications can be submitted through the HR student jobs website.
Summer & Fall 2019 hiring for Lifeguards, Photographer/Videographer, and Graphic Designer are also happening now! To apply, reach out to the supervisor listed below with your resume.
"Fitness is what brings people together."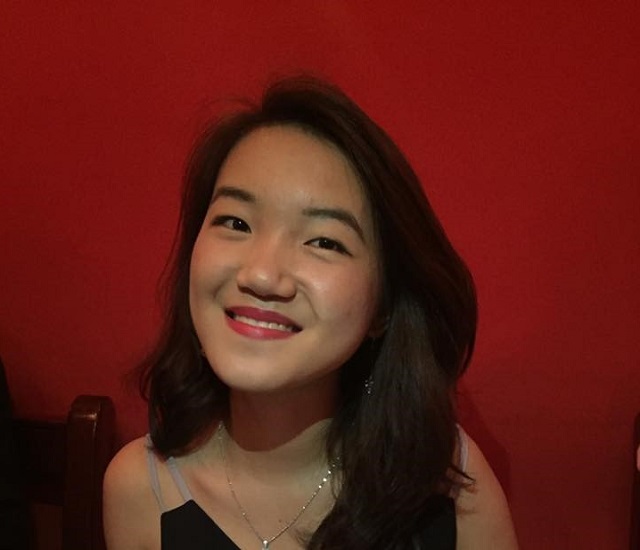 Chelsey Cao, SIS/BA '18
I'm an international student from China and I've been working at Rec Fit for two years. Either as a student or as an employee, fitness is an essential part of my time at AU. It has been a unique experience for me as a member of AU Recfam to create an inclusive space for students from various backgrounds to enjoy fitness. When I see students who speak different languages play basketball together on the open court, encourage each other on the strength floor and have fun in group exercise classes, I know it's fitness that brings people together. And I'm glad that I am a member of this diverse fitness community.