Student Employee Spotlight Maya Fano-Caroti
I am a senior from New York City and I'm majoring in SIS and double minoring in international business and economics. I've been working at Recfit since freshman year and have loved the opportunity to grow professionally. I've had the chance to work in many roles, from a Part Time Manager on Duty to a Group Exercise instructor. One of the best parts of the job though, is meeting so many amazing people, so many of whom share a love of fitness!
"Fitness is what brings people together."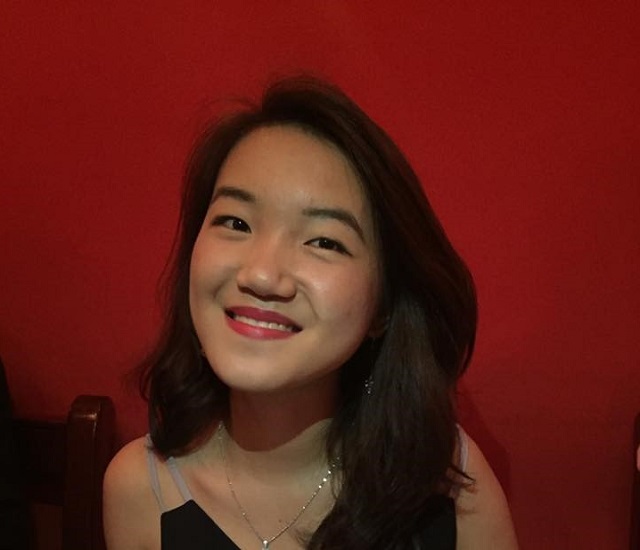 Chelsey Cao, SIS/BA '18
I'm an international student from China and I've been working at Rec Fit for two years. Either as a student or as an employee, fitness is an essential part of my time at AU. It has been a unique experience for me as a member of AU Recfam to create an inclusive space for students from various backgrounds to enjoy fitness. When I see students who speak different languages play basketball together on the open court, encourage each other on the strength floor and have fun in group exercise classes, I know it's fitness that brings people together. And I'm glad that I am a member of this diverse fitness community.