Join the AU RecFitFam!

Recreational Sports and Fitness offers a variety of part-time job opportunities. Applicants must be friendly, dedicated workers who can explain and enforce policies and procedures with our members who include students and the greater AU community. 
The department welcomes all currently enrolled students who are service-oriented and reliable to apply. RecFit is an Equal Opportunity Employer. Women, minorities, and students with disabilities are encouraged to apply.
In addition to flexible schedules, benefits include:
Interaction & networking with students, faculty, and staff.
Develop customer service skills.
Develop leadership & teamwork skills.
Opportunities for promotion within department.
Work in a fun, social environment.
Over 150 students employed with RecFit annually
Current job openings can be found on the Student Jobs webpage through American University's Department of Human Resources.
"Fitness is what brings people together."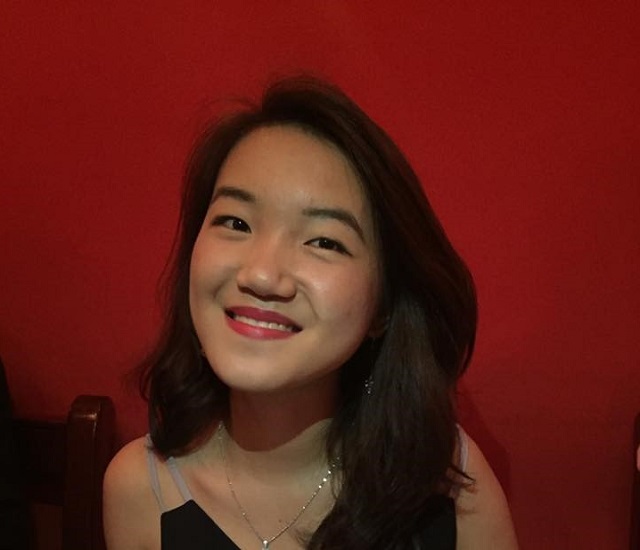 Chelsey Cao, SIS/BA '18
I'm an international student from China and I've been working at Rec Fit for two years. Either as a student or as an employee, fitness is an essential part of my time at AU. It has been a unique experience for me as a member of AU Recfam to create an inclusive space for students from various backgrounds to enjoy fitness. When I see students who speak different languages play basketball together on the open court, encourage each other on the strength floor and have fun in group exercise classes, I know it's fitness that brings people together. And I'm glad that I am a member of this diverse fitness community.