Settle into one of our fully equipped workstations with a free cup of coffee or tea and enjoy easy access to resources. Receive immediate support from our trained peer advisors. The Career Resource Library contains more than 400 books and 17 periodicals. Come browse our collection and check materials out for up to seven days.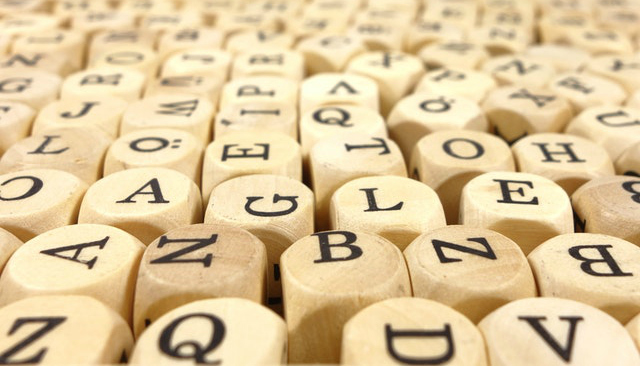 Show employers that you can write professionally, clearly, and succinctly.
Doctoral student lands job with East West Center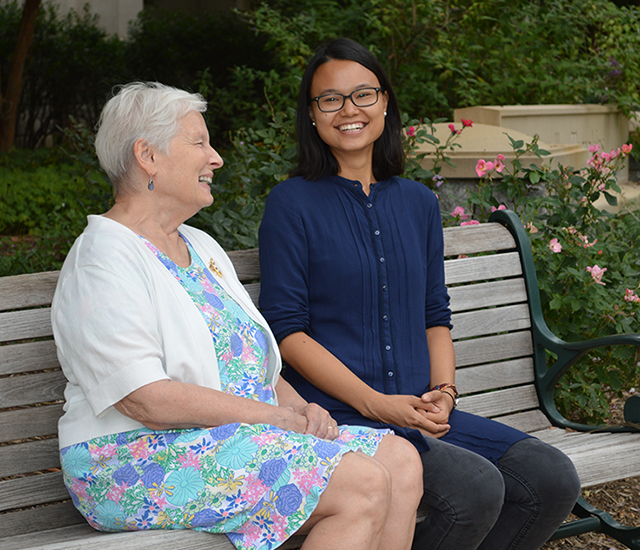 Phanwin Yokying, CAS/PhD '18
Marie, my career advisor, helped me fully prepare for my interview.
I reached out to Marie Spaulding (career advisor for CAS) to ask if she could give me a mock interview for this job. Even though she wasn't in the office that day, she swiftly responded encouraging me to schedule an appointment. Marie challenged me by asking many questions that I was not prepared for and provided helpful suggestions that addressed my concerns and weaknesses pertaining to this specific interview. This interview considerably strengthened my confidence, which is one crucial factor that helped me perform well in the real interview.
Student
Alain's Story: Obama Foundation Internship
Event
NY Intensive: Bobbie's Story
2:34
Learn more about the NY Intensive (January 8-9, 2019) from Bobbie Semple, who landed her dream job at MWW PR after making a connection with an AU alum on last year's trip! NY Intensive application open October 26-31, 2018.