SUMMER HOURS (through August 16) Monday 9:00 am - 5:00 pm Tuesday 9:00 am - 5:00 pm Wednesday 9:00 am - 8:00 pm Thursday 10:00 am - 5:00 pm Friday 9:00 am - 1:00 pm
Contact:
Fernando, Gihan S
Executive Director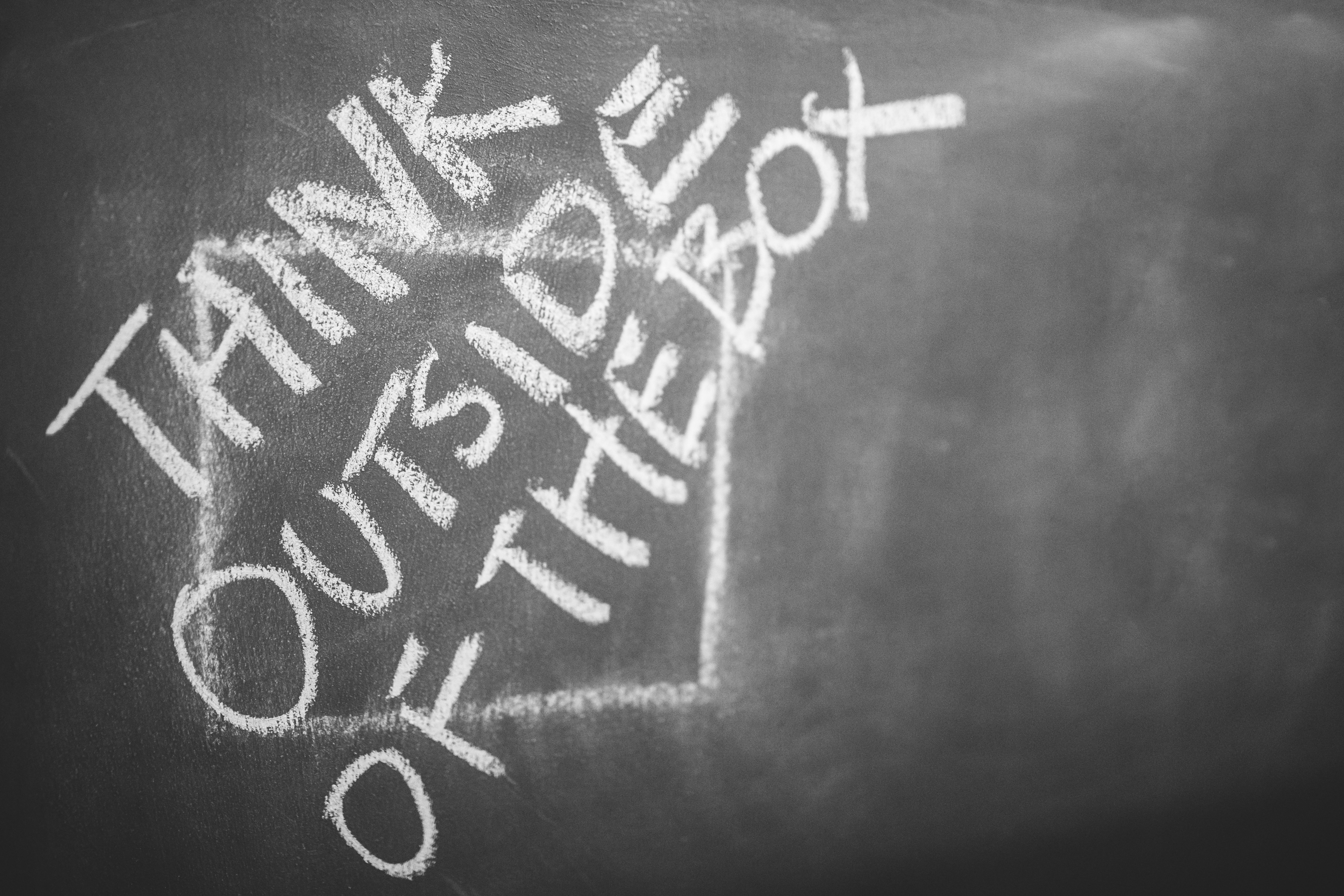 Career Guides 
Coming Soon... 
Coming Soon... 
Coming Soon... 
The Career Resource Library contains more than 400 books and 17 periodicals. Come browse career materials related to your major or interests!
College of Arts and Sciences
School of International Service
marketable skills
International Studies majors develop professional skills including:
A firm grounding in the breadth of the international affairs field
Knowledge of a broad range of regions, social, political, and economic issues, and global trends
Strong writing skills with the ability to adapt content for different audiences
Experience researching, analyzing, and presenting information
Proficiency with various research methods and software tools
The ability to provide insightful policy analysis

Comfort participating in cross-cultural communication
relevant fields
Advocacy
Business Strategy & Consulting
Conflict Resolution & Peacebuilding
Democracy & Political Freedom
Development & Relief
Energy and Environmental Sustainability
Foreign Policy & Public Diplomacy

Government

International Development

Lobbying
Multilateral Organizations
Research (Academia & Think Tanks)
Science & Technology
Security & Intelligence 
Social Impact
Strategic Communication
Trade Policy
 
sample occupational titles
Bachelor's Degree
Development Assistant
Intelligence Analyst
Junior Analyst
 
Project/Program Coordinator
Research Assistant
Additional online reources
print resources
Find these titles and additional books, periodicals, and handouts in the Career Center Library:
Realities of Foreign Service Life, Volume 2 edited by Melissa Brayer Hess, Patricia Linderman, and Marlene Manfiletto Nice
Working for Change: Making a Career in International Public Service by Derick and Jennifer Brinkerhoff
Working World: Careers in International Education, Exchange, and Development by Sherry Mueller and Mark Overmann
professional associations
The following professional associations offer career-related information and job listings:
The Global Access Network
Find more professional associations at the American Society of Association Executive.
Log into your Handshake account to schedule a one-on-one appointment with your Career Advisor today!