Monday 9:00 am - 5:00 pm Tuesday 9:00 am - 8:00 pm Wednesday 9:00 am - 8:00 pm Thursday 10:00 am - 5:00 pm Friday 9:00 am - 5:00 pm
Contact:
Fernando, Gihan S
Executive Director
Thank you for expressing interest in our talented students and alumni. We look forward to partnering with you as you develop and implement a recruitment strategy specific to American University.
Post and promote jobs & opportunities to AU students and alumni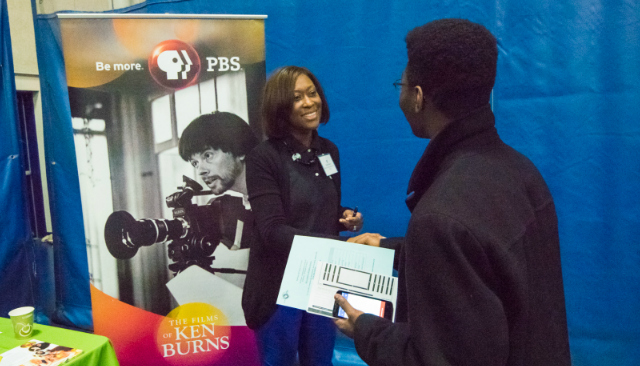 Plan for the Fall 2019 Job & Internship Fair
Wednesday, September 11, 2019
1-4 p.m., Bender Arena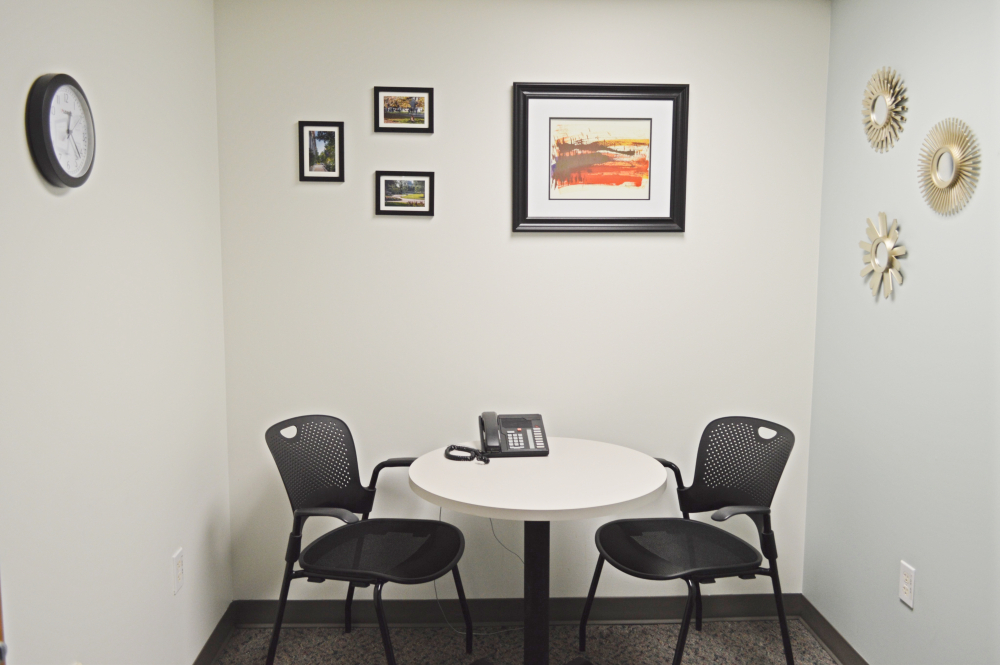 Interview AU students and alumni in our comfortable interview rooms
Meet the Employer Relations Team
The Employer Relations Team is here to create a seamless recruiting experience for you and for AU students.