Monday-Friday 9:00 am - 5:00 pm
Contact:
Fernando, Gihan S
Executive Director
For Every Stage of Your Career Development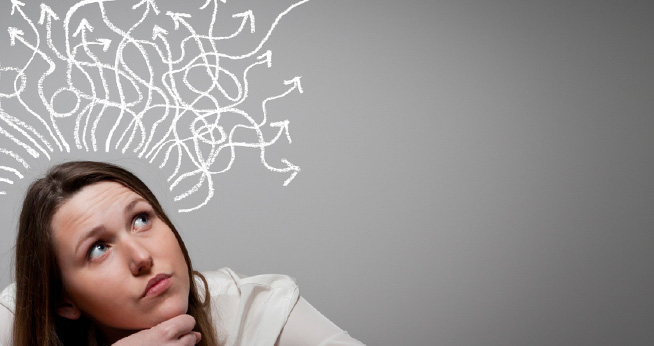 Whether you're exploring careers, starting your job search, or interviewing for your next job, we have a variety of online resources to assist you in your career development.
Learn about our full list of resources below. For access to select resources, including Going Global, visit Handshake.
Be sure to follow @AUCareerCenter on Twitter, Facebook, and Instagram or additional tools and resources.
Handshake Resources
Sign in to Handshake to access career resources and search for jobs or internships. Once logged in, you click on Resources in the left-hand menu.
GoinGlobal
GoinGlobal offers information for your global job search, both abroad and in the U.S. Access country-specific guides, a list of H1B employers, financial considerations, job and internship opportunities, and resume and cover letter advice by country.
Big Interview
Prepare for your next interview with Big Interview. The platform allows you to practice interviewing with general, industry, and competency-based question sets with interviewers whose questioning style ranges from "standard" to "tough." Learn how to ace your interviews with the Fast-Track curriculum; if you have more time, watch or read through the Mastery lessons to become an interviewing pro. The Answer Builder will help you build replies to behavioral questions.
Log into Handshake for instructions on creating your Big Interview account. 
Additional Online Resources
Gain an overview and access the following resources directly from the descriptions and links provided below.
Alumnifire
Alumnifire makes it easy for you to connect with AU alumni. Every member of Alumnifire for AU is growing the value and prestige of our community by sharing personal and professional expertise with fellow members. Alumni using this platform have all joined because they want to help younger grads and students navigate opportunities in the real world. If you're looking for informational interviews, resume reviews, networking, or just general career advice from alumni, Alumnifire is the place to be.
From career advice and mentorship to jobs and local opportunities, Alumnifire is full of Eagles looking to open doors. The platform also highlights jobs with companies where fellow Eagles work, so members can quickly navigate potential opportunities with ease. Lastly, there's no need for another new username and password: you can sign up immediately using your LinkedIn or Facebook account.