Monday 9:00 am - 5:00 pm Tuesday 9:00 am - 8:00 pm Wednesday 9:00 am - 8:00 pm Thursday 10:00 am - 5:00 pm Friday 9:00 am - 5:00 pm
Office of Merit Awards
4400 Massachusetts Avenue NW
Washington
,
DC
20016
United States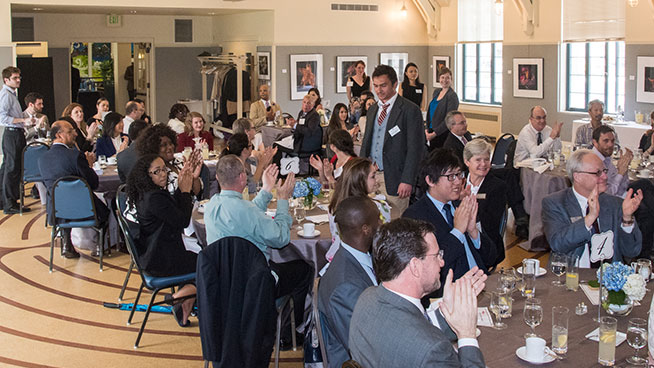 2017-18 Award Recipients, Alternates, and Finalists
Nationally competitive awards offer students & alumni the means to accomplish their goals.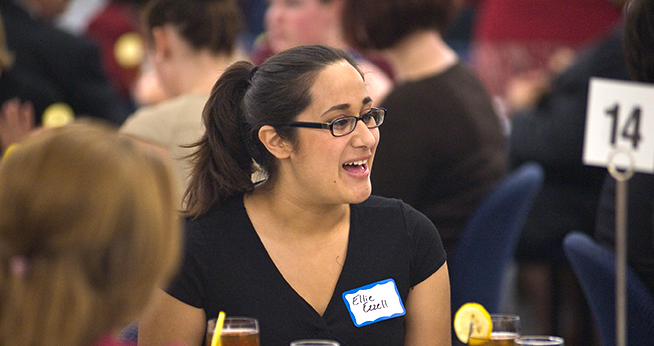 Early Identification Program
The Early Identification Program (EIP) is an academic enrichment initiative for academically outstanding second-year and transfer students.
Winner of a Boren Scholarship & Rangel Fellowship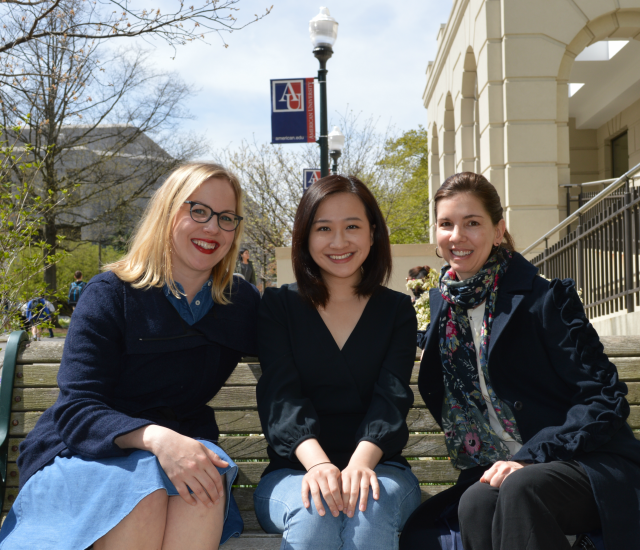 Amy Lau, SIS/BA, CAS/BA '18
I've always wanted to be a diplomat.
"This motivation has led me to major in International Studies here at AU. But my dream would not have been possible if I had not received the Boren Scholarship and the Rangel Fellowship. The Office of Merit Award has been the backbone in every single application process, and I am truly thankful for the constant support from my faculty mentors and the Office of Merit Awards."
number 2 for Boren Scholars & Fellows combined
7 Fulbright student scholars
1 of 7 Institutions with multiple Truman Scholars
Upcoming Events
No Events Currently Scheduled .0.