Monday-Thursday: 9:00 am - 5:00 pm
Friday: 9 a.m. - 4 p.m.
Contact:
Fernando, Gihan S
Assistant Vice Provost
Alumni Resources and Opportunities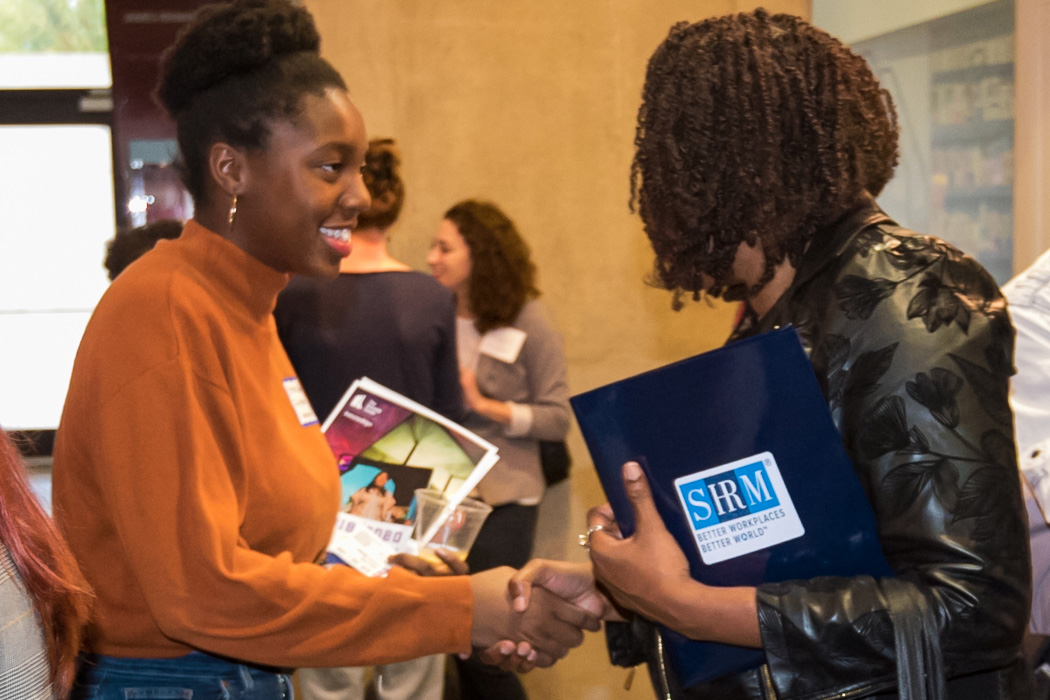 AU offers career services for life. There are also many opportunities for alumni to give back with their time, expertise, experience, and networks. Below are the many ways in which alumni can remain engaged with the Eagle community whether seeking career development or helping fellow Eagles. Please contact Diane Roznowski with any questions. 
Career Services for Alumni
Mentor, Hire, and Give Back to Students and Young Alumni