What is the dance community like?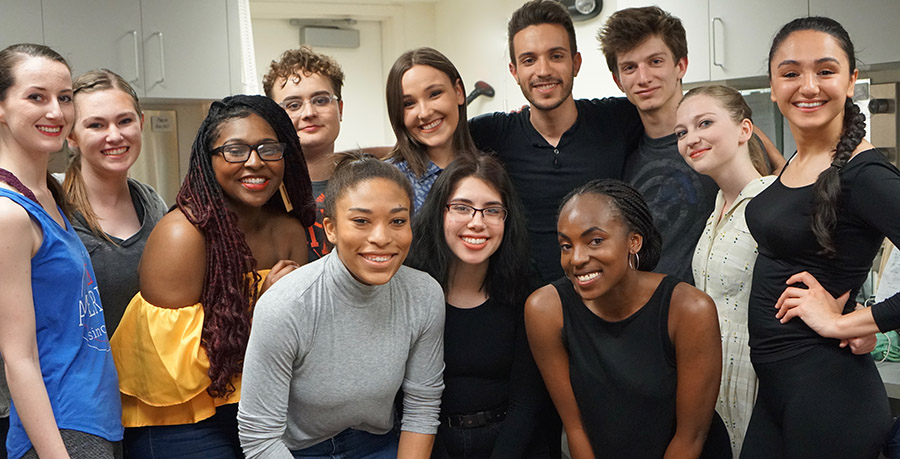 The dance community at American University includes major, minor and non-degree seeking students as well as many international and exchange students who have a wide range of academic interests. Dance Program students can be found participating in student organizations throughout campus, interning, working and attending performances and events in the capital. Many students double major, have minors in other fields on campus, study abroad, and more.

The Dance Program offers a Major and Minor in Dance. An audition is not required to become a Major or Minor, however meeting with the Director of Dance is strongly encouraged to discuss your academic goals. Prospective students in the Dance Program must complete American University's Admissions application and submit all required materials. No video is required to apply. Students can attend Prospective Student Day to participate in Level Placement and get to know faculty and students in February. Alternatively, students can attend Level Placement in August before the first week of classes.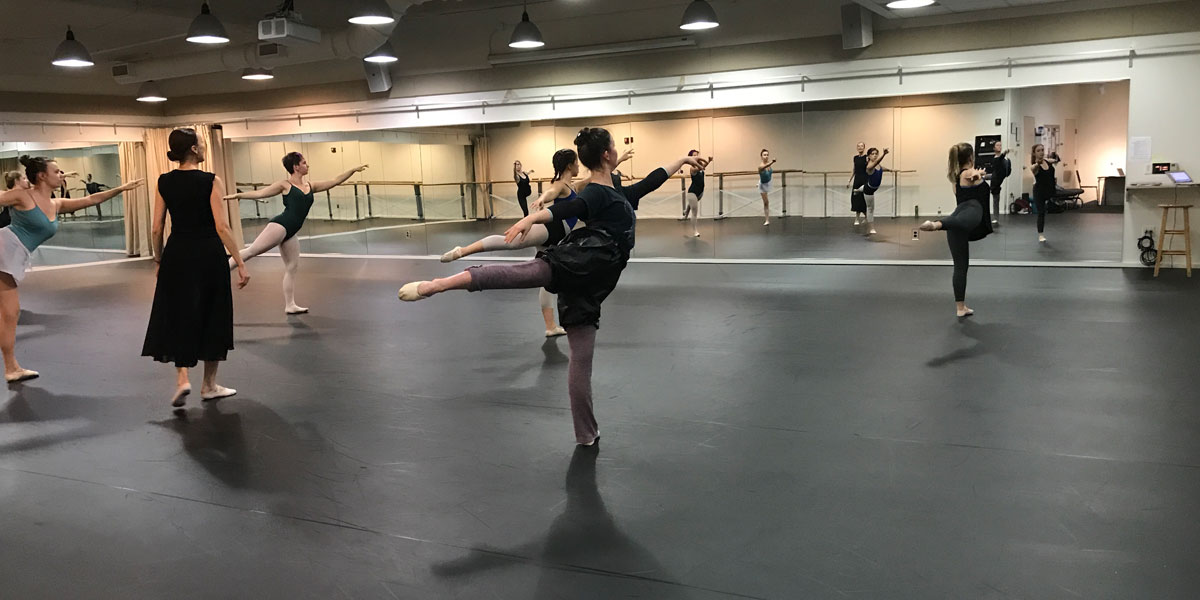 Financial aid granted by American University and approved external scholarships are applicable to the Dance Program. Students should consult AU's Financial Aid Office for more information.