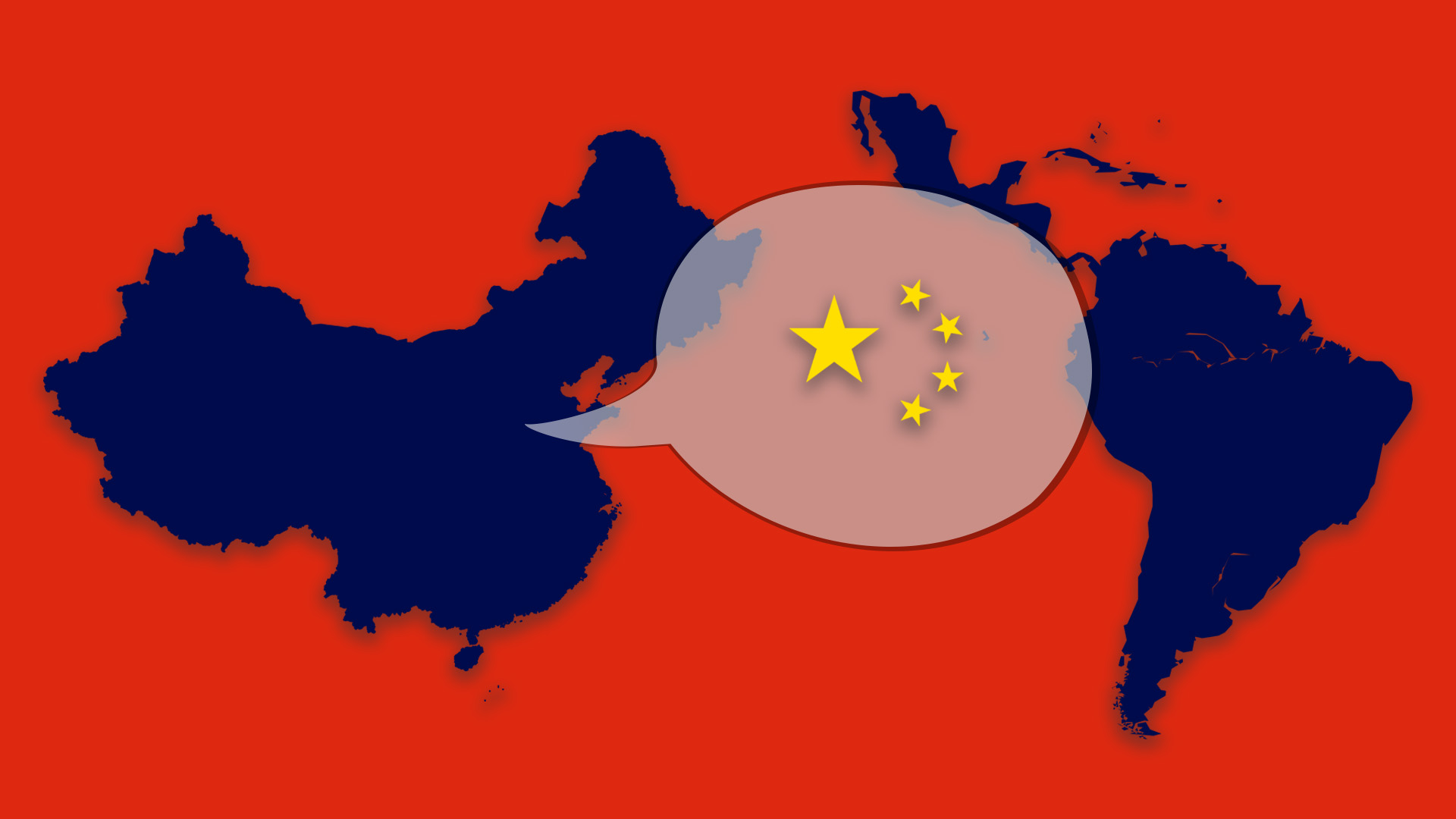 China's economic and diplomatic presence in Latin America and the Caribbean (LAC) has expanded dramatically since the turn of the century. Beyond unprecedented commercial and investment ties, including the extension of its Belt and Road Initiative to the region, China has sought to deploy "soft power" to advance its standing. Increasingly, China deploys concerted public relations and communication strategies to shape how it is perceived across LAC, its sub-regions and countries. However, little attention has been given to China's proactive messaging, or to the impact of these efforts on elite and public perceptions of the emerging superpower across the region. 
To better illuminate China's efforts to shape perceptions of its growing role in LAC, CLALS has undertaken a research and public information initiative, together with researchers based in the region. With a focus on Argentina, Brazil, Chile, and El Salvador, this project examines Chinese messaging in LAC, with respect to three topical domains of engagement: COVID-19 public health diplomacy, information and communications technology, and public diplomacy. 
This study will generate a comprehensive literature review in English, Spanish, and Portuguese synthesizing the state of knowledge and debate regarding China's engagement with LAC. Research will include a survey of regional opinion leaders' changing perceptions of China, and synthesize public opinion and other relevant data concerning these countries and domains of interest, including in Mandarin, to produce a comprehensive report in English and Spanish summarizing a state-of-the-art understanding of Chinese efforts of strategic communication in LAC. The results of this study will be disseminated in a variety of modes, including maps, visual timelines, infographics, blogposts, webinars and podcasts, and promoted across a range of social media platforms.
This project is led by CLALS Director Eric Hershberg, joined by Robert Albro, CLALS Research Associate Professor; Luiza Duarte, CLALS Research Fellow; and two investigators based in Argentina, Andrés Serbin and Andrei Serbin Pont, President and Executive Director of the Coordinadora Regional de Investigaciones Económicas y Sociales (CRIES), respectively. This research is funded through a cooperative agreement between the Institute for War and Peace Reporting  and the U.S. State Department.