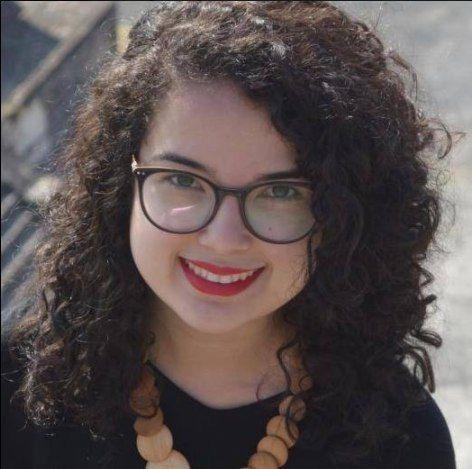 Kimberly Anastácio
Communication, School of Communication
Year of Program Entry: 2020
Kimberly is a PhD student in the School of Communication. Her interests include Internet Governance, digital rights, and technology regulation. She has an MA and a BA in Political Science from the University of Brasília (Brazil), where she studied the establishment of private authority in Latin American Internet governance arrangements. She is currently interested in Internet infrastructure policies in Brazil.
Kimberly was a researcher at the Department of Public Policy Analysis of Getulio Vargas Foundation (FGV/DAPP), a center for applied social research concerned with the innovation in public policies. There, she engaged in the Digital Democracy Room where she conducted social media analysis during the elections in Brazil. She has experience working with digital human rights NGO's such as Coding Rights, engaging in advocacy efforts regarding data protection and freedom of expression. Kimberly was also Data and Insights Coordinator at Isobar, where she led one of the agency's data analytics teams.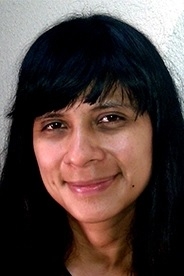 Kara Andrade
Communication, School of Communication
Year of Program Entry: 2014
Kara has more than ten years of experience working in the United States and Latin America as a bilingual journalist, entrepreneur and multimedia producer for a variety of leading media organizations including Al Jazeera America, Americas Quarterly, Associated Press, Christian Science Monitor, France 24, Global Post, The New York Times, and others. She consults as a trainer for the U.S. State Department's eDiplomacy Initiative, as well as for the U.S. Institute of Peace. She has presented in fifteen countries at conferences including the Ashoka Future Forum, Campus Party Mexico, Commonwealth Club of California, Fulbright Annual Conferences, Guatemala Scholars Network, more than ten U.S. State Department organized TechCamps, four consecutive South by Southwest (SXSW) panels, various PeaceTech Exchanges organized by the United States Institute of Peace, the World Social Science Forum, and many others.
Her research interests are in media, technology, entrepreneurship, digital storytelling, social movements and strategy, and Latin America.
Website: http://www.karaandrade.com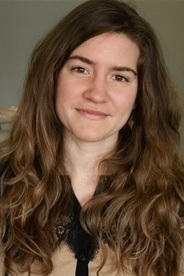 Beth Geglia
Anthropology, College of Arts and Sciences
Year of Program Entry: 2013
Beth Geglia received an Honors BA at the University of Wisconsin in Madison with majors in Sociology, International Political Economy, and Latin American Studies with a certificate in Global Cultures (2007). She earned a Certificate in Documentary Film from the Duke University Center for Documentary Studies in 2010 and has produced various short documentaries on local and international social movements as an independent media maker. She recently co-directed a feature length documentary about a community-controlled free hospital in Afro-indigenous communities on Honduras' northern coast entitled Revolutionary Medicine: A Story of the First Garifuna Hospital. The film has been presented in nine countries and over a dozen Universities within the United States.
Beth has a professional background in human rights campaigning, crisis intervention for survivors of sexual violence and human trafficking, and language interpretation. Her current research focuses on new autonomous economic zones in Honduras, land dispossession, and contestations over citizenship and sovereignty.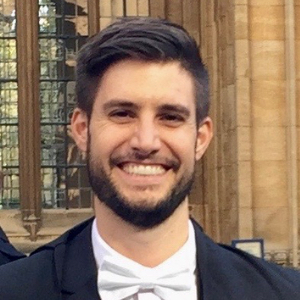 International Relations, School of International Service 
Year of Program Entry: 2019 
Jeffrey Hallock is a PhD candidate studying International Relations at American University's School of International Service. Jeffrey's work focuses on the political consequences of anti-corruption reforms. His dissertation project analyzes the impact and legacy of national anti-corruption missions, including the International Commission Against Impunity in Guatemala (CICIG). Along with his study of corruption and the politics of anti-corruption, Jeffrey is interested in democratization and democratic backsliding. Jeffrey holds an MSc in Migration Studies from Oxford University and a BA in International Relations from the University of San Diego.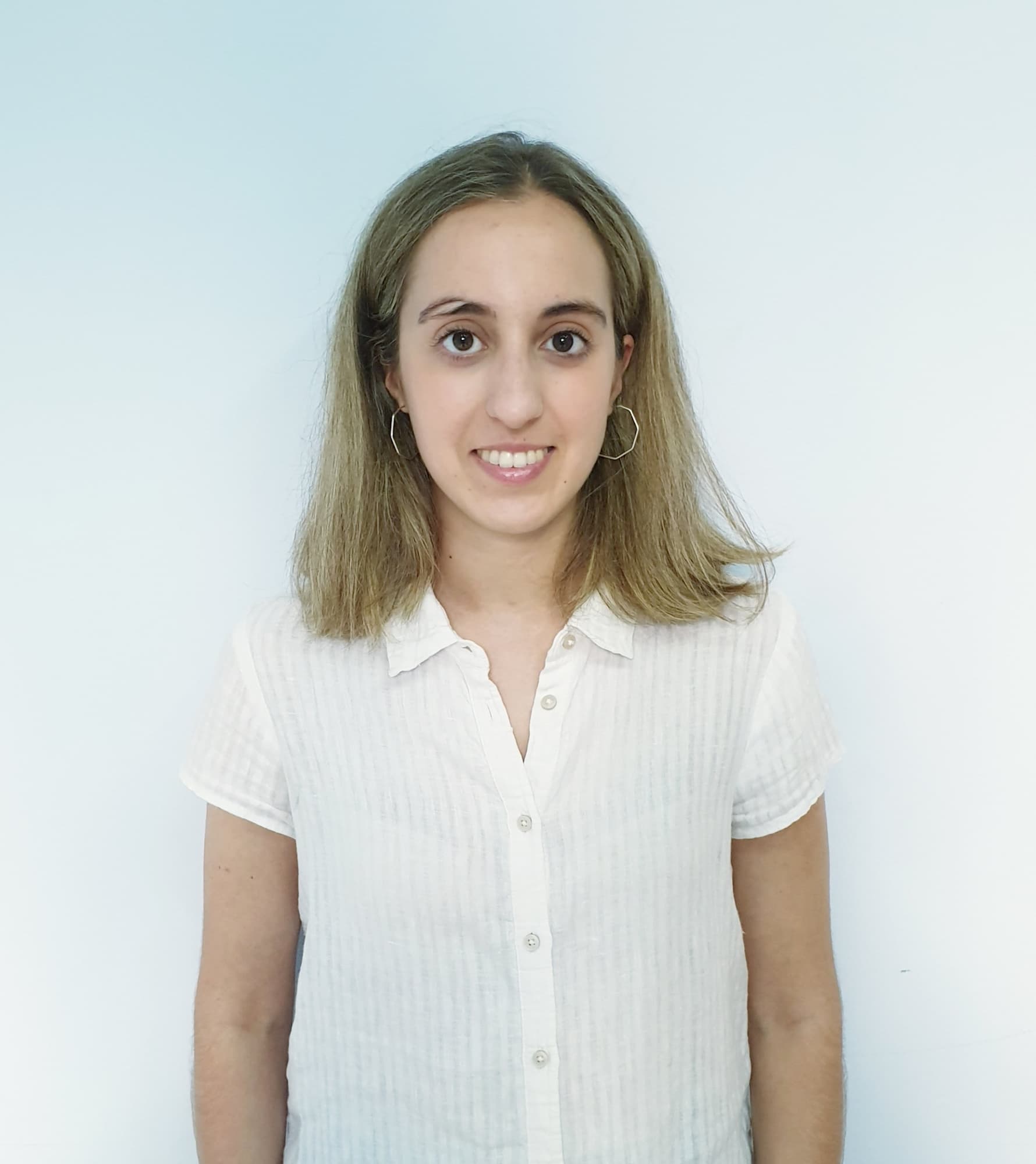 Laura Heras Recuero
Economics, College of Arts and Sciences 
Year of Program Entry: 2020
Laura is a PhD Candidate in Economics at American University's College of Arts and Sciences. She holds a BA in Economics from the Autonomous University of Madrid, a MA in Globalization and Development from the University of the Basque Country, and a MA in Economic Policy and Analysis from University Sorbonne Paris Nord. She has also specialized in Latin American Economies at the UN Economic Commission for Latin America and the Caribbean (ECLAC) in Santiago, Chile. Her research interests include the growth dynamics of Latin American economies, the conceptualization of the middle-income trap and the process of structural change in Latin America. 
Prior to joining American University, she worked at the Research Department of the Central Bank of Spain and at the Economics Department of the Organization for Economic Co-operation and Development (OECD), researching in both institutions about various topics related to the development process of Latin American countries.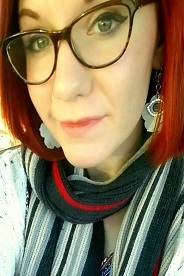 Veronica Limeberry
International Relations, School of International Service
Year of Program Entry: 2016
Veronica's research examines the intersections of agroecology, gender, and colonization. She holds an MA in Gender and Diversity Studies and an MPA in Economic Planning and Development from East Tennessee State University, and is the founder of an Appalachian-based non-profit that supports locally-driven sustainable food systems. For her master's thesis, she spent many months working with Andean mountain women in the Cusco region of Peru to learn how reclaiming agricultural biodiversity can also be a tool for women's empowerment. Veronica has also worked as a Fulbright Scholar with Dr. Vandana Shiva across India, to further knowledge about how women's rights, food sovereignty, and decolonization impact one other. Outside of her role as a researcher and non-profit director, Veronica has also served as an advocate for rural women ending hunger at the United Nation's Commission on the Status of Women, and currently consults with American Farmland Trust on developing farmland conservation programs through training of women landholders in the U.S.
Her current research through SIS examines the success of grassroots farmers' movements in not only reducing hunger through sustainable food systems, but also empowering the historically disenfranchised through reclamation of localized agricultural knowledge. She plans on continuing to work with both Himalayan and Andean women farmers, as well as with farmers' organizations in Mexico and Cuba.
Muhammad Malik
Economics, College of Arts and Sciences
Year of Program Entry: 2020
Muhammad Malik is a PhD candidate in Economics at American University, specializing in Development Economics in Washington DC, and is currently in the process of finalizing his dissertation. He is also a part-time consultant for the World Bank Group. Muhammad has a Masters in both Economics and International Development Studies, and has about five years of work experience as a consultant for organizations including the World Bank Group, Oxfam America, and Global Communities in the United States.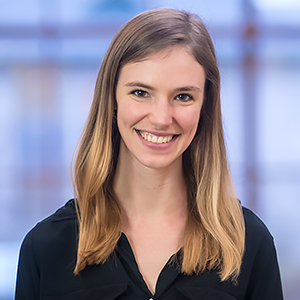 Julie Radomski
International Relations, School of International Service
Year of Program Entry: 2017
Julie's research lies in development studies with a regional focus on Latin America and the Caribbean. Broadly, her research interests include development, environmental justice, global China, Latin American studies, science and technology studies, ethnography, and interpretive methodologies. For her dissertation project, she is exploring the emergence of China as a development actor in Latin America through ethnographic case studies focusing on Chinese-financed infrastructure projects in Ecuador. She holds an M.Phil. in Development Studies from the University of Cambridge, and a B.Phil. in Economics, Anthropology, International and Area Studies from the University of Pittsburgh. She also has several years of experience in the non-profit sector working on advocacy relating to social and environmental issues in international development.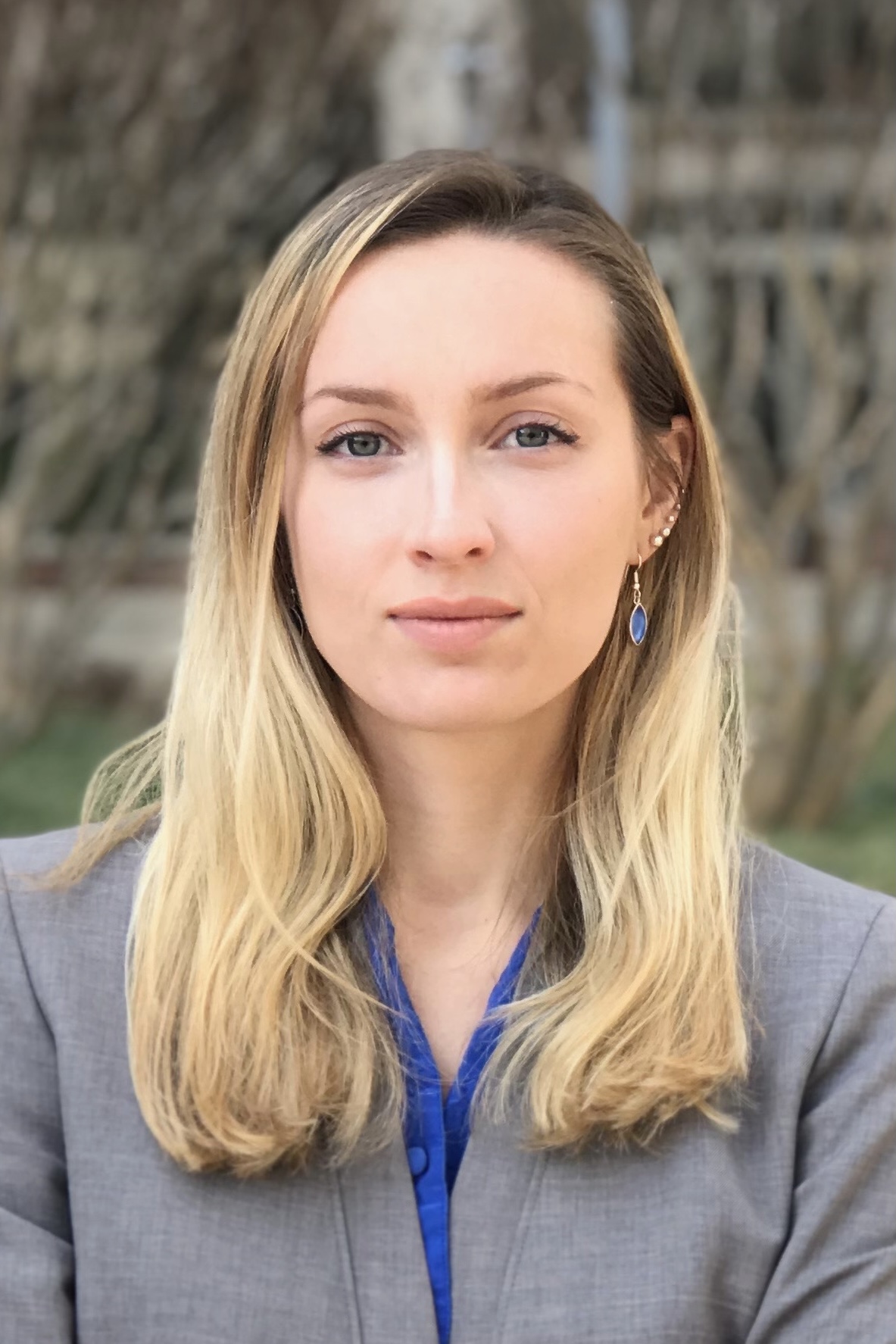 Economics, College of Arts and Sciences
Year of Program Entry: 2022
Reva Resstack is a PhD student in the Economics department, studying economic impacts of migration policy in both countries of origin and destination. Her interests include development, labor, and economic history, with a particular focus on El Salvador. She previously worked as a Research Assistant under Dr. Michael Clemens and Dr. Thomas Ginn at the Center for Global Development, supporting their work on migration and displacement, and as a Research Fellow with Adriana Beltrán at the Washington Office on Latin America (WOLA), supporting the Central America Monitor. 
For over 10 years, she has been working on projects with partners in El Salvador, including research on the impact of gangs on educational attainment. She has also conducted fieldwork in Uganda. A native of the DMV, Resstack previously worked as an immigration paralegal and refugee services coordinator. She holds a BS in Economics and International Development from Tulane University.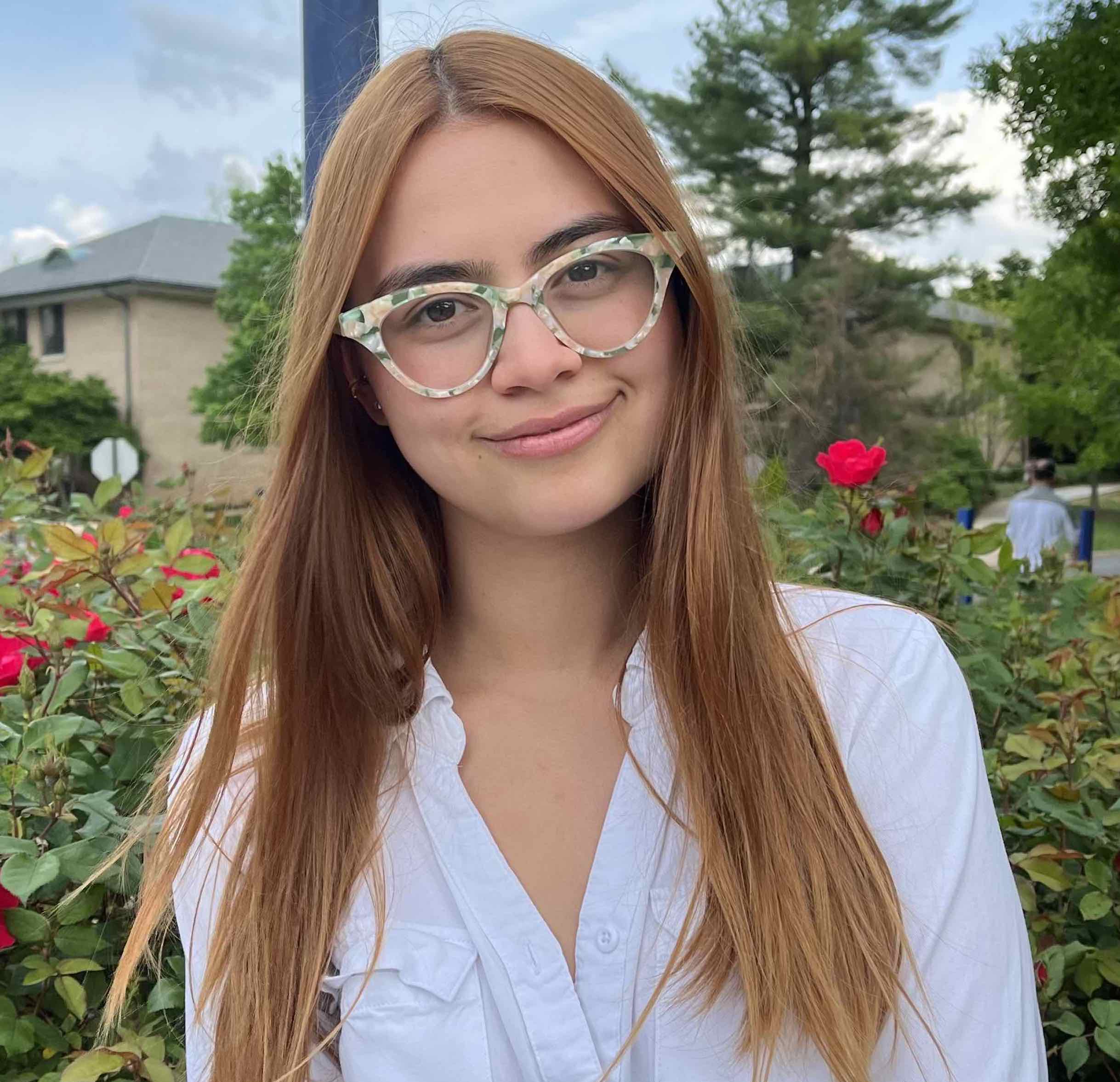 Eva Maria Rey Pinto
Anthropology, College of Arts and Sciences
Year of Program Entry: 2022
Eva (she/her/ella) is a PhD student in Anthropology at American University. She holds a BA in Anthropology from the Universidad de los Andes in Bogotá, Colombia, and a MA in Geopolitics from the Colombian War College. Her research interests focus on Latin America, mainly Colombia, and include war, militarization, gender, and geopolitics. Her doctoral project focuses on the constructions of masculinities in the Colombian military and how these gender dynamics have impacted state-building in Colombia. Before joining American University, Eva worked as a researcher and assistant editor at the Colombian War College, leading the project on transnational organized crime at the Centro Regional de Estudios Estratégicos en Seguridad (CREES).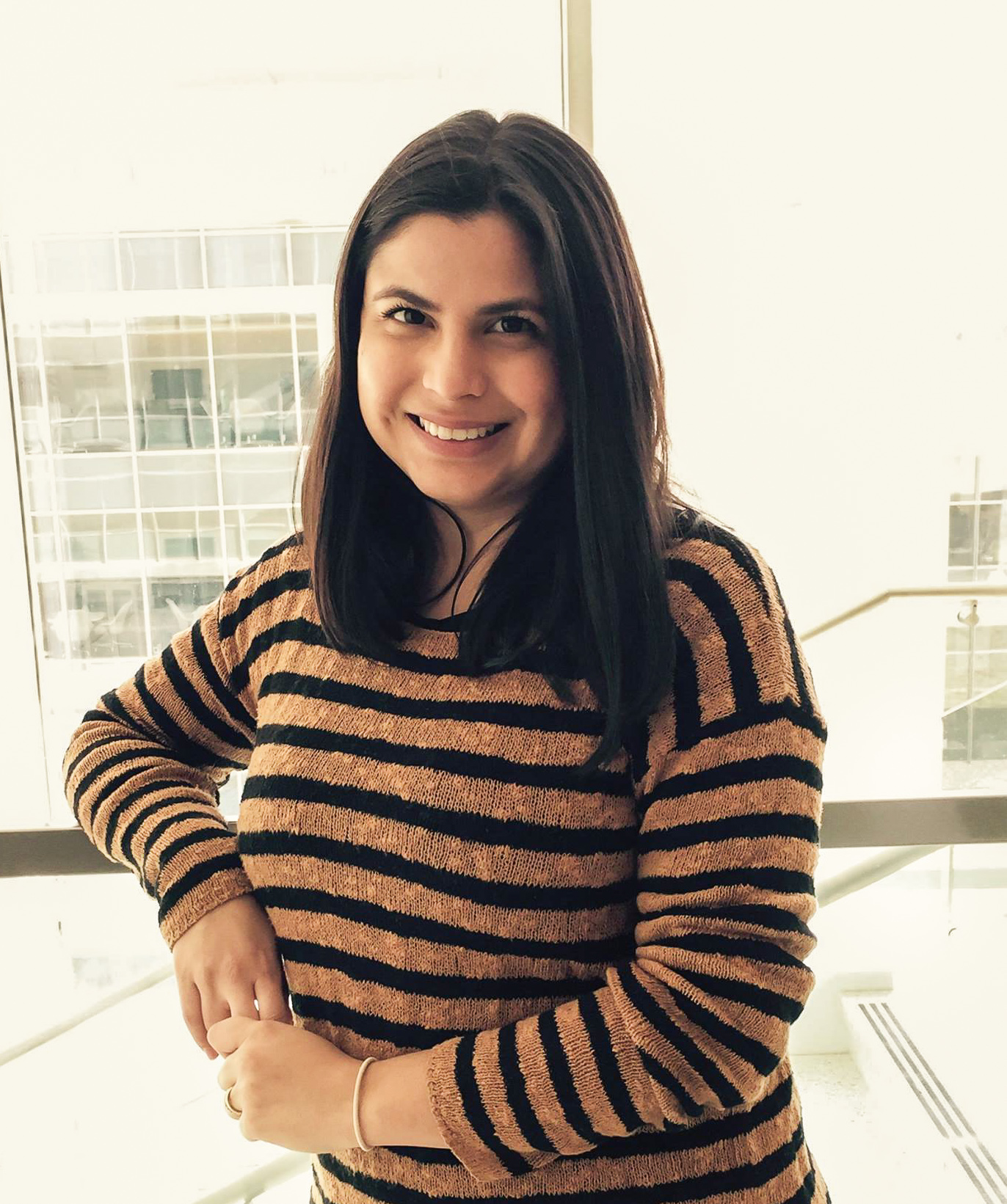 Rafaela Rodrigues
S.J.D. Candidate, Washington College of Law
Year of program entry: 2018
Rafaela Rodrigues holds a law degree from Federal University of Pará and a Master of Law from Pontifical Catholic University of Rio de Janeiro in Brazil. She also holds an LLM in International Legal Studies from American University Washington College of Law with specialization on Gender & Law and International Human Rights. Her doctoral research focuses on the legal and regulatory changes regarding domestic work in Brazil and the impacts on Brazilian families.
Prior joining the Washington College of Law SJD program, Rafaela worked as Policy Fellow at the National Immigrant Women Advocacy Project at the Washington College of Law, where she continues as Research Assistant. Her background includes practice in the legal field and the public sector. In Brazil, she worked in the federal government, at the Ministry of Labor and Welfare, Youth Secretariat, and the Ministry of Rural Development. Rafaela's academic interests include Family Law, Human Rights, International Public Law, Labor Law, Gender Studies, and Feminist Legal Theory.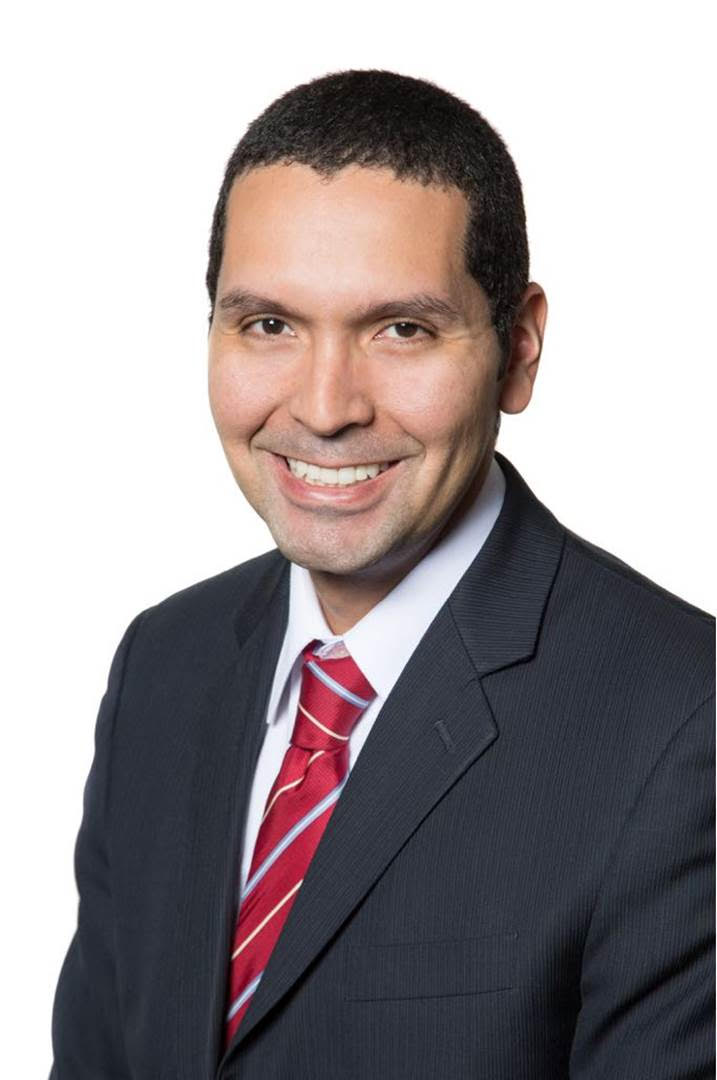 Gustavo Rojas Matute
Economics, College of Arts and Sciences
Year of Program Entry: 2019
Gustavo Rojas is an economist and political analyst with more than 10 years of experience advising key players, including international corporations, banks, lawmakers and politicians. He is an expert on Latin American economic and political outlook analysis, macroeconomic surveillance and forecasting, predictive models, monetary and fiscal policy, policy dialogue and stakeholder analysis, and qualitative and quantitative research. Gustavo is currently in the process of writing his dissertation for his PhD in Economics.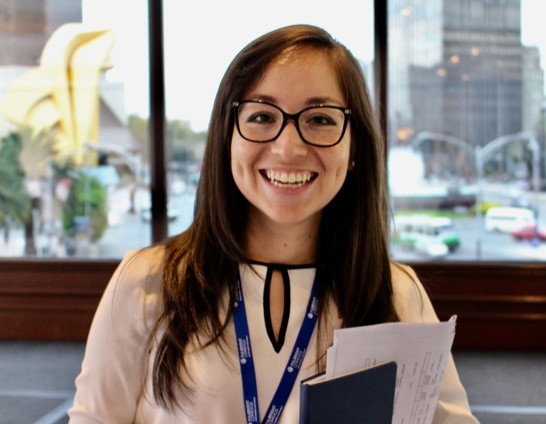 Mariana Sánchez
Political Communication, School of Communication
Year of Program Entry: 2019
Currently a PhD student in the School of Communication at American University, Mariana holds a BA in International Relations from ITAM in Mexico City and a Master of Arts in Political Communication from the University of Leeds, UK. She has also taken courses in City University of Hong Kong, Universidad de San Andrés in Buenos Aires, Stanford University and Oxford University. Her doctoral research focuses in political communication, elections and technology in Latin America.
Prior to joining American University, she worked for different offices of the government of Mexico, as a consultant to media companies and as a communications officer to the Fulbright Program in Mexico. She also worked as a research assistant in the Civil Society and Philanthropy Project from ITAM.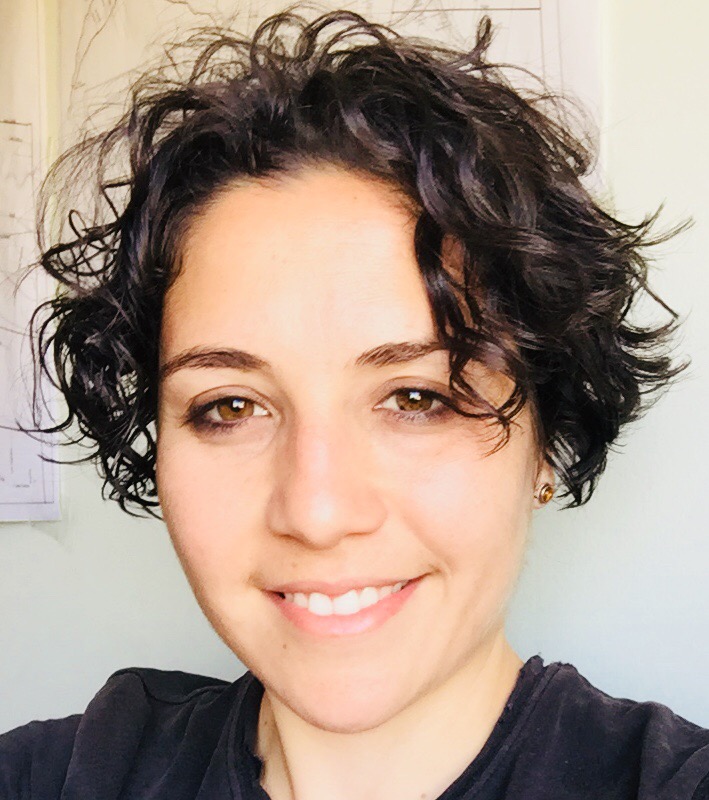 Luciana Storelli-Castro
International Relations, School of International Service
Year of Program Entry: 2017
Luciana's research agenda focuses on accountability and justice in post-conflict states in West Africa and Latin America. Her dissertation project evaluates the role of bureaucracies in the implementation of Colombia's 2016 peace agreement between the Government of Colombia and the Fuerzas Armadas Revolucionarias de Colombia - Ejército del Pueblo (FARC-EP). 
Originally from Mendoza, Argentina, Luciana is currently a PhD student at the School of International Service. She holds an MA in African Peace and Conflict Studies from the University of Bradford, an MA in Ethics, Peace and Global Affairs from American University, and a BA in Political Science and Philosophy from Colorado State University. Prior to her doctoral studies, Luciana also served as a Research Assistant at the United States Institute of Peace and as a Rotary Peace Fellow.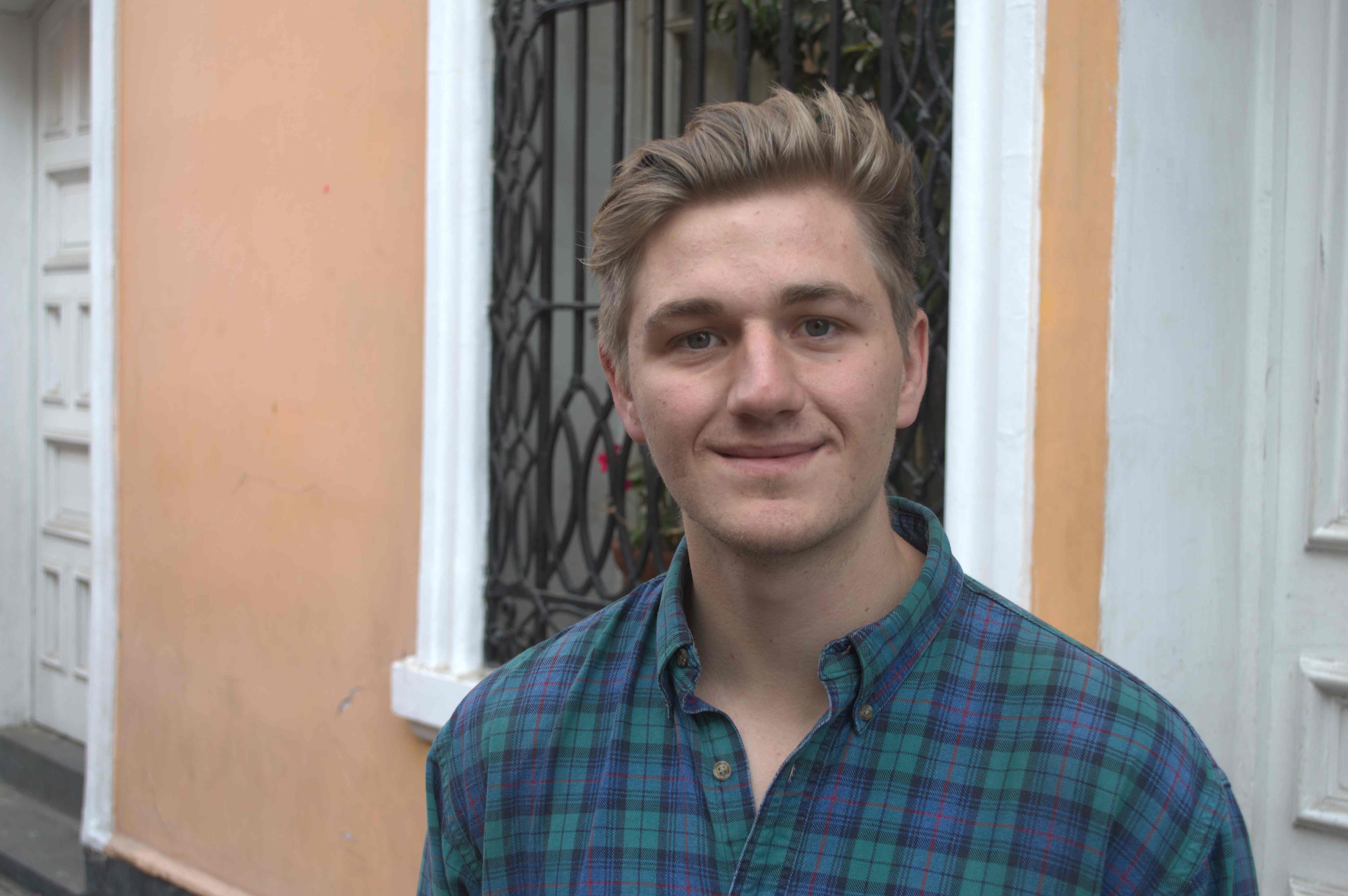 Karl VonZabern
Comparative Politics, School of Public Affairs
Year of Program Entry: 2020
Karl VonZabern is a PhD candidate in Comparative Politics in the School of Public Affairs. He received his BA in political science and Spanish literature at the University of North Carolina- Chapel Hill in 2018. He is interested in studying environmental politics, climate vulnerability, political communication, and authoritarian backsliding in Latin America. During undergrad, he received the Burch Fellowship through the honors program at UNC to study indigenous labor organization around the Inca Trail in Peru. That laid the groundwork for his undergraduate thesis on the effect of indigenous party formation in terms of environmental policy outcomes in Peru, Ecuador and Bolivia. He spent this past year teaching English in Santiago de Chile when protests over neoliberalism took hold of the country. During his doctoral studies, Karl would like to study climate change response, mitigation, decision making and consequences in Latin America.