Farmers Market Returns February 5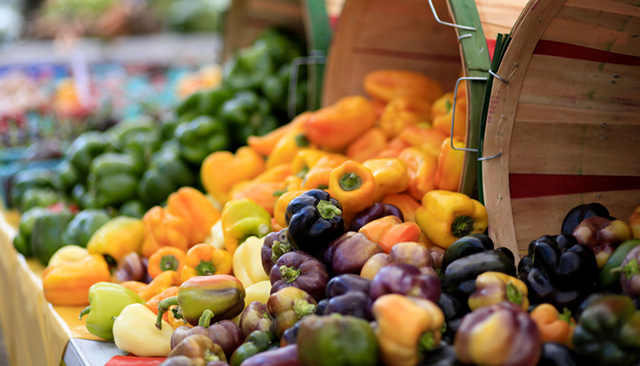 AhealthyU brings the Farmers Market to American University!
With the Farmers Market right here on campus, you can find delicous produce, fresh bread, and plants such as succulents. Every Wednesday on the quad from 11am - 4pm.
Vendors
Points to AhealthyU Game Players
Purchase an item at the Farmers Market and receive 1 point stamp.