Farmers Market Returns Fall 2020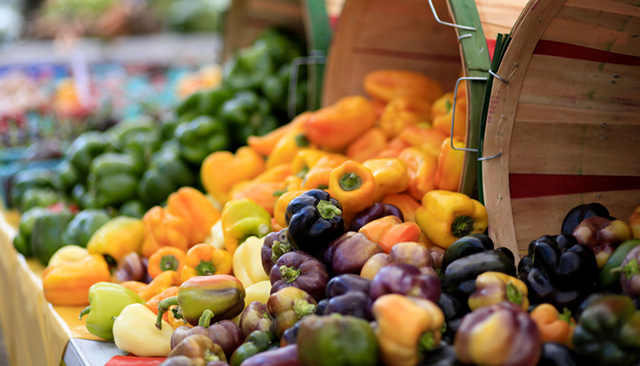 The Farmers Market has been canceled for the remainder of the spring semester and will return in the fall.
Farmers Market hours and location: Wednesdays on the quad from 11am - 4pm.
Vendors
Points to AhealthyU Game Players
Purchase an item at the Farmers Market and receive 1 point stamp.