Contact:
Jessica Waters
Vice Provost for Undergraduate Education
Student Awards: Outstanding Community Service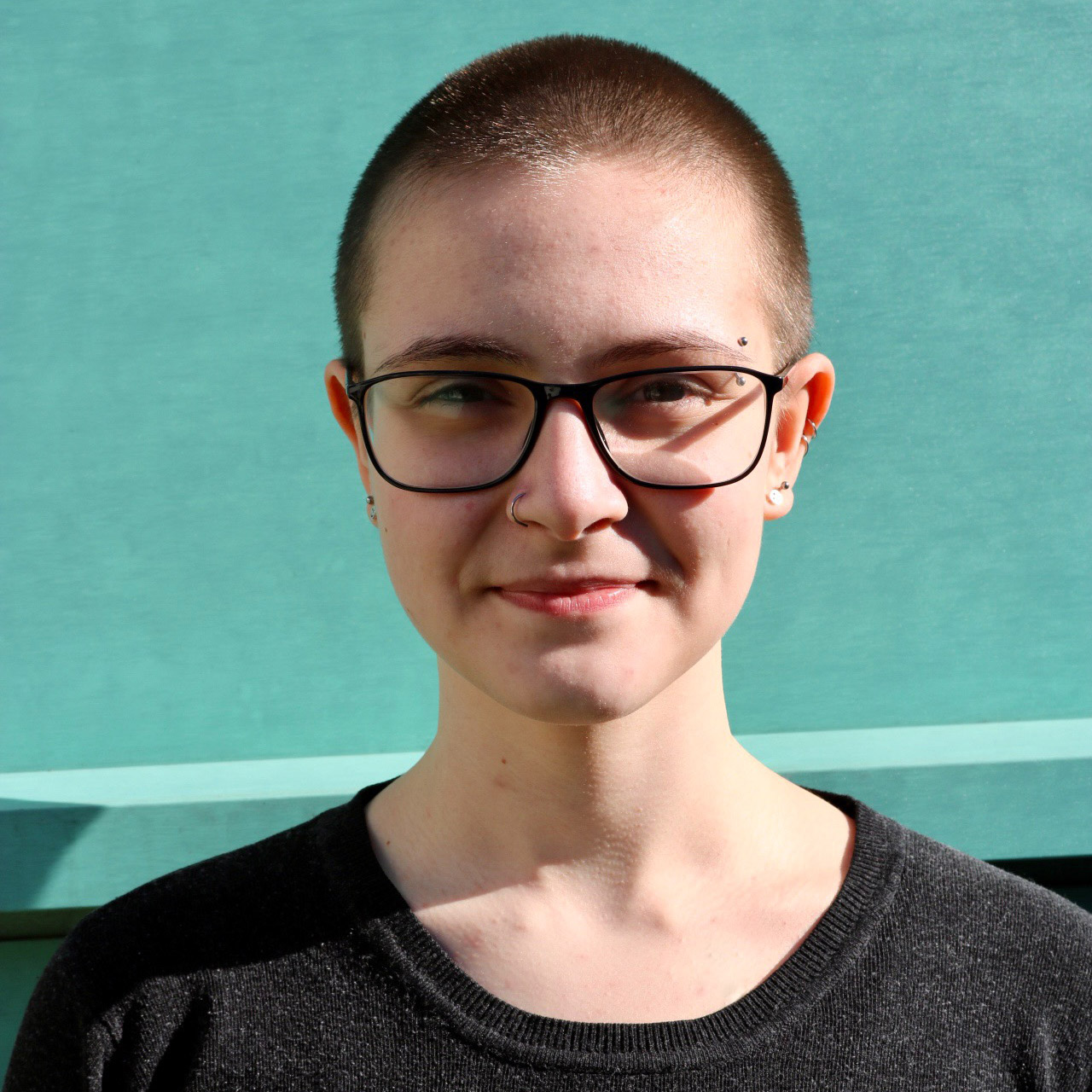 Abigail Morris
CAS, Women's Gender and Sexuality Studies
Junior
Abigail Goldner Morris (Women's Gender and Sexuality Studies and American Studies BA, CAS; Secondary Education MA, SOC) is deeply involved and passionate about harm reduction and mutual aid work in DC. Abigail is currently serving as the Mobile Housing Specialist at HIPS, a DC based harm reduction non profit that they have been involved with since 2019. At AU, Abigail has been involved in student research through the Summer Arts and Scholars program and is involved with Dissenters, a national anti militarism organization as well as serving on the CAS Dean's Student Advisory Council for the 2020-2021 academic year.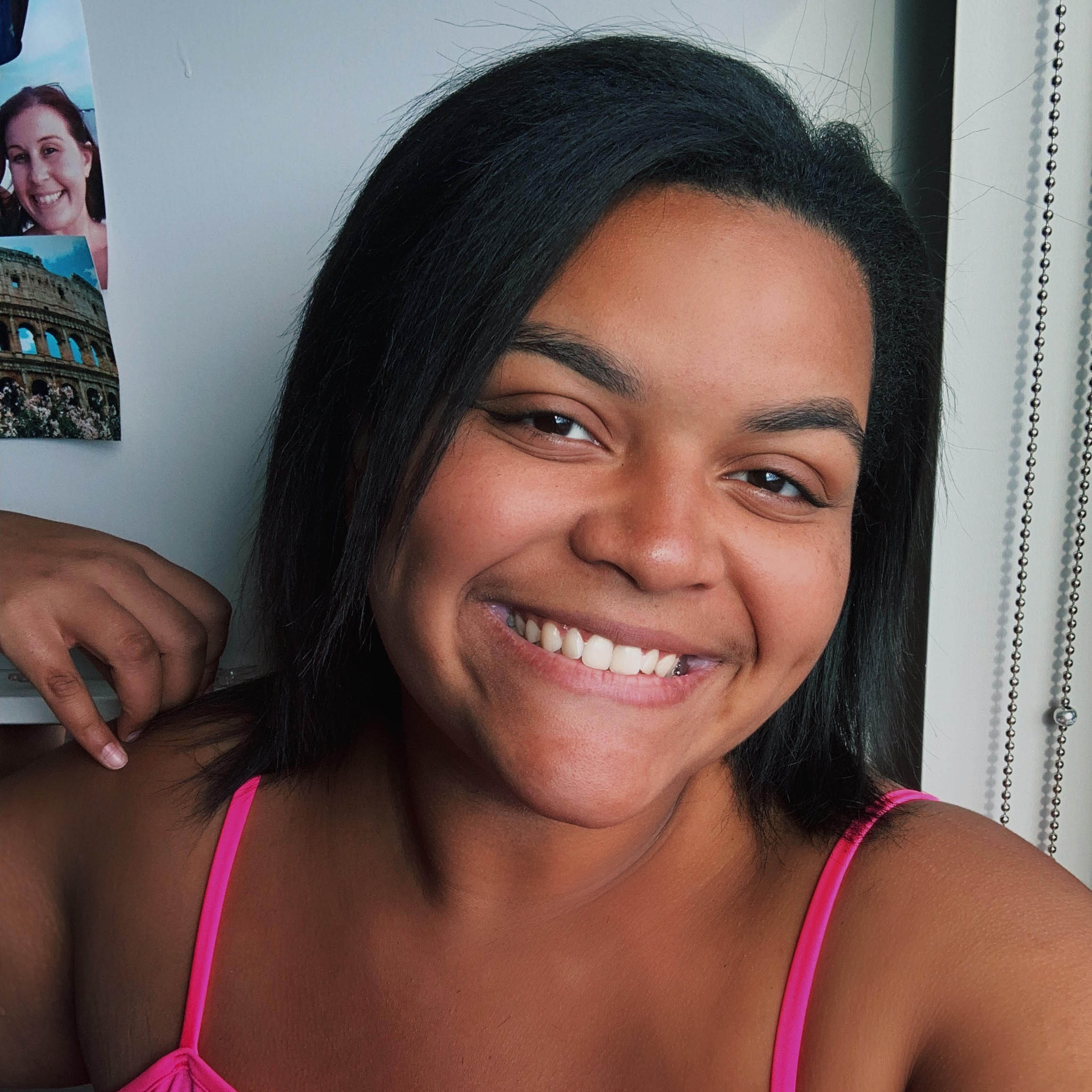 Alexis Glasgow
SPA, Justice and Law [Criminology] (BA)
Senior
Alexis Glasgow (Justice and Law & Political Science, SPA) is passionate about giving back to her community in any way possible as she has dedicated her life to being a voice for the voiceless. This past summer while she was sent home due to COVID, she spent her time in Florida trying to build my community back together throughout the social unrest. She held a sitting protest event in June that drew in around 300 socially distanced people people and was featured in the Tampa Bay Times. Her second event was a Community Call to Action wherein the Police Chief of the Clearwater Police Department, Supervisor of Elections, Mayors of three cities, and several community leaders came together to speak with citizens about effective community engagement. After, she led an online fundraiser that raised over $7,000 for the Florida Rights and Restoration Coalition that grants returning citizens monetary coverage for their fines and fees that allow them to register to vote. She has led several webinars with local leaders and even got a letter from the police chief that cemented his efforts to reform his force by beginning the process of bringing in mental health professionals with officers on site. She has been working tirelessly for years on building her community and is finally seeing tangible changes. She also has an educational website that she has shared across her community at https://linktr.ee/blackisbeautiful. Kaela Thurber
CAS, Sociology & Translation: Spanish (UG Cert) 
Junior
Kaela Thurber (Sociology, Public Health, Spanish, CAS) is a junior who has worked as a tutor and Team Leader with DC Reads through the AU Center for Community Engagement and Service for the past two and a half years. As a TL, Kaela has worked with the Latin American Youth Center and Jubilee Housing, assisting with coordinating tutoring and after school programs at both organizations. She has also volunteered with La Clínica del Pueblo and helped them in providing medical and social services to under resourced communities in DC. Kaela is minoring in Public Health in Spanish and pursuing a Certificate in Spanish Translation and hopes to use her translation experiences to support efforts to make educational opportunities equitable and accessible, both within and outside the DC community.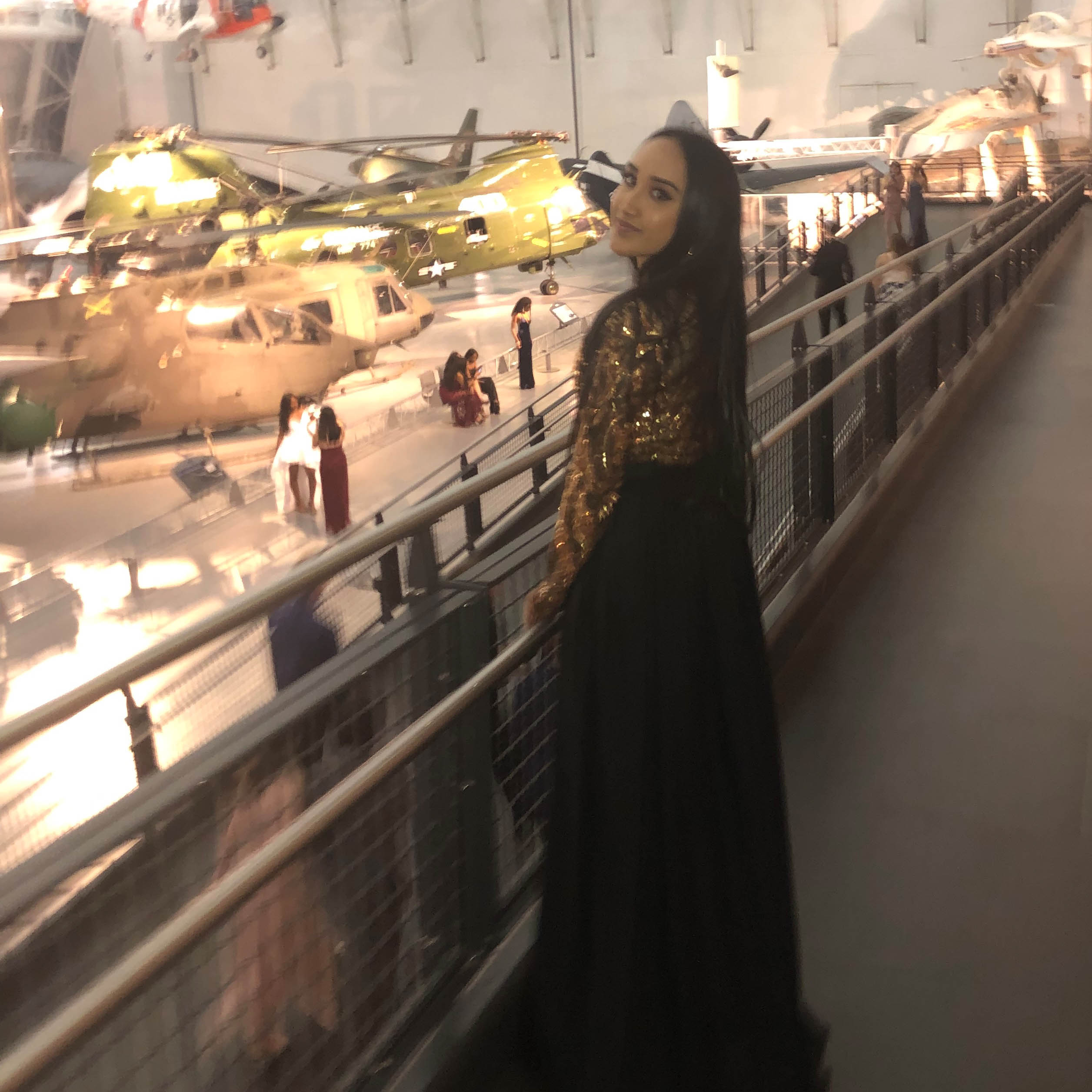 Nisaa Chaudhry
CAS, Public Health
Junior
Nisaa Chaudhry (Public Health & Health Promotion, CAS) commits herself to eliminating disparities in various aspects of life for marginalized communities through lifelong service. She is especially passionate about health equity and education. Nisaa is a volunteer D.C. Reads tutor at elementary schools in D.C. to improve childhood literacy. She also volunteers for Crisis Text Line, where she helps texters in crisis create a plan to stay safe and healthy. Alongside that, Nisaa volunteers with Children's National Hospital health professionals and One Tent Health. On campus, Nisaa is an AUx Peer Facilitator, a health studies tutor, and a chemistry research assistant, and she is also involved in many health and science-related organizations on campus. Nisaa's dedication to serve will continue throughout the remainder of her undergraduate career and into her future as an aspiring primary care physician.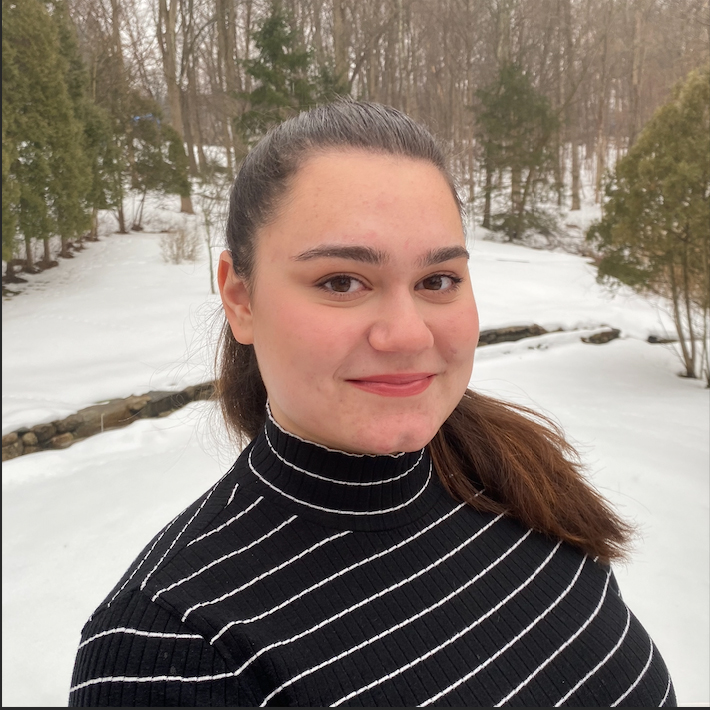 Selma Tabakovic
SPA, Legal Studies & Politics, Policy and Law (UG Cert)
Junior
2021 Truman Scholarship nominee
Selma Tabakovic (Politics, Policy, and Law Scholar, Legal Studies, SPA) has dedicated herself to empowering people in communities she is part of. In DC, she has been advocating for youth that are incarcerated at the Youth Services Juvenile Detention Center for two years by working to integrate trauma-informed practices throughout the Education Department. In New York, Selma has served people that live in public housing as a Community Liaison for Public Housing Communities, Inc. In the debate community, Selma has been working for three years as an External Public Forum Debate Coach for American Heritage Schools where she teaches persuasion and research skills that students use to advocate for themselves and others. In the Bosnian and AU community, Selma uplifts the stories of individuals who have experienced genocide as a Program Leader for the Peacebuilding after Genocide Alternative Break Program.