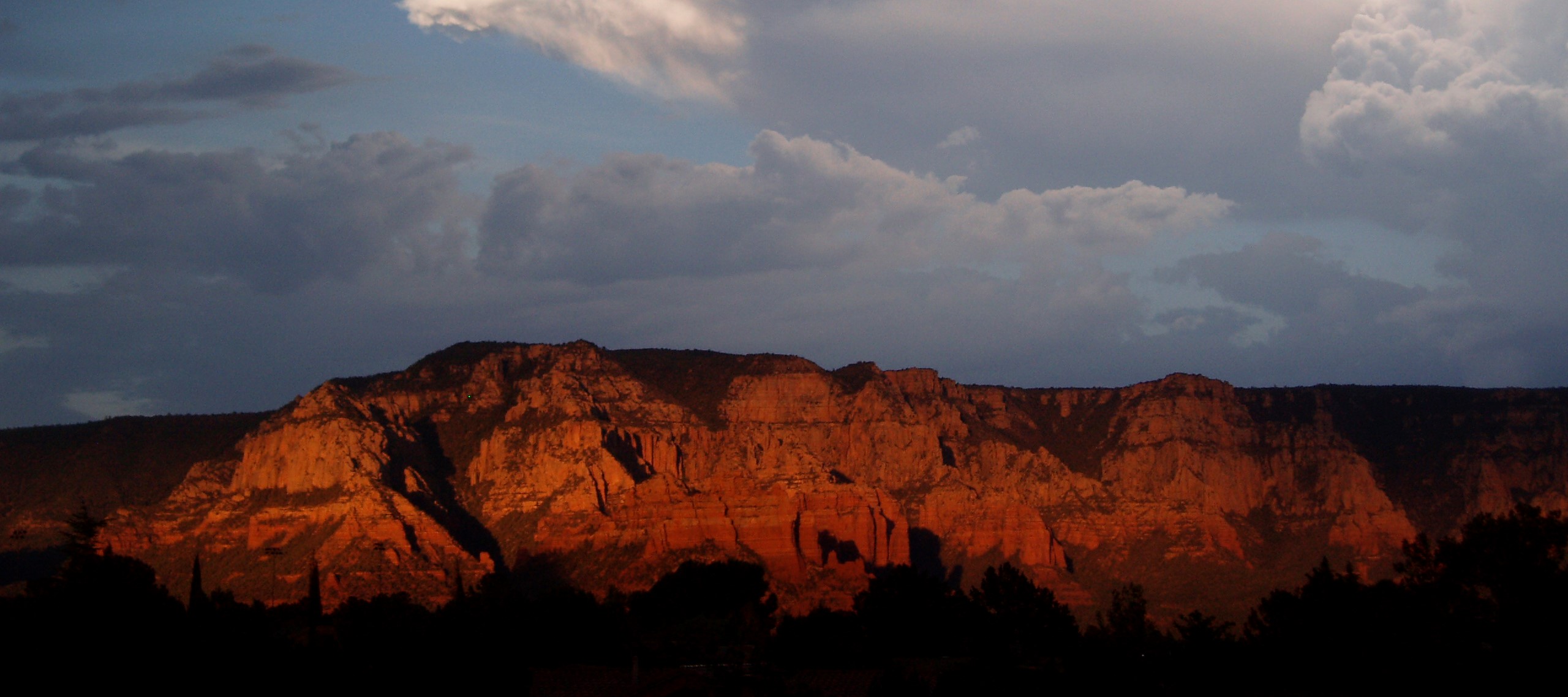 Explore and enjoy our curated list of resources for environmental and wildlife media makers everywhere.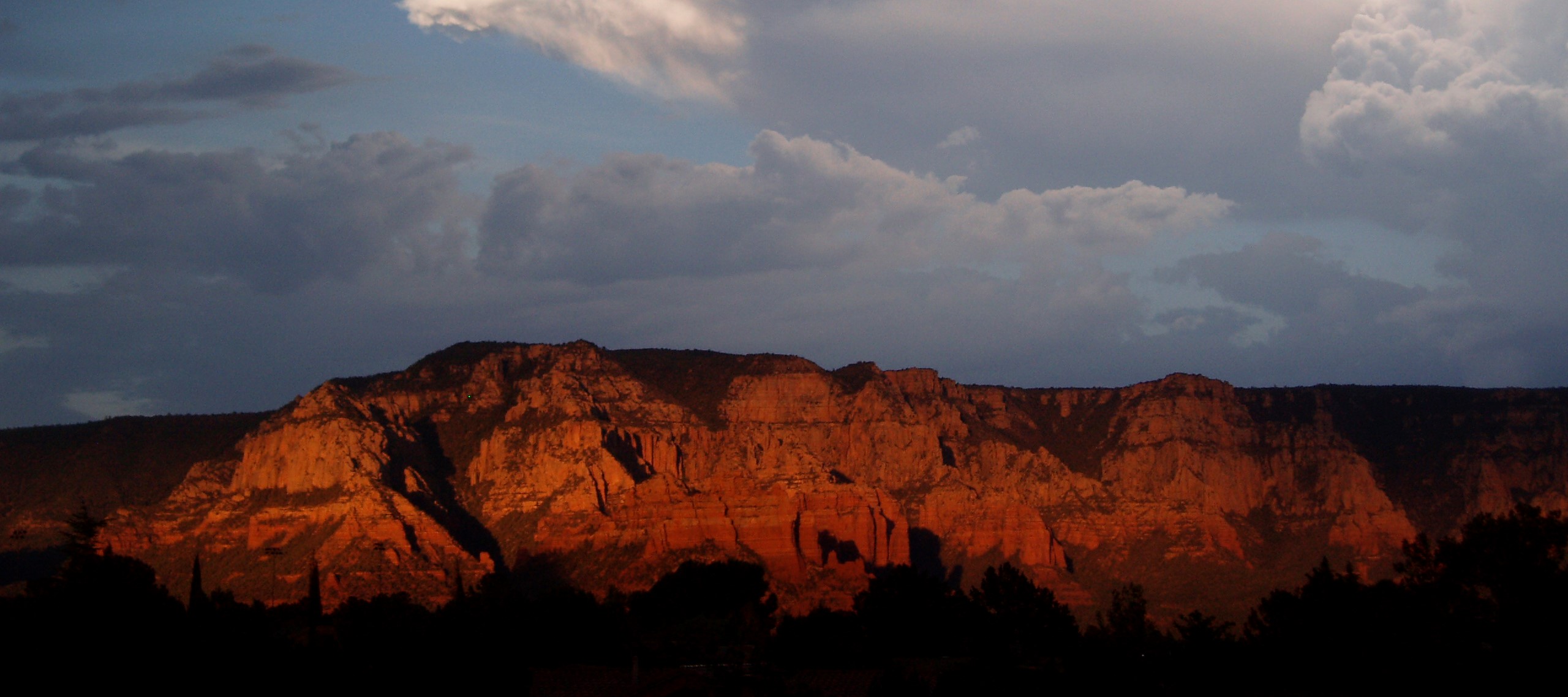 Contact:
Maggie Burnette Stogner
Executive Director
Center for Environmental Filmmaking
4400 Massachusetts Avenue NW
Washington
,
DC
20016
United States
Filmmaker Resources
Compelling storytelling, films, emerging platforms, and social media are all tools that can engage diverse audiences and have meaningful impact. The materials offered here are for environmental media makers everywhere. We will continue to expand and evolve this curated list of case studies, reports, impact toolkits, and resources. For questions, suggestions, or if you are interested in posting your content here, contact Maggie Burnette Stogner, stogner@american.edu.
Campaigns of the following films offer a wealth of knowledge and successful methods for impact planning. Gasland, Virunga, Bag it, Black Fish, Chasing Ice, Chasing Coral, Food Inc are among the many case studies worth exploring 
Before Josh Fox's Gasland was released in 2010, the practice of fracking for extracting natural gas, also known as hydraulic fracturing, had escaped scrutiny. This film was a catalyst for raising awareness about the toxic environmental impact of fracking. It is an example of the powerful impact a film can have and was nominated for a 2011 Academy Award. Using an investigative, verité style, Fox traveled to twenty-four states in the U.S. to explore the effects of fracking, and discovered tragic consequences to people, animals, and land. The film was made with a modest budget of around $30,000 dollars but raised over $200,000 towards creating a highly successful impact campaign. Several cities in Pennsylvania and New York banned fracking. Fox screened the film in hundreds of cities in the US and worldwide, intentionally going to dozens of affected communities to empower them to rally support using the film. He provided people the means to engage with the campaign through social media and through the film's award-winning website. In addition, he screened the film several times with legislators and top governmental agencies like the EPA, to influence policy.
Virunga, directed by Orlando von Einsiedel, brought attention to mining and civil unrest that gravely threatened mountain gorillas and park rangers in eastern Congo. The primary aim of Virunga's campaign was to bring the film to the widest audience possible. Partnering with Netflix to make it available under their curated Originals slate boosted viewership tremendously. Through Netflix the film reached 190 countries to a potential audience over 75 million in 2014 alone. The film gained visibility through its Executive Producer Leonardo DiCaprio and built key partnerships in the business and governmental spheres that helped bring the film to decision-makers and influencers.
Bag It, directed by Suzan Beraza, used humor to touch audiences, telling its story through an average American man who embarks on a world tour to discover all the ways that plastic is part of our world. Raising awareness, education, and community change were the three main aims of the impact campaign created by the filmmakers. Notably, the team hired a policy director with prior experience in campaigning around the plastic bag issue who served as the liaison for leading business outreach, raising public awareness, and pursuing legislation in communities. The team devised several innovative strategies to spread education. Bag It helped Aspen, Colorado successfully pass a bag ban in October 2011 and has worked to pass legislation in at least 117 communities.
The Center for Environmental Filmmaking strives to facilitate and provide information on how to leverage films for meaningful change. Organizations like the Fledgling Fund and Doc Society (aka BRITDOC) are two organizations that provide excellent tools and materials for increasing impact. Planning impact from the outset with a strategic plan, budgeting, distribution, partnerships, campaigns, audience engagement, and impact assessment are some of the topics explored. 
Overviews and industry reports can be valuable tools for looking at the big picture. Here are a few recent ones of interest, made available by American University's Center for Media and Social Impact.
2018 STATE OF THE DOCUMENTARY FIELD STUDY
A new report by the Center for Media and Social Impact in association with the International Documentary Association and The National Endowment for the Arts investigates what the opportunities and challenges are in today's documentary field, as well as questions of diversity, access and career sustainability.
WHEN MOVIES GO TO WASHINGTON
Written by Caty Borum Chattoo and Will Jenkins
This study examines how documentary films can influence public policy at the federal level. 
MOVIES AND GRASSROOTS COMMUNITY ENGAGEMENT
Written by Caty Borum Chattoo and Will Jenkins
This study investigates the role of documentary films in state and local public policy.